As one of the players considered to have the best playing spirit and most stable performance in T1, Gumayusi is also the hope of T1 when this team finds itself in difficult situations that Faker alone cannot handle. floating. But Gumayusi himself also understands that his T1 cannot remain empty-handed forever, especially after "falling at heaven's door" many times in the past. And if excluding MSI 2023 as well as the LCK Summer 2023 final, the remaining losses are extremely unfortunate as T1 is always rated higher than their opponents.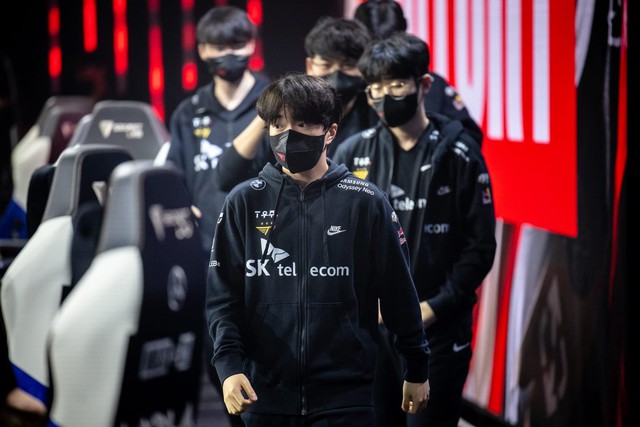 T1 has continuously gone empty-handed in many different tournaments
A while ago, Gumayusi hinted at the prospect of having to leave T1 after the 2023 season ends if this team continues to be empty-handed at Worlds. In fact, Gumayusi and Keria's contracts will expire in November this year. Gumayusi himself also admitted: "To play for a good team like T1, you must be a good player". In a recent interview, Gumayusi also repeated this idea. He shared: "Worlds every year is special. I know many fans won't like me saying this, but I think this is the last Worlds we play with this squad. In a way, I think It will be a successful Worlds."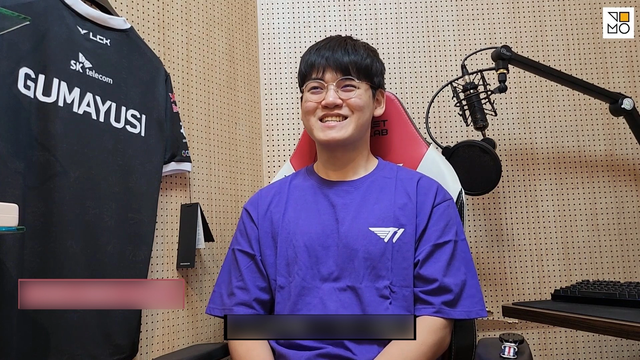 Gumayusi once hinted that this could be the last season of the current T1 squad
But Gumayusi himself still shows a certain confidence. Accordingly, in a recent broadcast, he evaluated T1's ability to win the 2023 World Championship. Gumayusi commented: "I feel LPL is much stronger than last year (2022). But we can definitely beat them." Gumayusi's statements were immediately harshly criticized by LPL fans.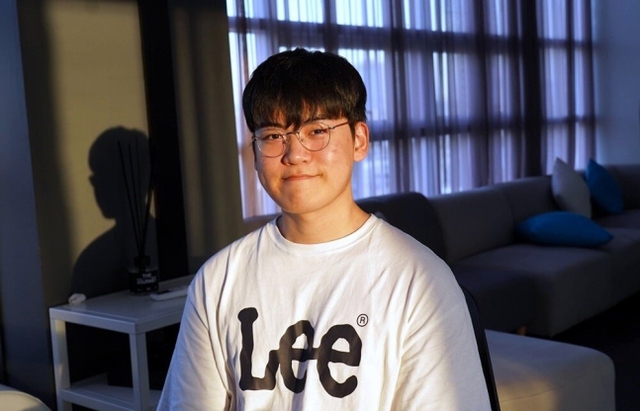 But he is confident that T1 can win Worlds 2023 even when LPL is very strong
Accordingly, many LPL fans have taken Bilibili Gaming itself as an example of the breakthrough of LPL teams. GBV is also the name that made T1 "hate" at MSI 2023. In the match against BLG, Gumayusi was probably the most alert player. However, he could not shine as brightly as his opponent Elk on the other side of the battle line. The brilliance of Bin and Elk is the premise to help BLG defeat T1.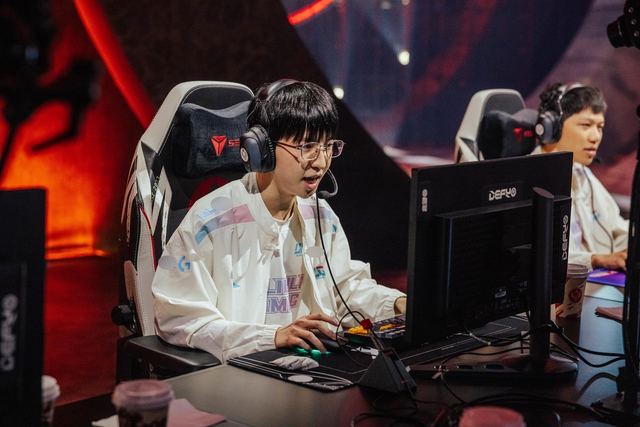 LPL fans brought up BLG to react to Gumayusi's statement
However, in terms of Worlds, in recent seasons, LCK teams have always been rated higher than LPL teams. At the present time, JD Gaming and Bilibili Gaming are very strong. But Gumayusi himself as well as the T1 players will also try their best so that no matter what happens, they can finish the season completely, especially when this could be the last season of the teams. player in T1 shirt.