Up to now, the 2023 LPL Summer Split has completed its first week of competition. Meanwhile, the league in the LCS region is in a state of hanging hair when the strike is still in a stressful period. However, all the attention is on the LCK, when this region also needs to organize early to prepare for ASIAD as well as the World Championship 2023.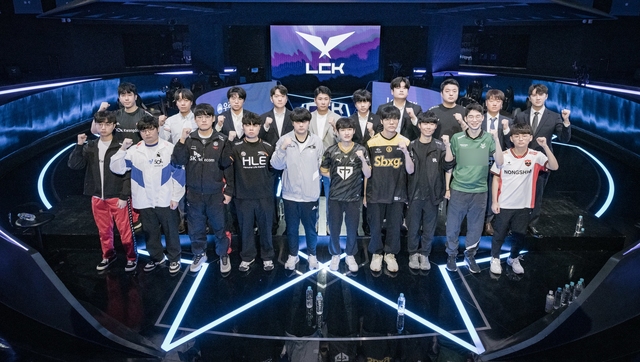 LCK Summer 2023 is about to start
Only a few days left until the 2023 LCK Summer Split will begin. During the Media Day before the tournament, the teams had the opportunity to interact with the media and the audience as well as make comments on the upcoming tournament results. Accordingly, T1 is still the most appreciated team. Following T1 is DPlus KIA (DK) while the reigning champion Gen.G received only 1 vote to continue to be crowned in this tournament.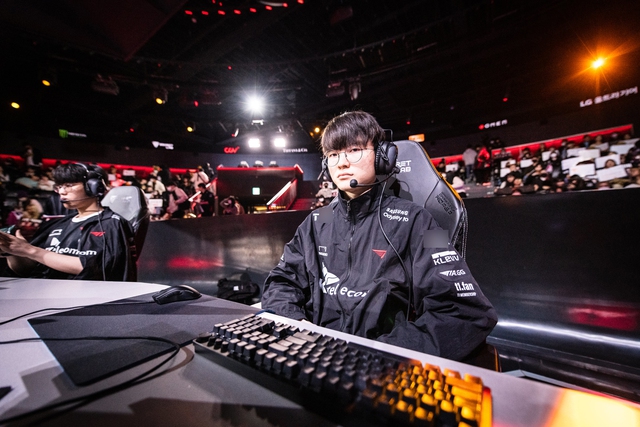 T1 continues to be the highest rated team
But according to T1 AD carry Gumayusi, he is in a period where he feels a lot of pressure. Recently, on the live broadcast channel, Gumayusi shared about his recent journey as well as that of the T1 team. Accordingly, Gumayusi said, "It's hard to control my thoughts. It's like I want to do well, but every time I'm so determined, there's also pressure. I don't like feeling pressured but it's hard to do. I put that thought out of my head. I don't talk much to my teammates either. It's a bit difficult for me to confide in them. But if I say it on the air like this, I'm sure everyone will know. It's just a bit difficult to say directly. difficult".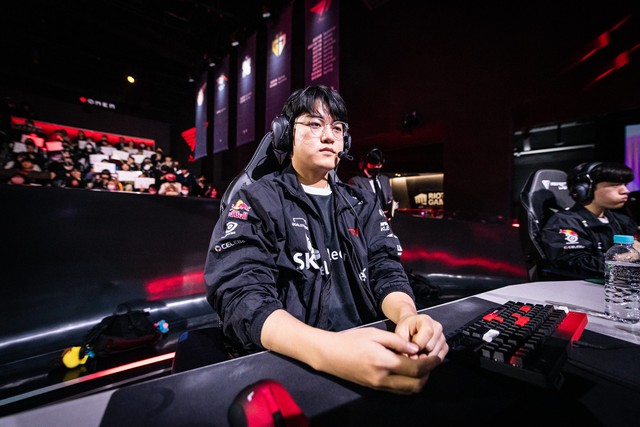 Gumayusi admits he always feels pressured when he thinks "T1 must win" every time he attends tournaments.
Through Gumayusi's sharing, many viewers expressed concern for T1. It can be clearly seen that "T1 must win" is both a motivation and a pressure on the players' shoulders. Not to mention, the continuous failures make the T1 star cast increasingly lack of confidence before important matches. The mistakes of Zeus, Oner or Faker himself are the result of these invisible pressures. And it is these mistakes that have caused T1 to fail continuously in the past tournaments.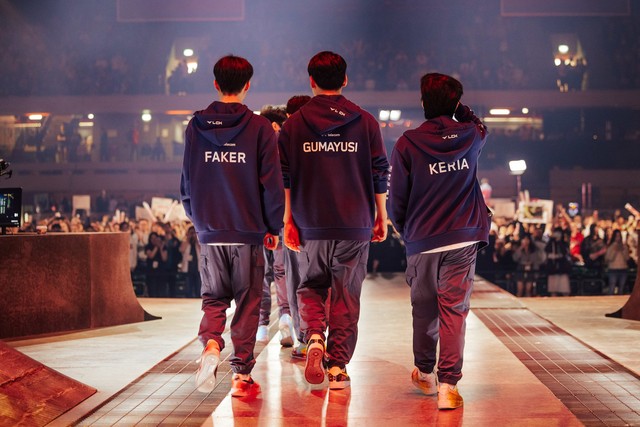 It is these pressures that cause T1 to fail continuously during the past time
In the upcoming Summer of 2023 and beyond, Worlds 2023, T1 has no way back. As Gumayusi himself shared, the upcoming Worlds will likely be the last chance for T1's current roster. The pressure will be heavier and the audience's anxiety is completely grounded.