Accordingly, the Gun x Mobile game is an improved version of Gun Gun Mobile, which will be launched by NPH SohaGame in early June.
Recently, publisher SohaGame has announced that it will launch the name Gun X Mobile in the near future, specifically this June. Considered as an upgraded version of Gun Gun Mobile, Gun X Mobile still has a shooting gameplay system that is "right to the taste" of the community.
Although it is mildly entertaining, it still requires skill, concentration and deep tactics in each player for the release and adjustment of force to destroy the opponent. You will be shown the gunner's bravery. through competitive matches in many modes 1v1, 2v2, 3v3 where skill will decide victory or defeat.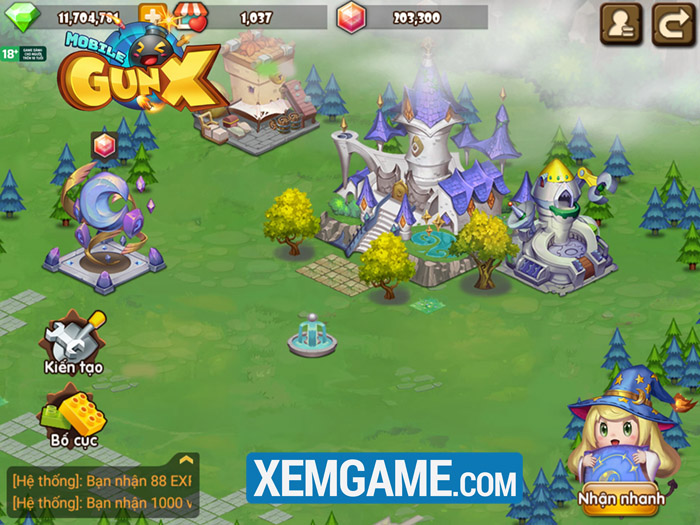 Or challenge unique copies every day, confront the new World Boss system, new Territory, etc. Whether it is training or competition mode, solo or teaming up to fight, players can find a challenge. Match yourself in this coordinate shooter title.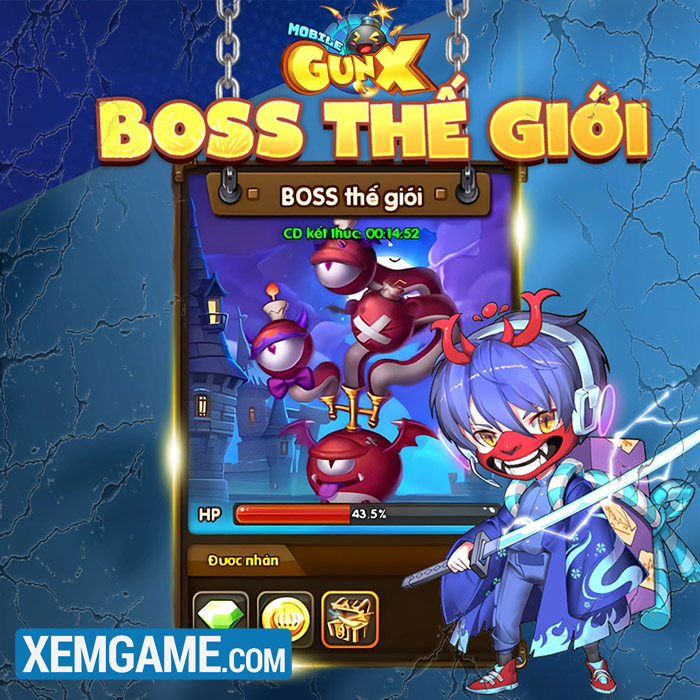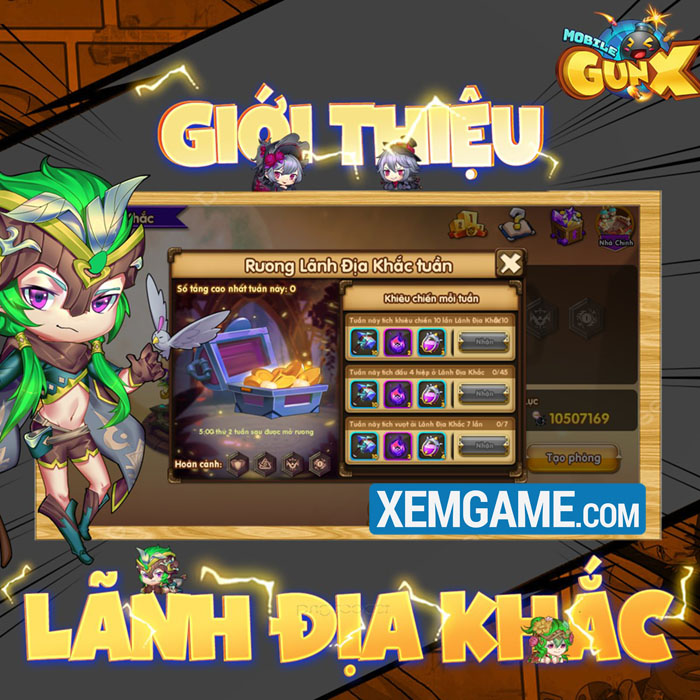 A novelty of Gun X Mobile upgraded from its brother Gun Gun Mobile is the comprehensively edited graphics to become sharper, more caring and beautiful. That's why it will highlight seasonal fashions, according to Cung Hang Dao, according to Hot Trend and even according to the game's famous idol.
In addition, the background music and sound effects of the weapons in the game are quite rich and diverse, which is very fun to listen to, ensuring an entertainment experience that no other game can bring. Okay.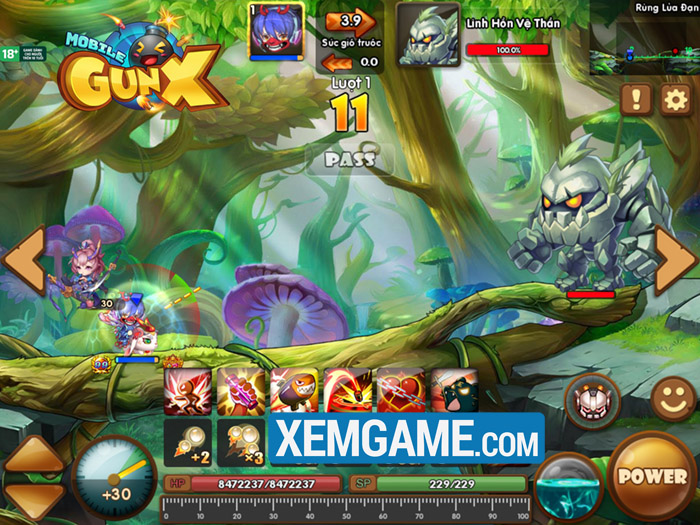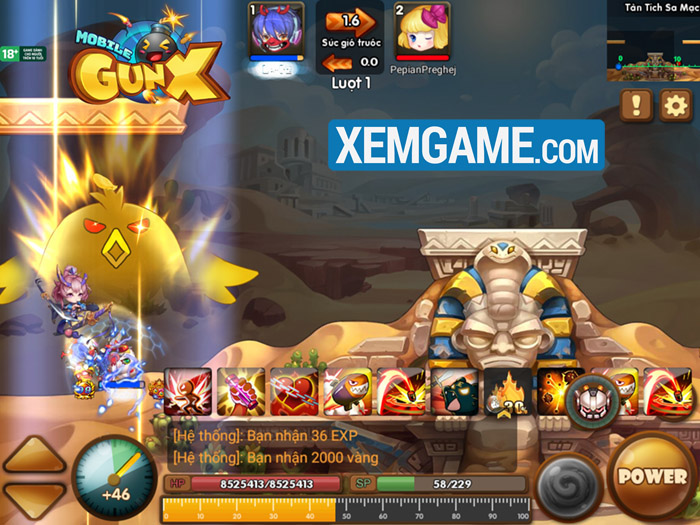 On this 4/6, Gun X Mobile will open the landing and download event to vote 5 star app to receive gifts and on 7/6, the game will be officially launched. Let's look forward to the day this exciting entertainment game is released.
Expect the game to be released at: https://www.facebook.com/gunxmobile.vn