Given the popularity of GPUs in the modern computing world, it is no surprise that they have become a target for attacks. But how can GPUs be hacked and are you at risk of such a situation?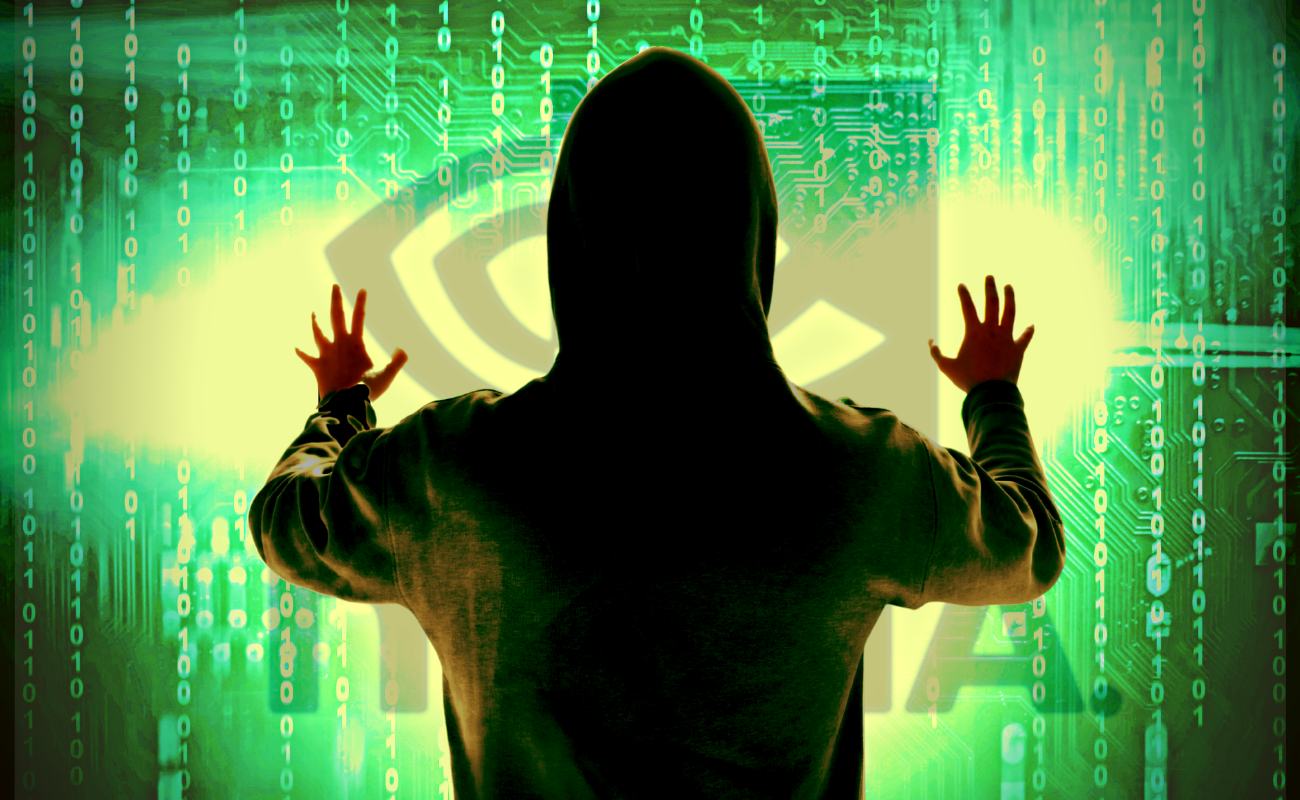 Can GPUs be hacked?
The answer is yes. Theoretically, graphics cards can be hacked, especially when using malicious code. In fact, almost all types of computer hardware components can be attacked. Motherboards, CPUs, SSDs, and many other components can be exploited by hackers, often through vulnerabilities, and GPUs are no exception.
In the case of GPUs, malicious code can be stored in the graphics card's memory without the owner even knowing about it. From here, hackers can begin their malicious actions in the background.
Why hack GPU?
The most important thing is that when attacking the GPU, hackers can escape the reach of anti-virus software. Through this, hackers can continue to exploit devices for a longer period of time, allowing them to access sensitive data or perform more remote functions.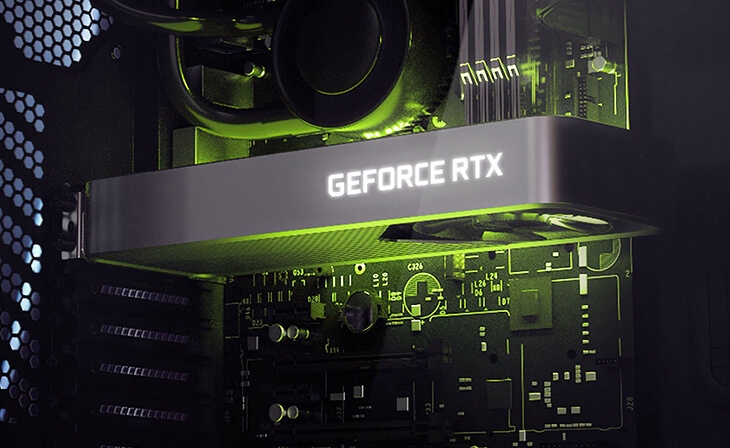 How to avoid GPU hacking
Because GPU hacks are largely new, it's difficult to know exactly how to avoid them. Currently, the most you can do is do the following:
1. Avoid downloading files online from shady or third-party websites.
2. Use a reliable, highly secure anti-virus program.
3. Buy GPU(s) from reputable places
4. Buy laptops and PCs from reputable sellers.