Valve released a major update for the game Half-Life to celebrate the 25th anniversary of the iconic FPS title.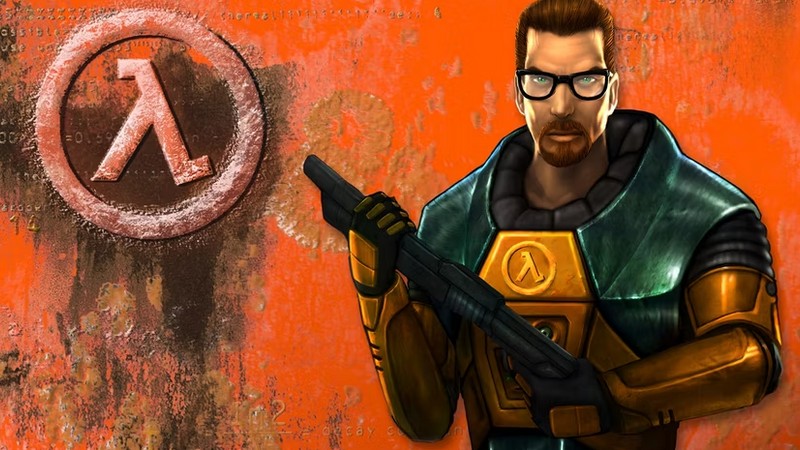 ​
Valve is celebrating the 25th anniversary of the release of Half-Life in a big way with a new, relatively large-scale update that fixes bugs, introduces new features and restores lost content in the iconic shooter. icon. Half-Life is often considered one of the best video games ever made and is certainly one of the most influential first-person shooters of all time. Half-Life's 25th anniversary update brings never-before-seen content to the current Steam version. For example, content from the Half-Life Uplink demo disc was only available on CDs distributed by magazines and hardware manufacturers. This is a separate demo for Half-Life and fans can start experiencing it on Steam now.​
New (or restored) content includes videos, music, and original menus with the Valve logo to resemble the look and feel of the original 1998 game. Ivan the Space Biker, Prototype Barney, Skeleton, and Too Much Coffee Man are featured. Added player model in Half-Life's deathmatch mode. Half-Life's deathmatch mode also adds four new levels: contamination, pool_party, disposal, and rocket_frenzy. Players can download Half-Life completely free on Steam starting from November 18 until November 20. Readers can learn details about the update here.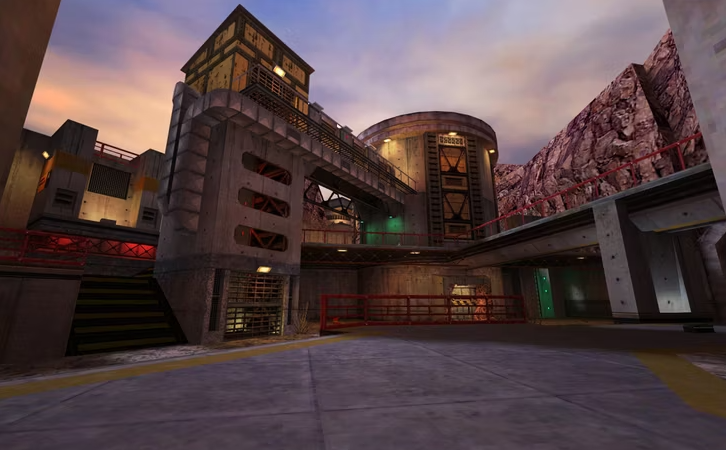 ​