Black Mesa, the Fanmade Half-Life remake, has received more positive reviews on Steam than Valve's original game.
The Remake for Half-Life fans, Black Mesa is currently "surpassing" Valve's original release from 1998. The Remake received more positive reviews than Valve's classic FPS game. Black Mesa is not only one of the best games on Steam, but it's also a true Half-Life remake.​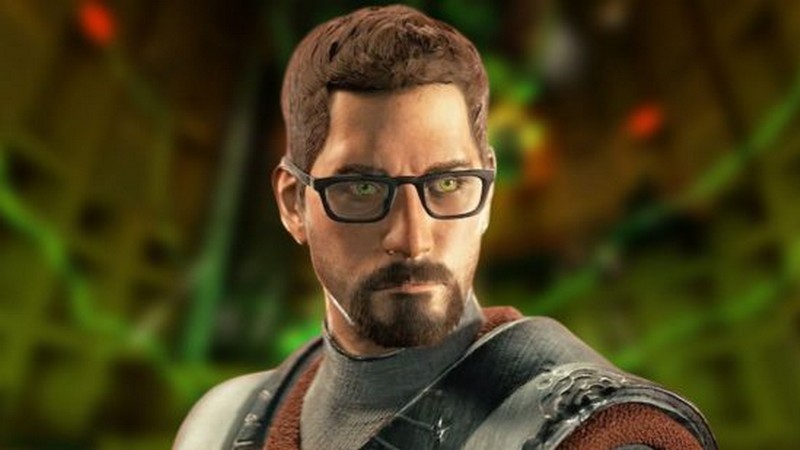 ​
Anyone can comment that the higher rating and critical reception for Black Mesa wouldn't have existed if Valve hadn't released Half-Life. Crucially, however, developer Crowbar Collective's love and attention to the series has been recognized since Black Mesa launched on Steam in 2020. The team behind Black Mesa took to Twitter to Thank everyone for the reviews, sharing: "Today is a big day! Thank you to all of you! We hit an incredible milestone of 90,000 extremely positive reviews on Steam."​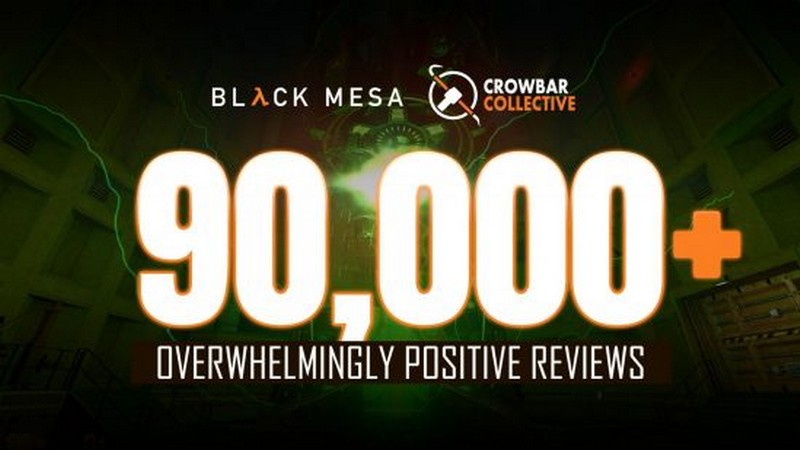 ​
Black Mesa currently has 90,118 reviews and 95% of these are positive. Valve's classic game has 71,940 reviews with 96% positive. Half-Life is a landmark monument to the shooter genre and the video game industry so the Black Mesa developers get approval from Valve and the entire Half-Life community. This is a great achievement for them. Black Mesa has built a reputation and deserves to be on par with Half-Life. In the future, fans will have the opportunity to experience Half-Life 2 Remastered. The game will bring an upgraded and visually overhauled version of the sequel from the Half-Life series.​
​