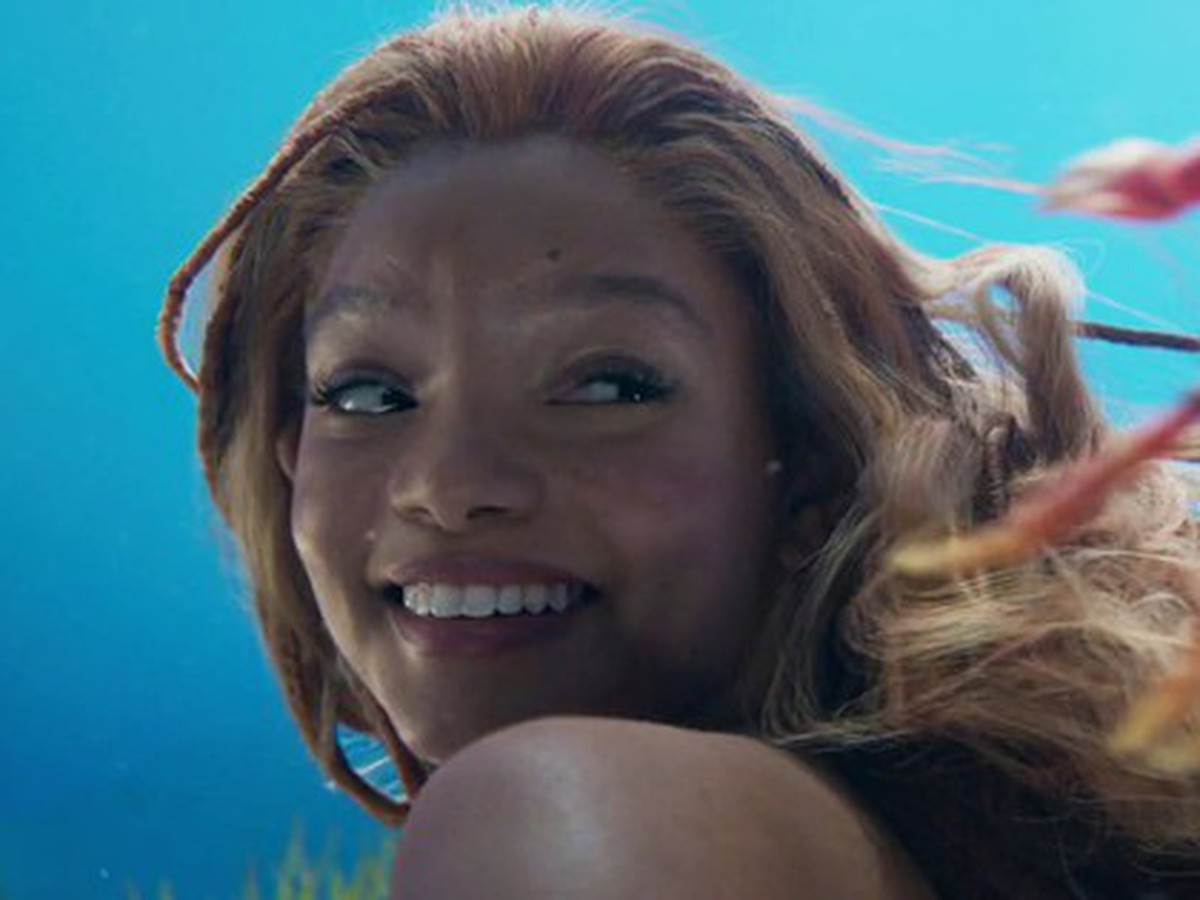 Since announcing the live-action Mermaid project with a black female lead, Disney has faced a series of criticisms and disparages from the audience. They think that changing Ariel's skin color is unacceptable, especially when the audience is so used to the white, red-haired Ariel image. However, after the early premieres for critics, the female lead Halle Bailey received "winged" praise, even she was called "The most perfect mermaid on screen".
The Daily Beast pointed out that Disney's film actually has many holes with unstable pacing. However, the "miracle" that Halle Bailey brought completely "saved" the whole movie. The actress was praised for bringing the perfect Ariel image and will become "an iconic role for a new generation".
Many other critics also praised Halle Bailey's vocals. Variety even compared the scene of the song Part of Your World in the movie with Jennifer Hudson's top performance in Dreamgirls – the scene that helped Jennifer bring home an Oscar.
In fact, from the very beginning, Disney confirmed the choice of Halle Bailey for the role of the mermaid Ariel thanks to her powerful but still melodious and fairy-tale voice. Therefore, the fact that the star born in 2000 was praised by critics for her voice is not surprising.
Some critics are quite indifferent to the film, saying that the live-action Mermaid does not have too much new and interesting. However, all agree that Halle Bailey absolutely shines in the lead actress role. Even Indie Wire believes that Halle Bailey's own story with stepping up to the public opinion to become a black mermaid deserves to be made into a separate movie.
The live-action Mermaid will officially premiere worldwide on May 26.