Recently, the Vietnamese gaming community has had the opportunity to talk about watching VCS this season like watching "payroll" live. Because there, the couple MC Mai Dora and BLV Van Tung did not hesitate to exchange affectionate gestures on all fronts. But the first pressing "victims" are the brothers and sisters who work closest to this couple: Editor Huu Trung, MC Remind.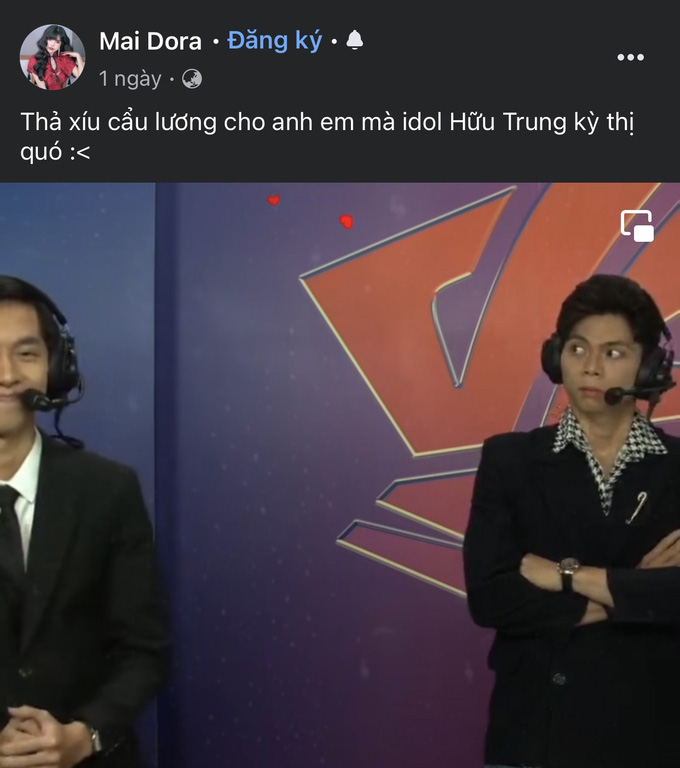 Recently, the next person, even with a "shield", must helplessly endure the battle is MC Minh Nghi.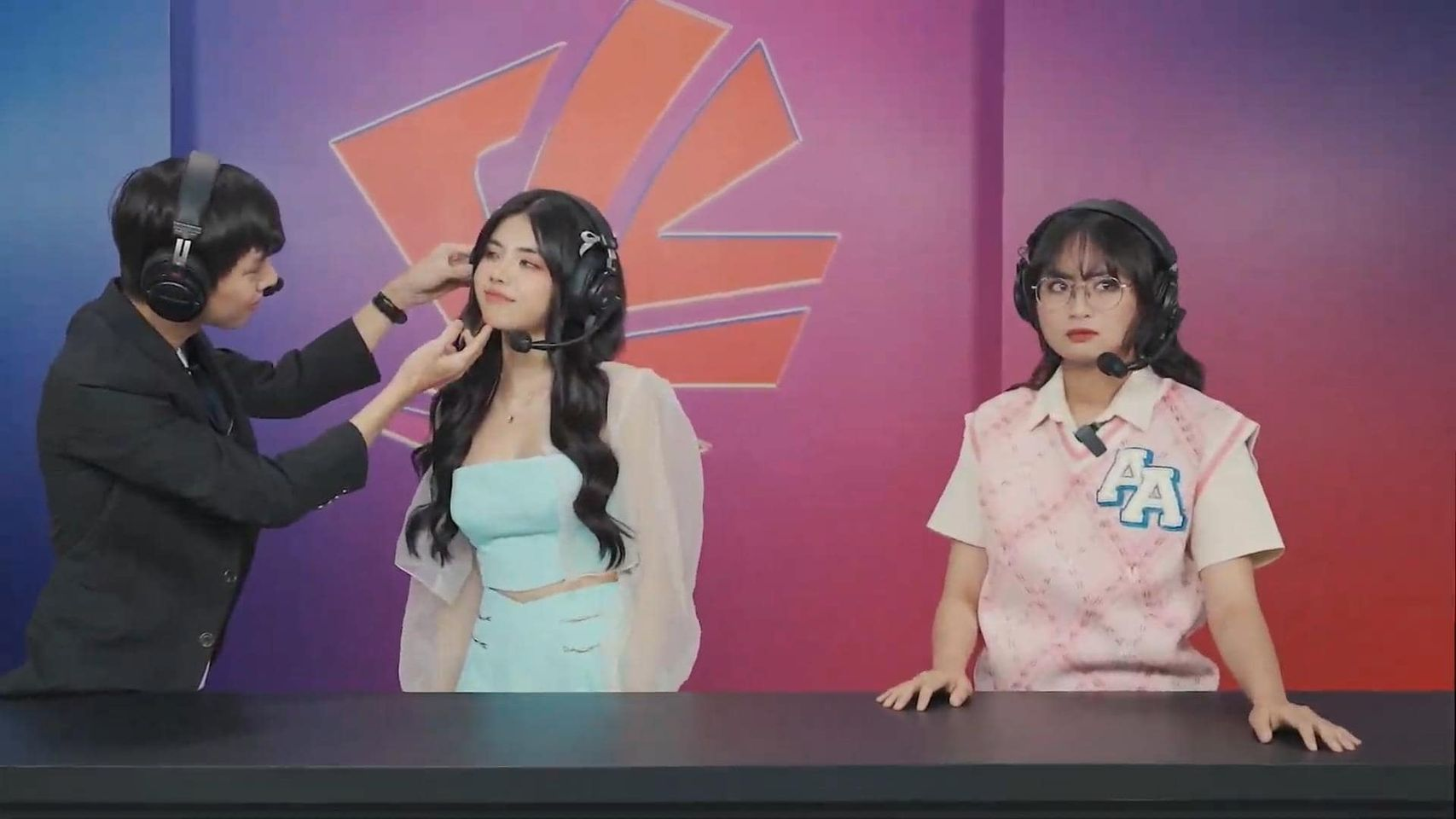 Accordingly, although it is often seen that "the mother of life" is the one who takes the initiative, "distributes rice" with her husband on the air, but at the comment table of VCS, she is forced to accept the love "cuckoo" couple. Minh Nghi's fierce eyes quickly caught the attention of fans. Fans saw that and "trolled" the female MC, pointing out that she was "hot eyes but smiling" as usual.
However, the bride in the North did not let herself lose for too long, as soon as she left school to return to her "best friend", Minh Nghi immediately regained her position when posting a picture of sitting next to Bomman with a teasing caption. tease the FA community. This move is only meant to ease my own resentment, and for followers, it is only "x2 damage".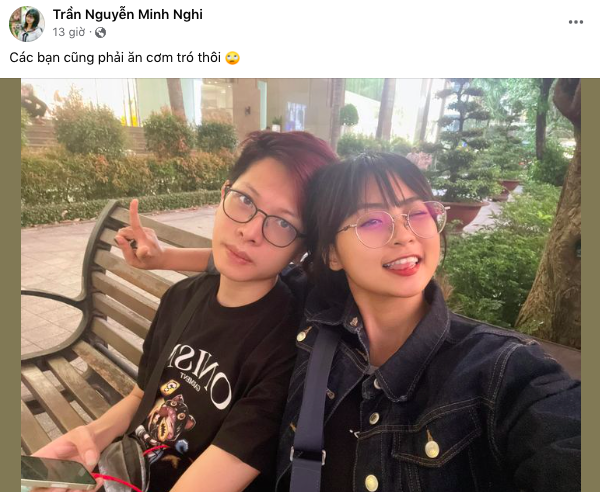 It is undeniable that the attractiveness of VCS Hung Dong matches, however, Mai Dora's new love story is also a factor that attracts a lot of attention and even occupies "spotlight". It is not known from now until the end of the tournament, how the FA association's heart still has to endure "hurt", but looking at the way the male and female protagonists care for each other, it is promised that fans will still eat "rice" for a long time.