You guys in the gaming industry surely remember the extremely "viral" image at the T1 Con 2022 event of a girl posing with Faker. Accordingly, this streamer/coser dressed up as the beautiful, seductive "goddess" Ahri, making many male fans "fall in love". However, she was mercilessly beaten by Faker, right in front of many of her fans.
Specifically, "President Lee" had an indifferent attitude. Even when the two took a photo together, the Immortal Demon King did not "transplant a heart" but just humorously "released the Like button", causing the female lead to just be stunned and then try to force a smile to record this unforgettable memory.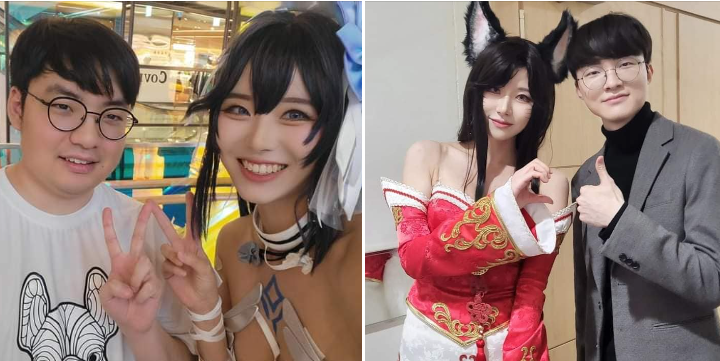 Putting the two images next to each other, fans enjoyed heated discussions.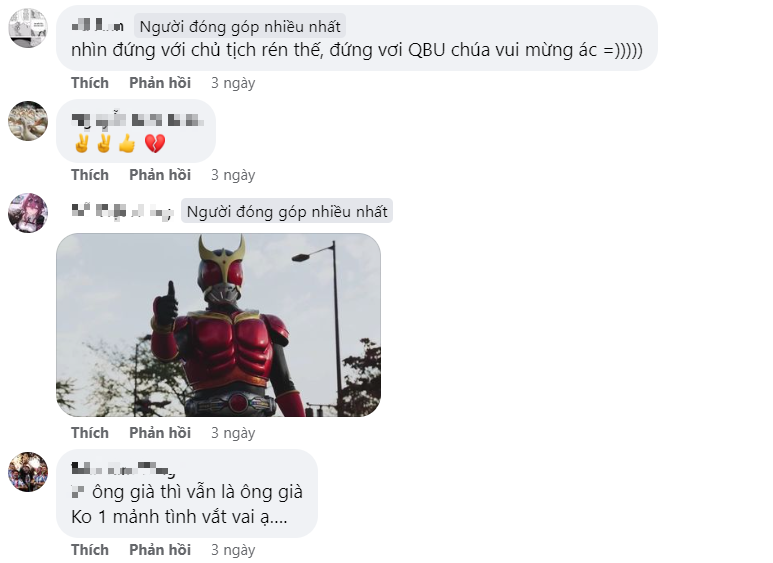 There were "sad" memories, so on the occasion of playing alongside player BeryL at a game event. This time, the pretty girl only aimed to pose in a cute, simple, not too impressive pose. She and the male player raised their hands the same way but without any meaning or symbol. This helps her escape "offside" and avoid embarrassing situations in front of the community.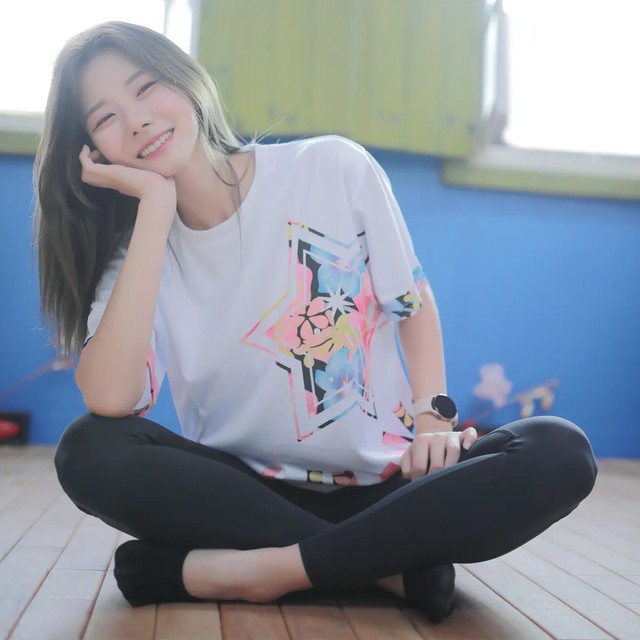 For those who don't know, the female lead is Nari (Nariddyang), she owns hundreds of thousands of followers on social networks as a streamer (Twitch platform) and professional cosplayer, familiar at large and small events.