At the end of the group stage of the Arena of Fame (DTDV) Spring 2022, TDT Esports is temporarily ranked in 5th place after Saigon Phantom, V Gaming, Heavy, HQ Esports. During the rest period waiting for the new round, the "red devil army" shocked when they announced two "big" contracts at the same time, Yiwei and ProE.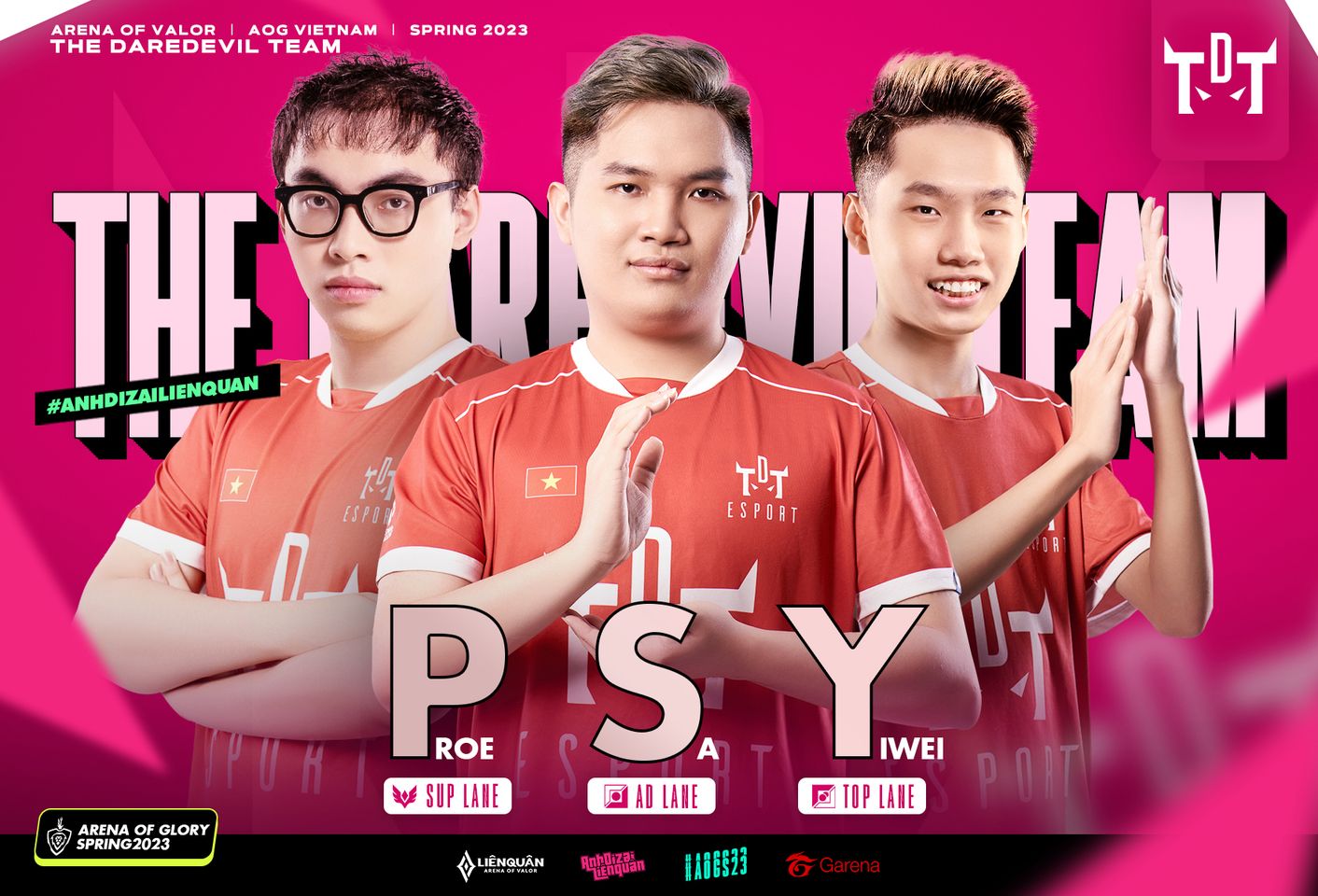 Before that, both of these players announced their retirement, not playing League of Legends anymore. It is not known how in this comeback, the prodigy Yiwei and the legendary ProE will show themselves, but the presence in the TDT lineup makes this team unable to hide its excitement and enthusiasm.
In the confrontation with a V Gaming player, unlike the humble opponent, the TDT representative did not hesitate to show his confidence through the statement that could not be more "harsh":
"Problems are always solved with money. Five brothers as one is only the top 2. If you want to win, you must have a champion first." This extremely damaging sentence will make the battle between the two "giant" teams of the first and second DTDV, V Gaming and TDT Esport, more intense than ever. And this meeting is what makes the first week of the return leg promise to be an explosive battle.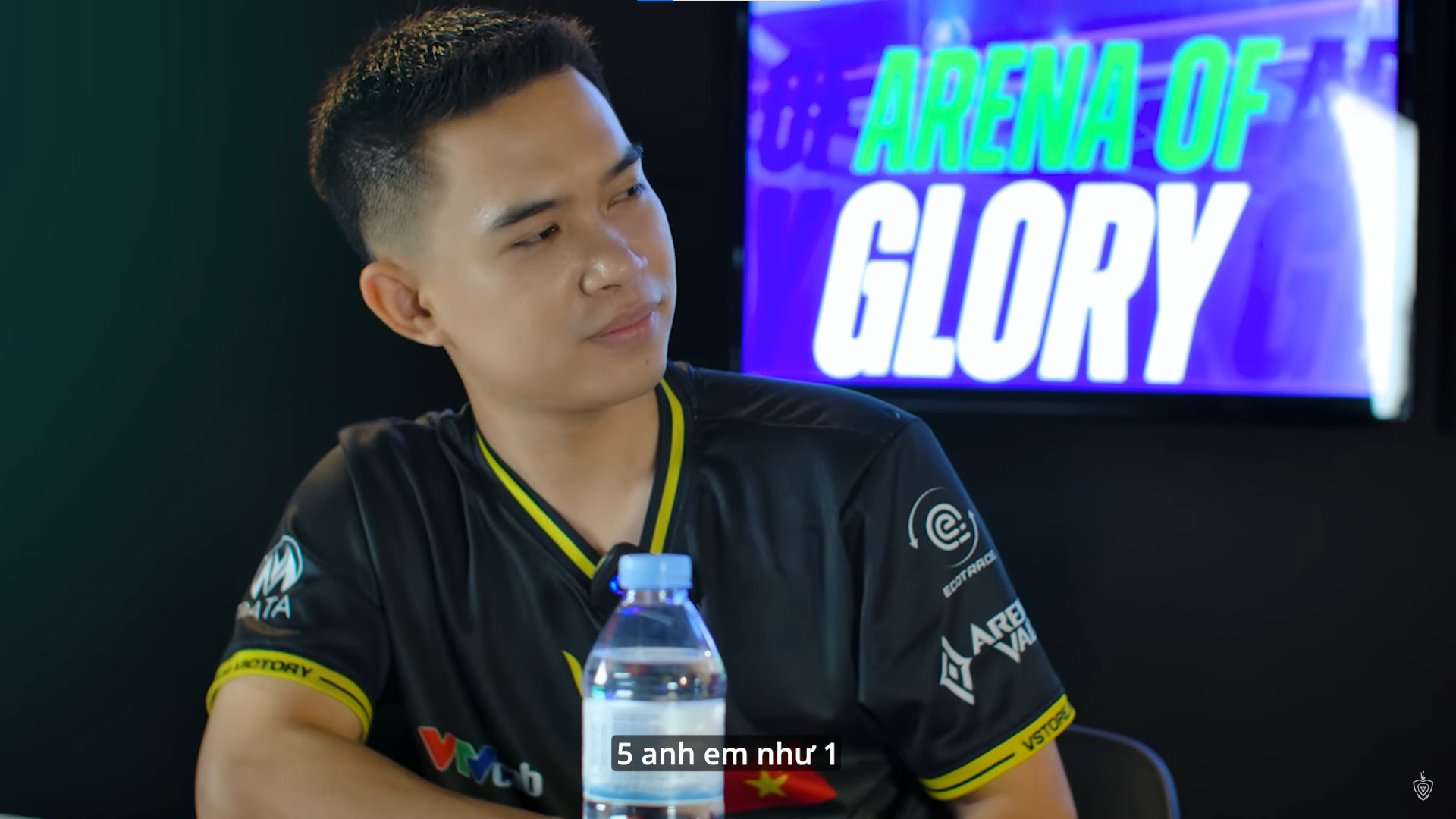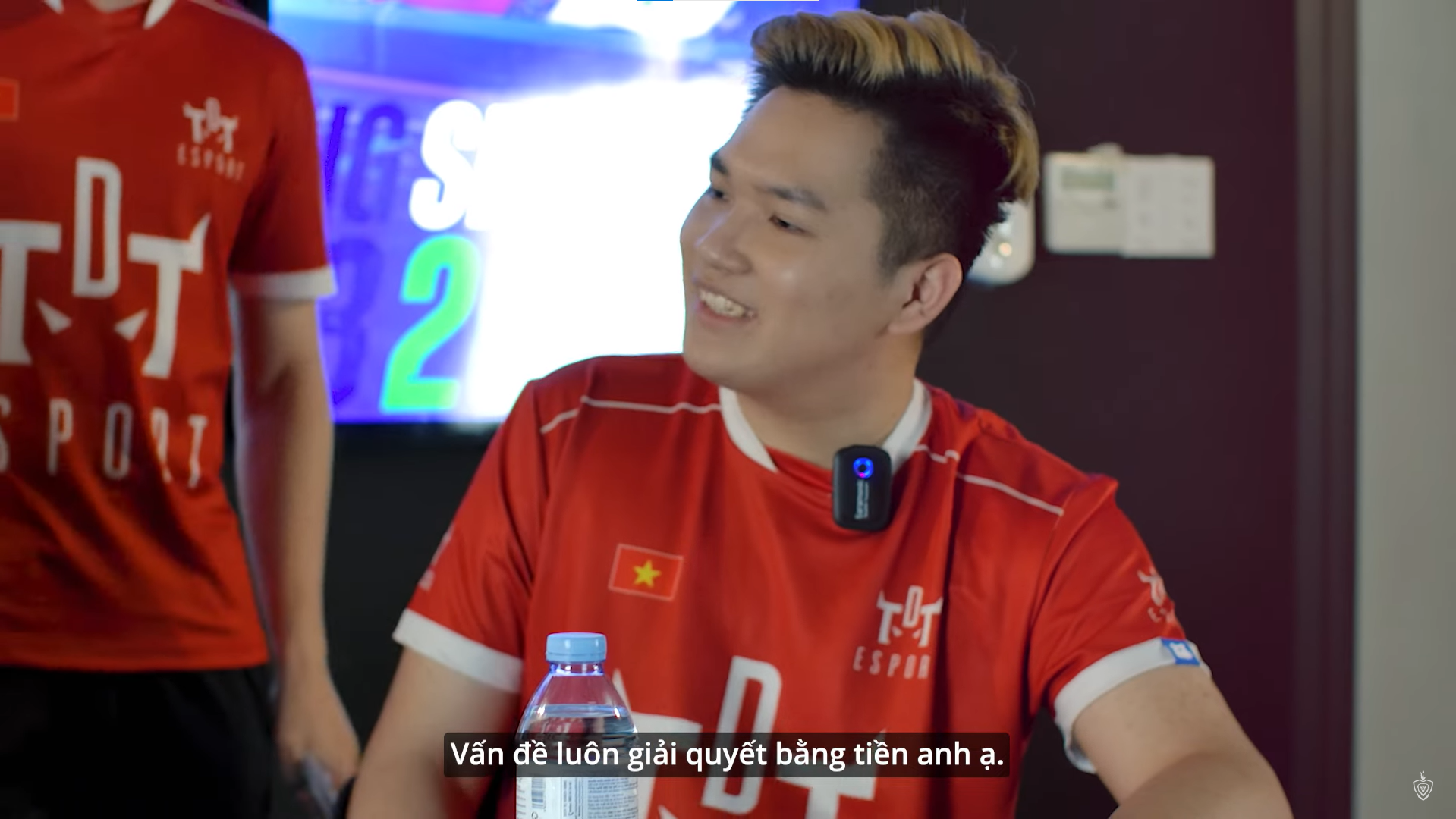 Let's look forward to the highlight of the week at 19:30 on April 1!