Recently, VALORANT launched its 24th agent after more than 3 years of exciting activities. It is known that this guy comes from China and has the alias Iso. Unlike other gunmen, Iso is becoming a new phenomenon when possessing an extremely powerful set of moves. Thanks to the ability to manipulate molecular energy, he can create shields, weaken and even "kidnap" opponents in just a blink of an eye.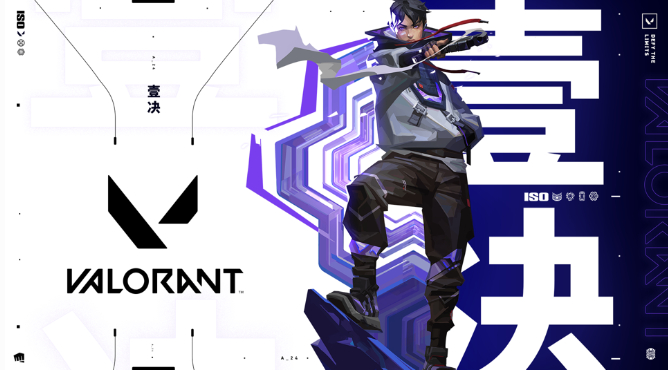 Iso is a "hot hit" name recently in the VALORANT community.
With his trademark technique X – Kill contract, Iso easily pulls enemies into a strange quantum area. Here, both will be healed and fight to escape to the real world. As you know, agents in VALORANT have a maximum of 150 health (100 base health and 50 armor health). Therefore, even within the scope of influence of the Kill contract, the subjects "headshot" will still "lie down" quickly.
Yet recently, a rare case happened with this unique technique. It is known that a player fought in Iso's death zone and accurately shot the enemy's weak point (160 health) at an unbelievable speed. However, his opponent did not fall and even survived to shoot back unexpectedly. On the display board, the amount of damage and the location of the bullet was recorded by the computer. However, it is unclear why this strange game error appeared and seriously affected the community's experience.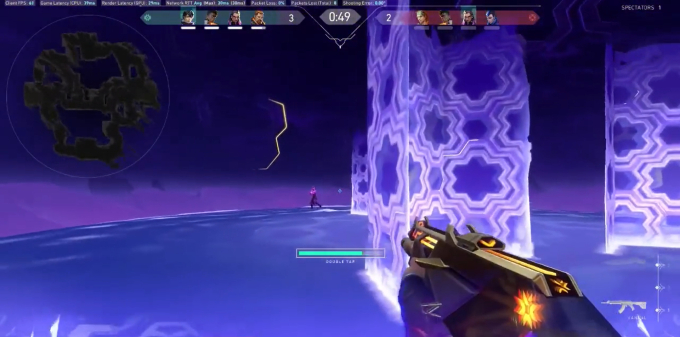 Strange game errors occur in the surprise of players.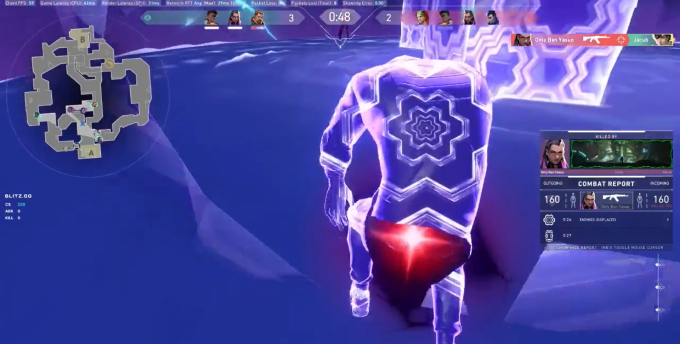 It can be clearly seen that Reyna still survived despite being "headshot" before by Iso.
Obviously, this is a situation that no one wants to happen, especially with a "hot" agent who has just debuted. To date, the developer has not yet made any response to note this game error. If not resolved soon, Iso will be at a great disadvantage when it comes to indirectly "buffing" the enemy's win rate when confronting.