Unlike MOBA games, Lien Quan Mobile has a fairly diverse ranking and has a relatively uniform number of players. With all 7 rank levels ranging from Bronze, Silver, Gold, Platinum, Diamond, Elite, Master to Champion (Challenge), the process of climbing the rank of this game has never been considered easy. easy.
Normally, most gamers will be stuck at a fixed rank level and it will be difficult to rise up when the new season starts. For example, recently, there was a player who was so unlucky that after playing more than 10,000 matches, he still could not achieve his goal.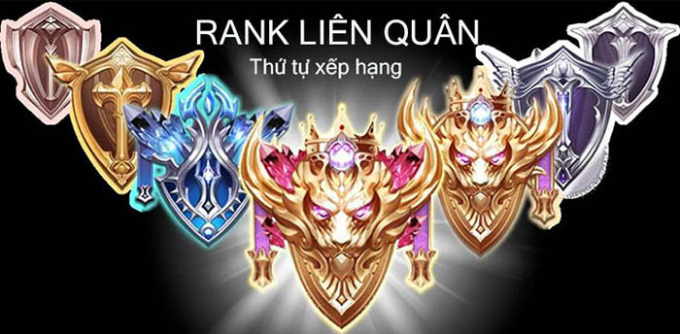 Lien Quan's rank levels create an extremely competitive competition environment.
It is known that the above player has played 10,792 games but still cannot reach the Master level in Lien Quan Mobile. It's unclear when he started playing to achieve such "huge" results. Currently, this account is at Diamond rank and the highest level has only reached Tinh Anh in history. With an extremely low win rate of only 45.7%, this milestone quickly caused a stir in the community.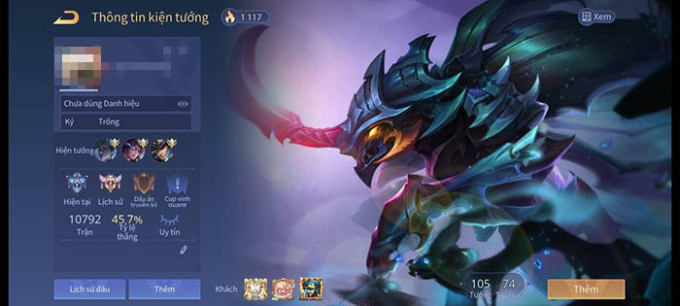 Impressive "achievements" of Diamond gatekeeper…
Not to mention skills, just playing 10,000 matches and still not being able to improve the ranking shows this player's "indescribable" dark spirit. Even though he still uses strong generals like Trieu Van, Valhein, Natalya… but reality has proven that Kim Cuong and Tinh Anh are probably the two most competitive ranks at the present time.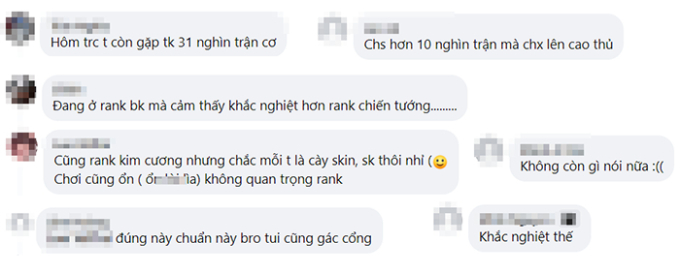 Despite having a "poor" record, there are still players who claim that there have been worse cases than this guy with 31 thousand games…
Although it is unclear if there are other "worse" players, the number of games is enough to make this gamer own the title "King of the Gatekeeper" of Lien Quan Mobile. Hopefully in the near future, he will find his "own path" to break his 10,000 streak.