As you know, since rebuilding the squad and really investing in quality signatures, Bilibili Gaming has gone from being a team that was said to be "created for media" to now become a real force. of the League of Legends village. After JD Gaming and Gen.G, BLG is also considered a name capable of competing for the title. In particular, they are also the runner-up of the recent MSI 2023 and defeated both Gen.G and T1.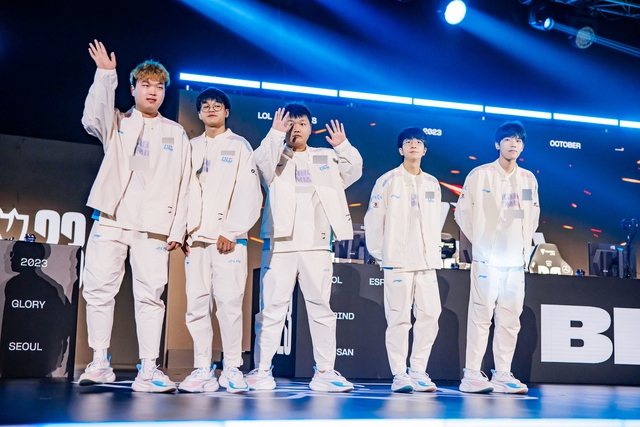 GBV is truly a force in the League of Legends village
However, the truth is that BLG still cannot find a way to defeat JDG every time the two teams face off. In particular, in those matches, Gunner Elk performed particularly disappointingly. Even during the time when Ruler was not in his best form, Elk could not overcome his senior on the other side of the front line. Elk's particularly poor performance was one of the important reasons why BLG did not get good results against JDG.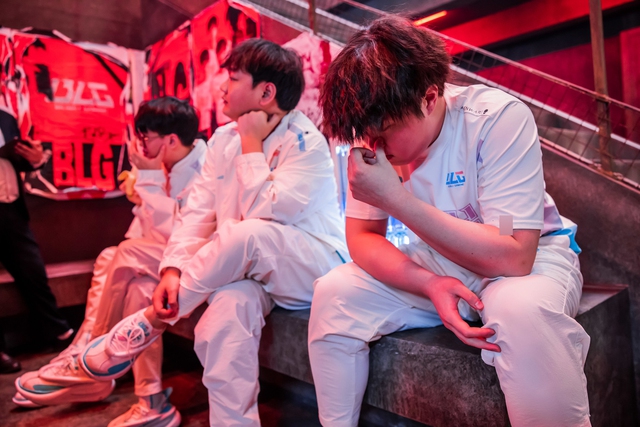 But this team still cannot defeat JDG
Perhaps because failure after failure against JDG also greatly affected the morale of BLG players. Recently, in an interview, Bin said: "If possible, I hope we don't meet JDG because another team beat them. Every time we meet JDG, there are no good results. Obviously, the mental problems other opponents feel about us also affect us when we meet JDG. Of course, we still have to overcome these barriers to win."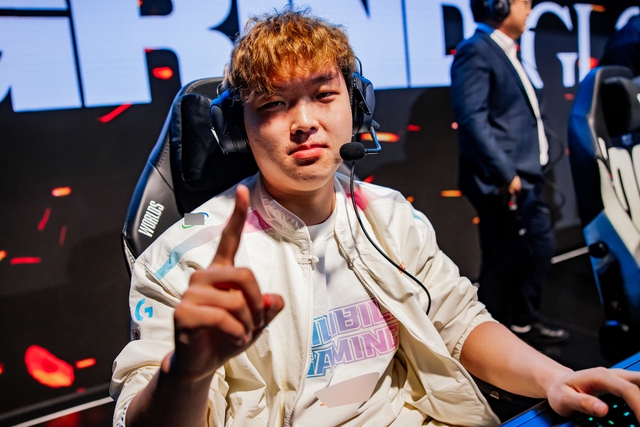 Bin no longer wants to confront JDG
Bin himself also knows that, at the present time, besides other powerful opponents, the "flop" when meeting JDG is an important factor that can affect the title dreams of BLG players. Therefore, if JDG meets other opponents (besides BLG) and fails, in some ways it can help BLG players have more spirit.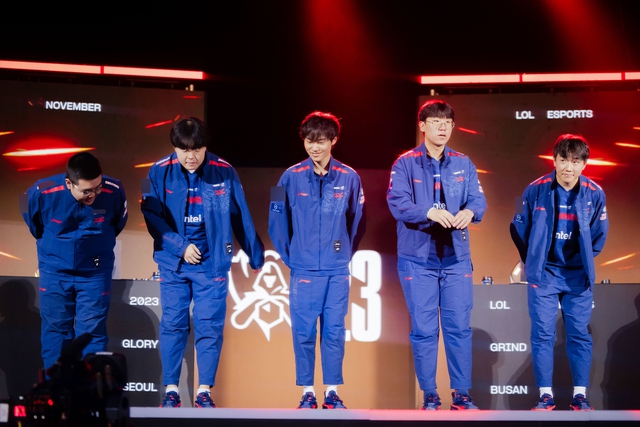 JDG is really an annoying barrier for all teams in the current 2023 World Championship
However, before thinking about JDG, Bin and his teammates still have another huge barrier, T1, waiting ahead. Faker and his teammates are definitely not easy opponents, especially when the LCK representative is much more cautious than when the two teams faced off at MSI 2023 in the middle of the year.