Even in his first appearance at the Southeast Asian Games last year, Deng Xiaoping, also known by the nickname Nana, born in 2000, was a young athlete who caused many surprises. Competing in wushu, she brought home two bronze medals for the Vietnamese sports delegation in the Women's Trade and Swordsmanship categories. Besides, Nana is also known by the gaming community as MC / hot girl Valorant.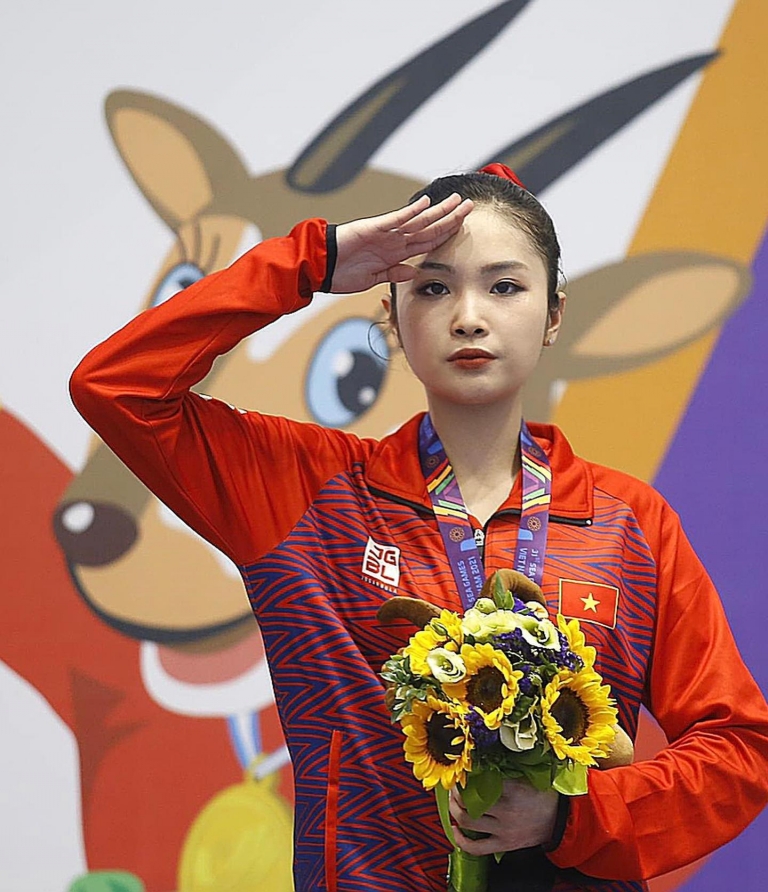 Nana won a medal at the 31st SEA Games.
Having a smooth start at the SEA Games in Vietnam, Binh received high expectations from the audience in the next season. However, many sources and online forums have updated information about female athletes who will not compete in Cambodia. In addition to the mentioned content, netizens suddenly repeatedly criticized and even used malicious words to insult the hot girl and her family, which was due to the real name of the female lead.
Besides those who understand, a part of negative netizens rushed to criticize. Before the situation worsened, especially when family members were affected, hot girl Valorant confided: "Initially, my father named him Dang Bui Bao Nhi. But my mother said that she wanted to be good and smart, so she was new. so named".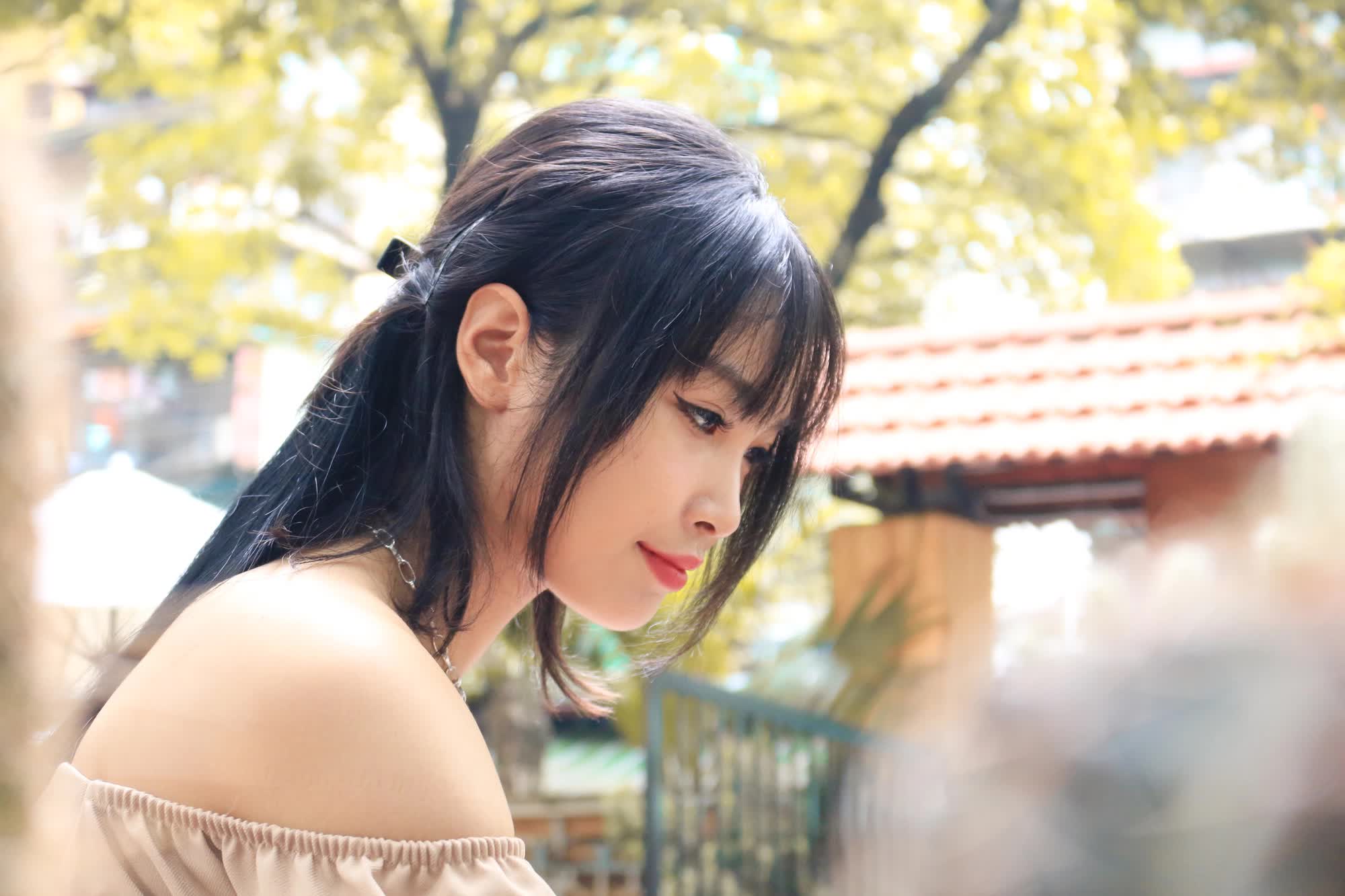 This is not the first time she has been in this situation, before that, after competing in the SEA Games and winning a medal last year, what she received a lot of was attacks, malicious insults, self-harm and self-loathing. family: "My mother loves me very much, there are many articles about me, I have not read it yet but she read it all, even read it over and over again. And she also read all those insults…
My parents divorced early, my mother single-handedly raised her older brother, she always considers herself to be her mother's pride. Mom was already suffering, when she was a little proud of her only daughter, she had to suffer malicious comments from the online community. I hope everyone can understand and sympathize with me. It's okay to scold me, please don't drag my mother in," – Nana shared in helplessness, hoping to get a better view from the community.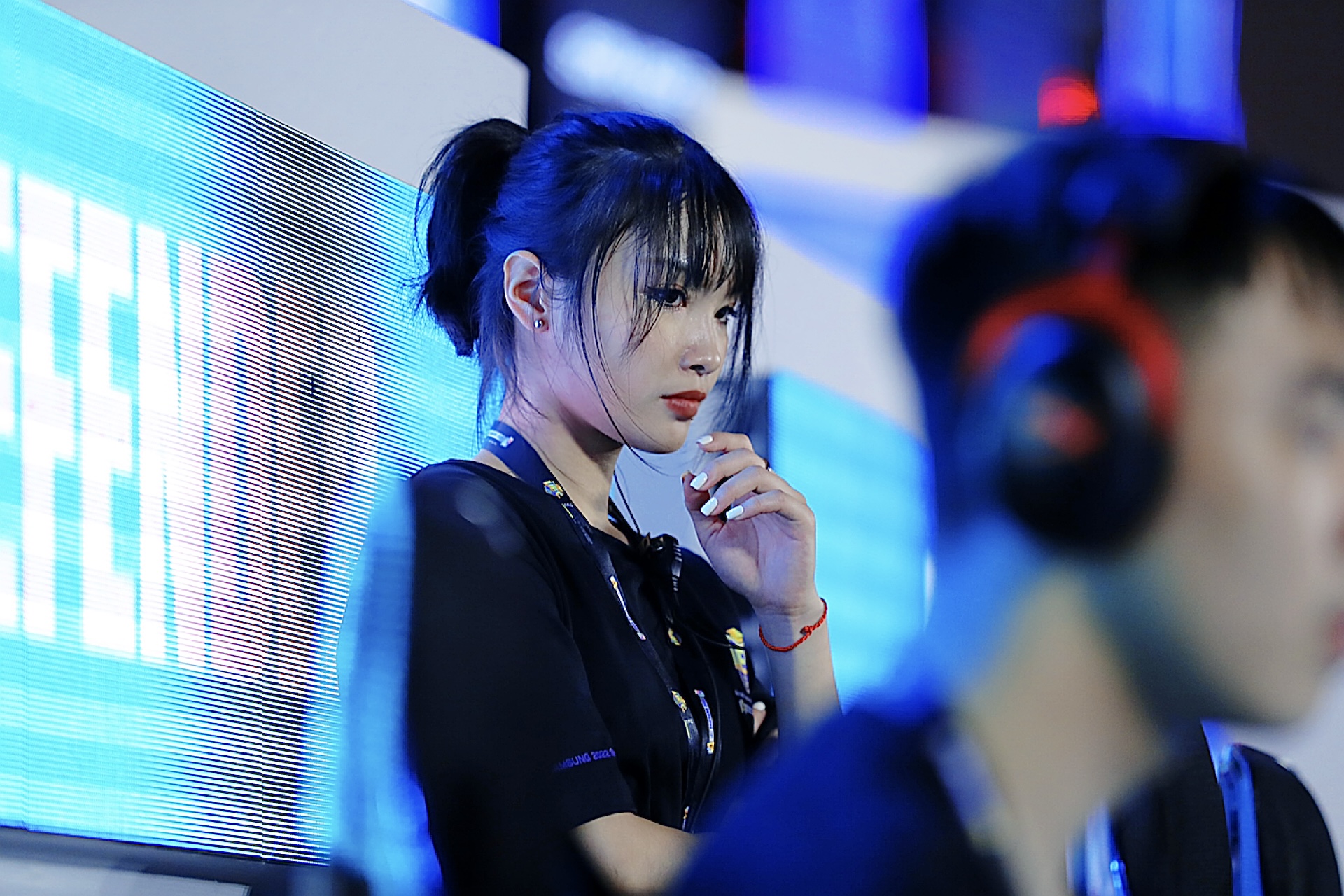 As for the competition, Nana confirmed that she did not directly compete in wushu at the 32nd SEA Games, but instead participated as a referee in Valorant after a year of more active investment in the field of Esports. . Accompanying the players, she said:
"I understand the feeling of an athlete participating in the SEA Games in the Vietnamese shirt. Just try your best and don't care about anything else. When you stand here, you are already national pride."