Always considered one of the "giants" of the LCK, the Hanwha Life Esports team surprised many viewers when they decided to "accept" a 2022 season when they did not bring in any quality personnel. Worth mentioning, before that, they broke up a series of important pillars and typically Chovy and Deft. However, entering the 2023 season, HLE has returned with an "all-star" lineup, bringing together 3 World Championship champions including Kingen, Zeka and Viper.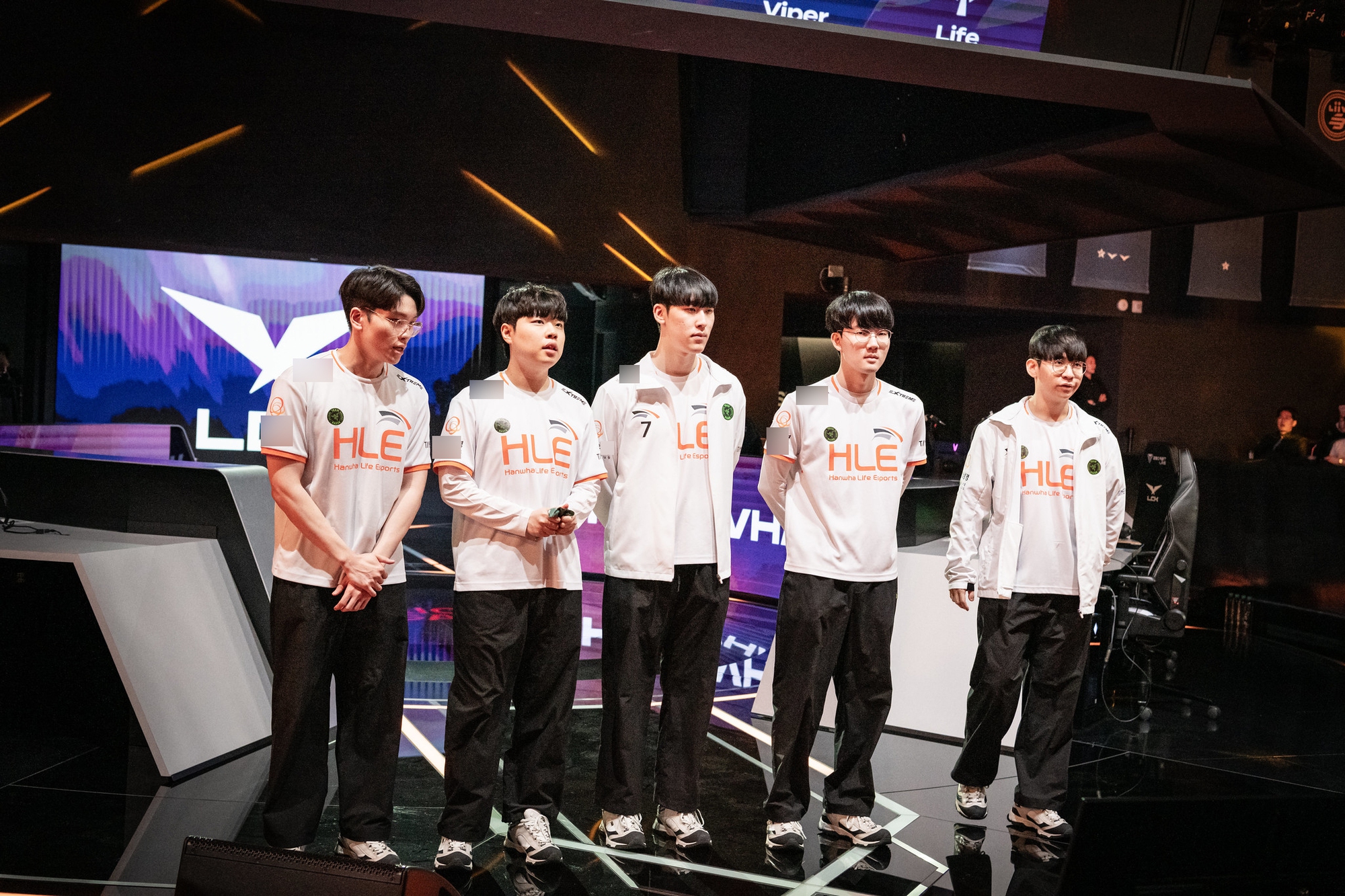 HLE is in bad form right now
But after the end of Spring 2023, HLE is still struggling to find its own path on the journey to compete for the title. Even HLE in the Spring Split of 2023 was only ranked 5th and almost lost its place in the knockout round. Even so, they were still defeated by Gen.G – the team was then crowned champion and could only finish the 2023 Spring Split in 4th place.
According to many viewers, with what has been shown in the Spring and continued to the present (HLE won 3 lost 2 in the past 5 matches), the main reason is because of the wrong transfer policy, specifically in the Kingen's mind. The LCK audience commented that Kingen has a very limited champion pool and it has been proven in fact: when there is no longer Aatrox or more recently K'Sante, Kingen cannot threaten any Top Lane, except for the underdogs. completely.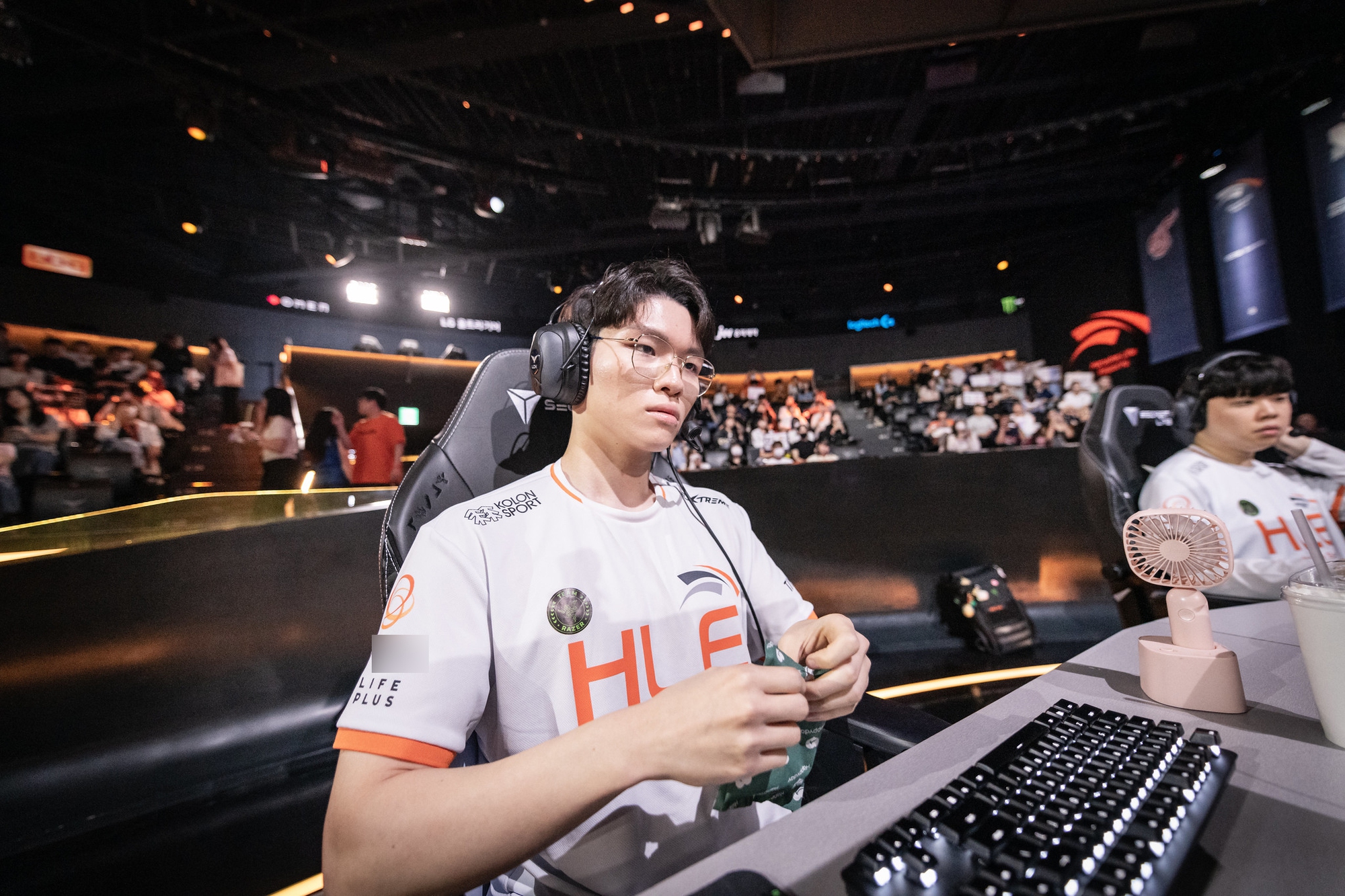 Many viewers think that HLE's mistake was recruiting Kingen
Of course, this view is also controversial. But there is a lot of agreement and the audience thinks that, if Zeka's recruitment terms do not include Kingen, maybe HLE will recruit a better Top laner. Even if there is no choice, HLE can completely keep DuDu. He is currently playing for KDF after leaving HLE in the transfer window at the end of the 2022 season.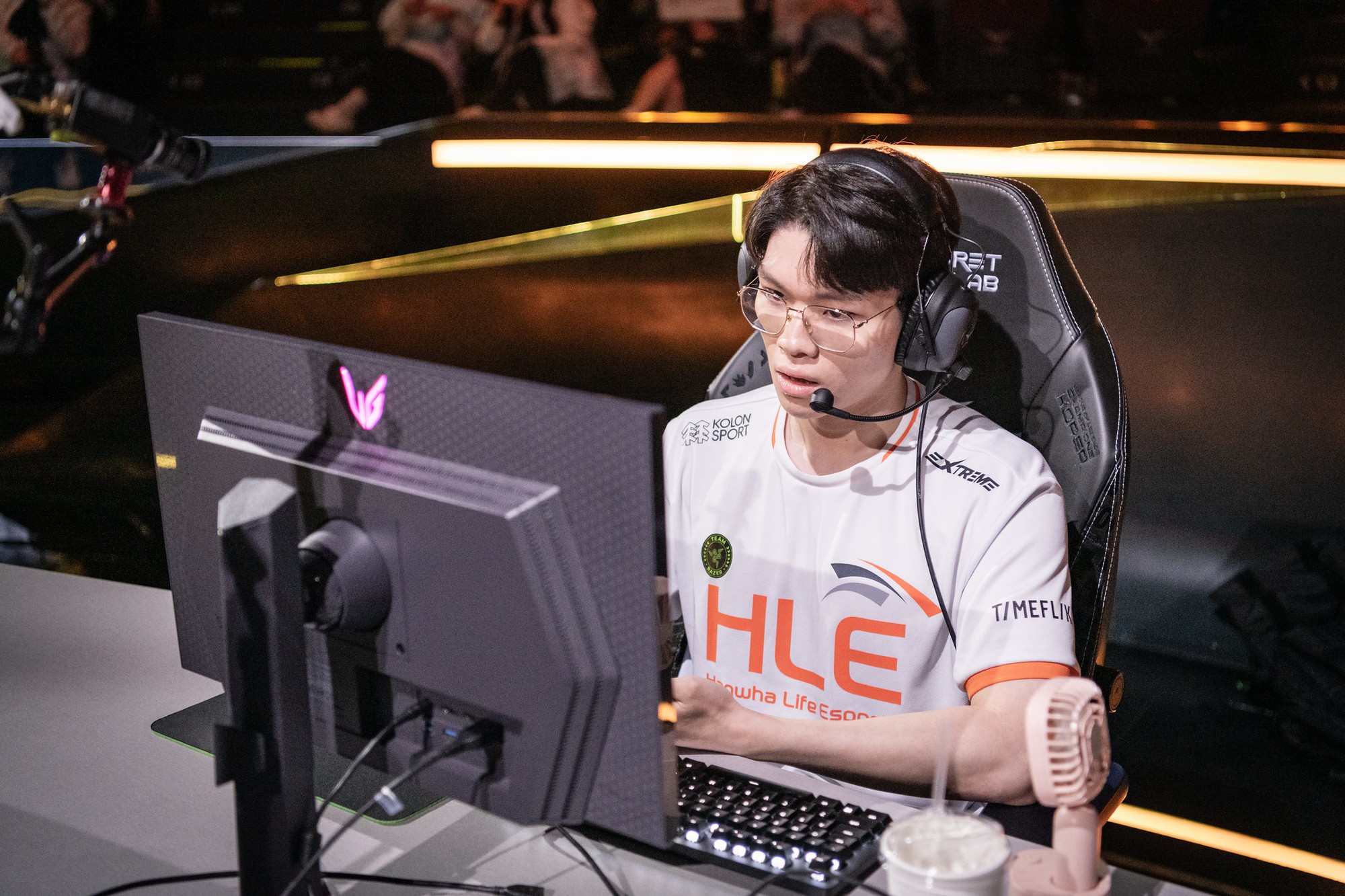 Former DRX star did not perform as expected
Kingen's decline in form is not uncommon when, except for Worlds 2022, Kingen has never been considered a reliable Top Lane. Perhaps, if the defending champion of Worlds 2022 continues to perform poorly, HLE will find an alternative after this season ends.