Hoa Kiem Mobile is an MMORPG game with perfect graphics and character creation coming soon by publisher Funtap.
In the world of Hoa Kiem Mobile Funtap, people mingle with the quintessential swordsmanship with 5 sects: Sword Tong, Thien Son, Mi Anh, Mulan and Ung Long. Each must have their own unique skill sets and in particular, players can develop in 3 directions to create their own unique sets of moves.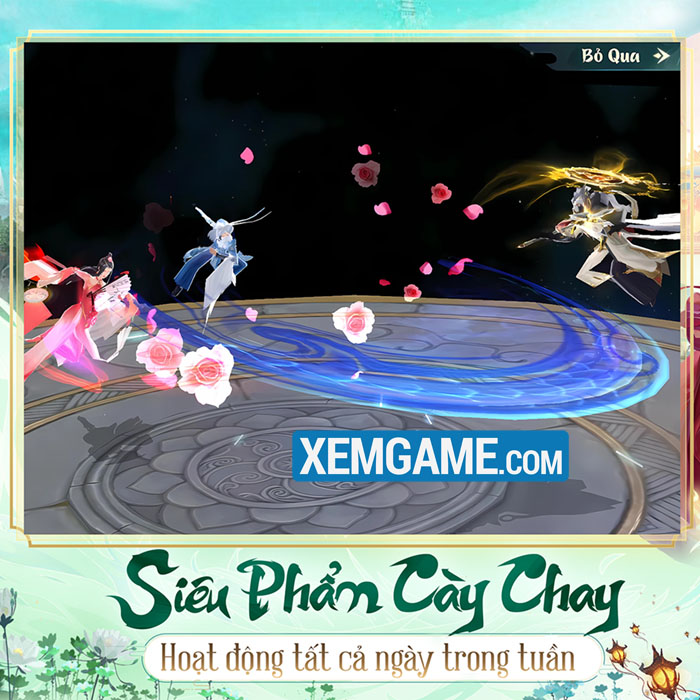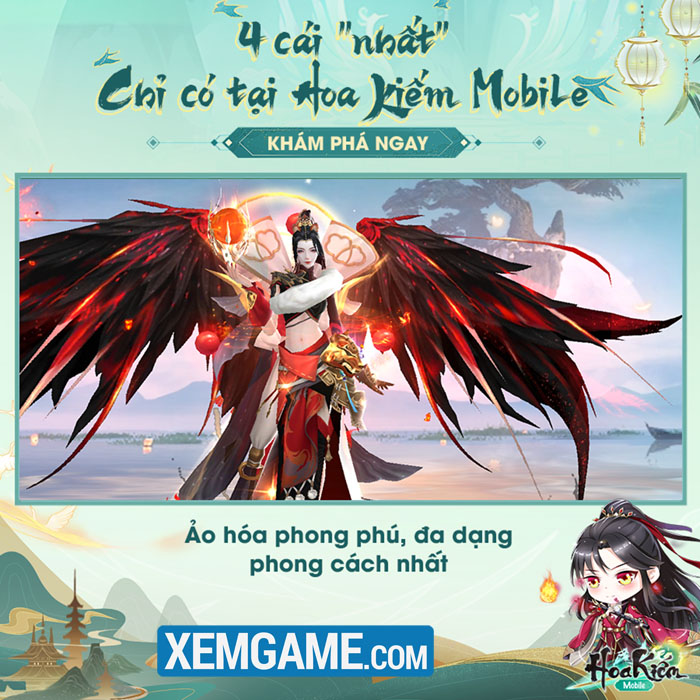 Absolute learning in Hoa Kiem follows the five-element system of mutual and opposite birth, from which it is divided into 5 factions. Each must possess a unique set of skills and have up to 3 diverse customizable development directions, unleashing the creation of unique sets of moves.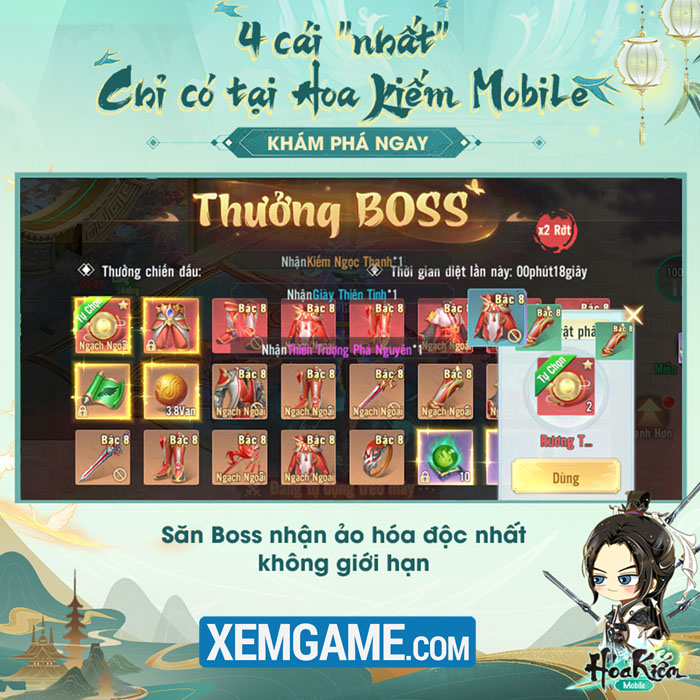 Besides, another advantage of this game is that you can switch to another faction without having to work from scratch. Bringing players the most refreshing and time-saving experience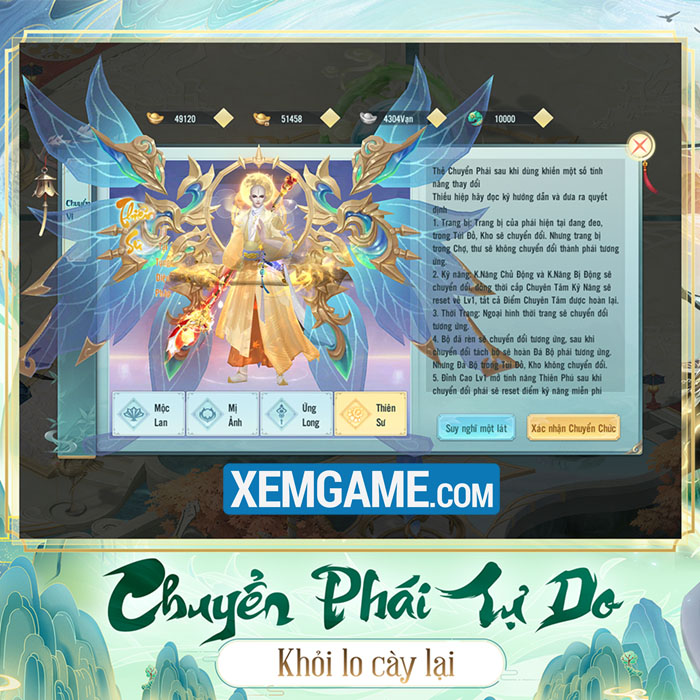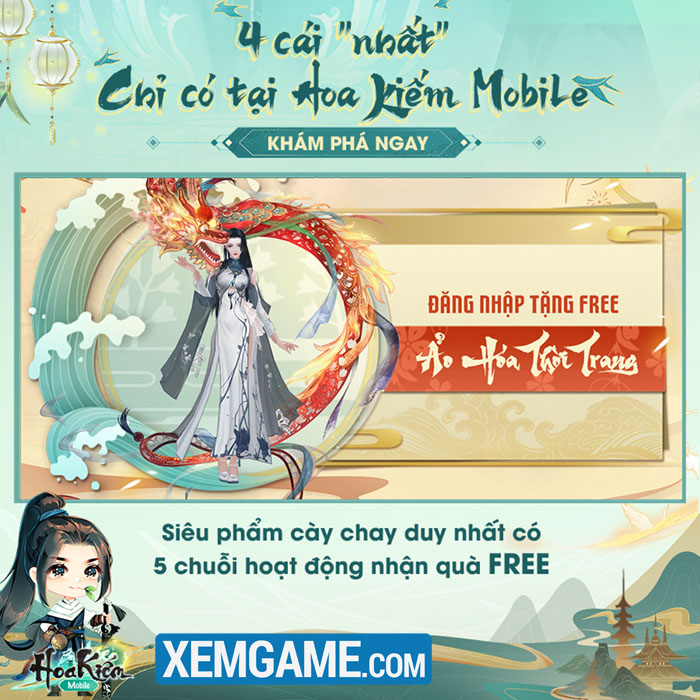 Hoa Kiem Mobile is set in the martial arts scene with magical elements, reproduced very vividly with cool graphics, guaranteed to beat the heat with a unique feature system. It can be attractive PvE – PvP activities such as siege warfare, state wars, endless inter-server battles…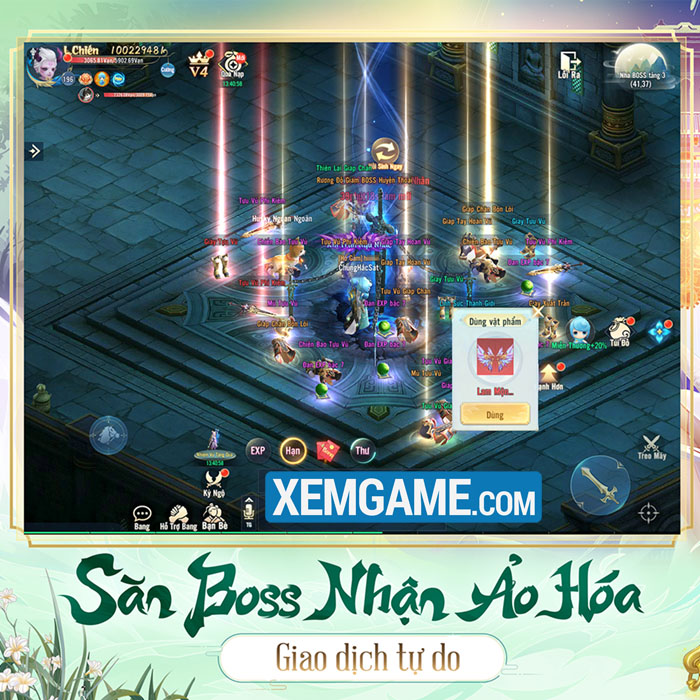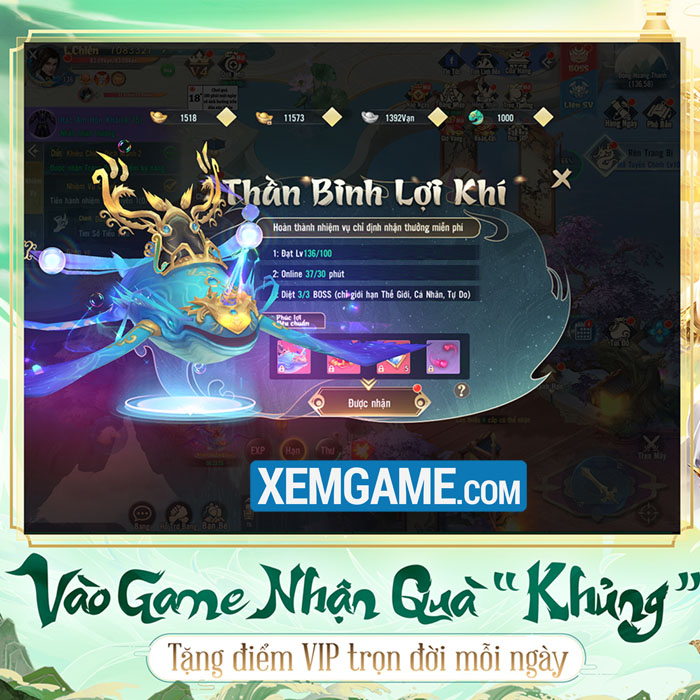 Or a very unique feature system: Endless gifting incentive system, Free transaction but very safe 2-layer security, Boss hunting to receive excellent equipment and continuous reward activities without stopping… from That gives players the most refreshing and time-saving experience instead of plugging in the plow like many other products on the market.
The graphics of the game are at a sharp level, but it is also quite easy to see with each scene, the skill characters are designed in as much detail as possible. Guaranteed to bring an extremely interesting entertainment experience for gamers passionate about swordplay in the Vietnamese market.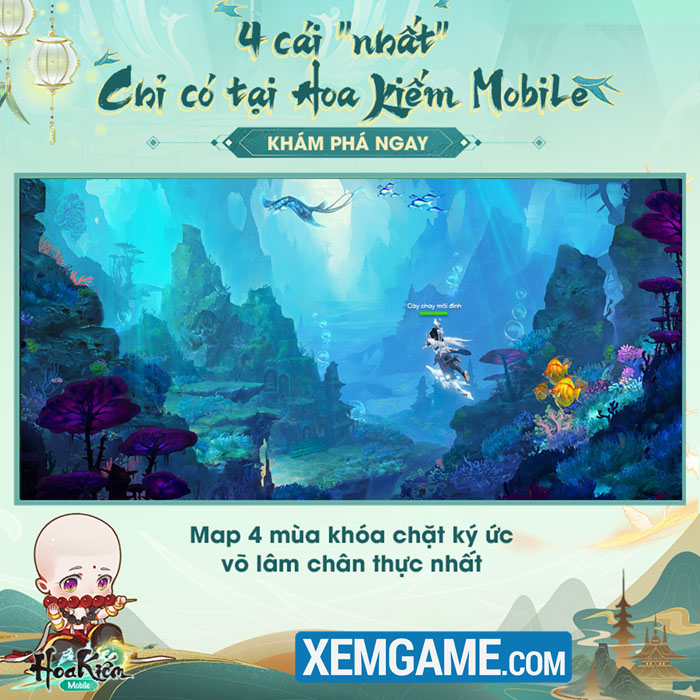 Expect the game to be released at: https://www.facebook.com/hoakiemmobilefuntap