Since its launch, Hogwarts Legacy has quickly proven its success by creating an unprecedented effect. Quickly knocking other competitors out of the revenue chart, this super product also witnessed a huge number of players, not inferior to the Elden Ring of 2022. Even at that time, many people still that Hogwarts Legacy is the best candidate for the title of the game of the year 2023. However, no one thought that the "honeymoon" of this blockbuster would pass so quickly.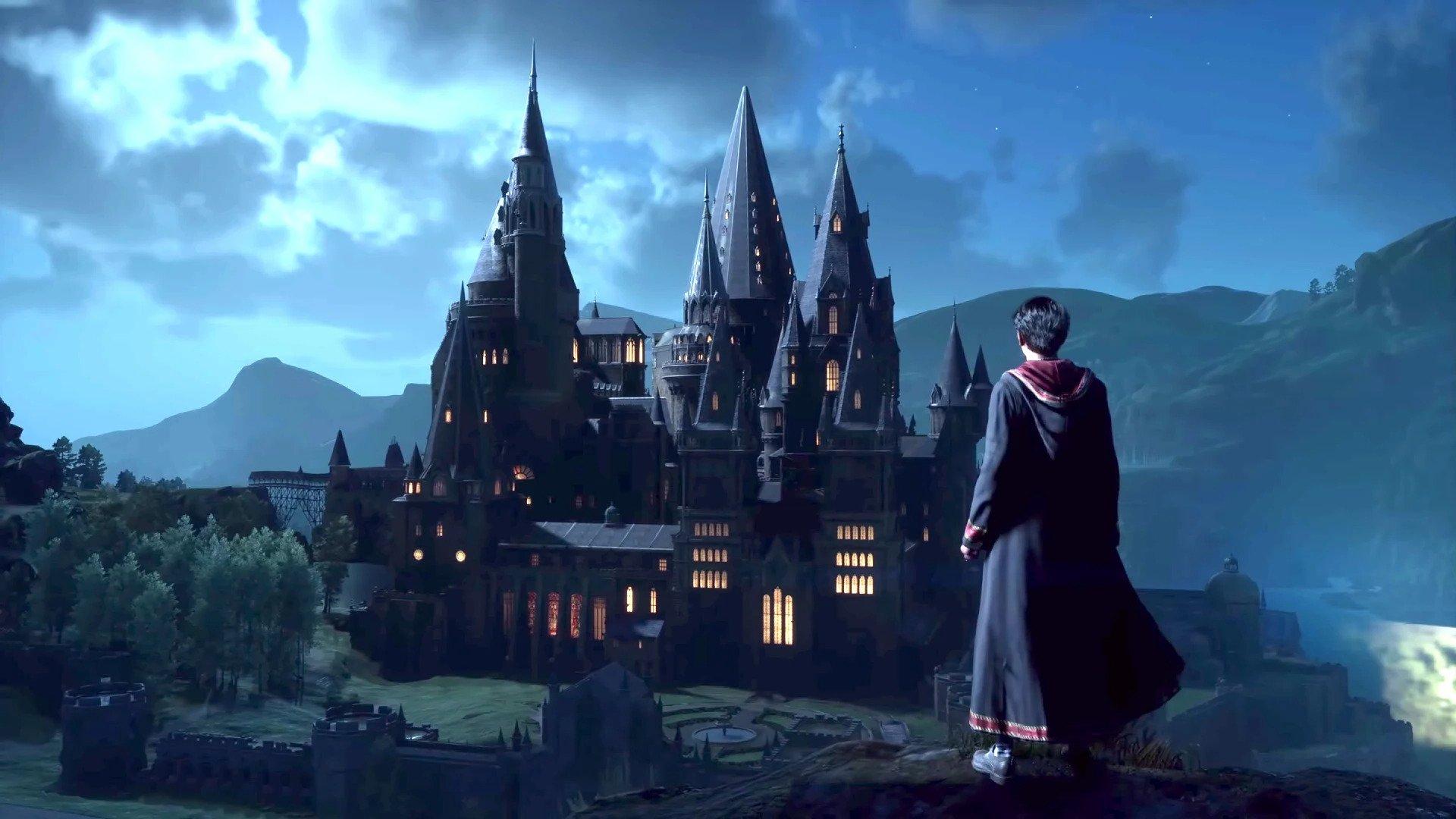 Over time, Hogwarts Legacy gradually shows signs of going downhill
Specifically, since being released as early access on February 7, Hogwarts Legacy has quickly become the highest-grossing game in many markets, especially in the UK – Harry's hometown. Potter. Even this blockbuster also broke the record of revenue that has existed for the past 22 years. But now, the position of Hogwarts Legacy has been lost to WWE 2K23. This newly launched game is currently the best-selling game in the UK last weekend, after being launched on March 17.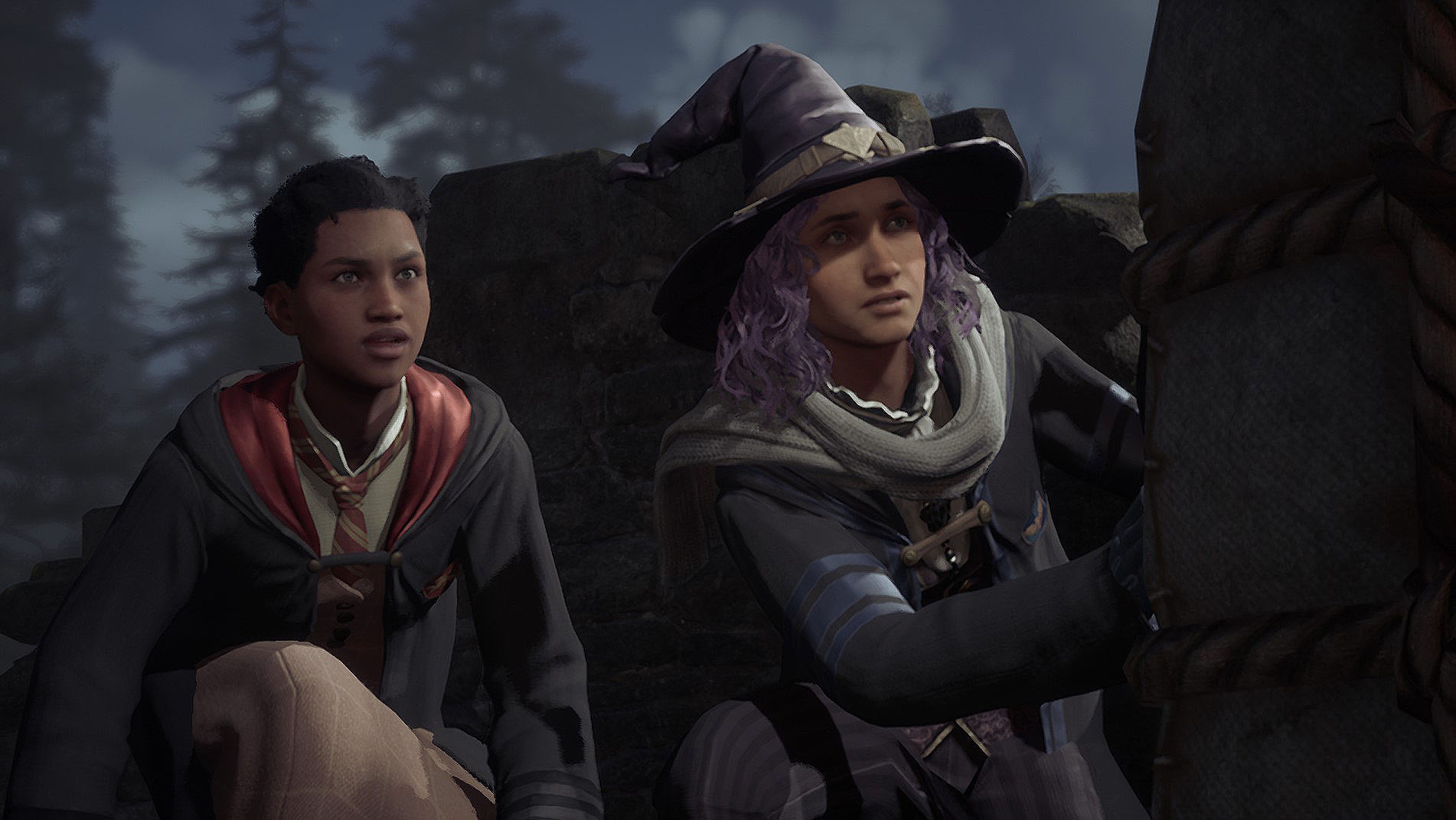 The game's stats have all dropped a lot compared to the time it was released
Not only in terms of revenue, even the average number of players of Hogwarts Legacy is showing signs of serious decline. Compared to the previous month, the number of players playing this blockbuster has decreased by 47.44%. At the same time, the highest number of players at a time on Steam in the last 24 hours of Hogwarts Legacy stood at only 98,833, compared to a whopping 527,652 at the time of the game's launch. The issue of the Hogwarts Legacy was also pointed out soon after. Specifically, this is inherently a Single Player game, so right after completing the content in the game, Hogwarts Legacy has nothing to hold on to gamers. Of course, there were also a few mods after that, but that was not enough for players to feel too salty with Hogwarts Legacy.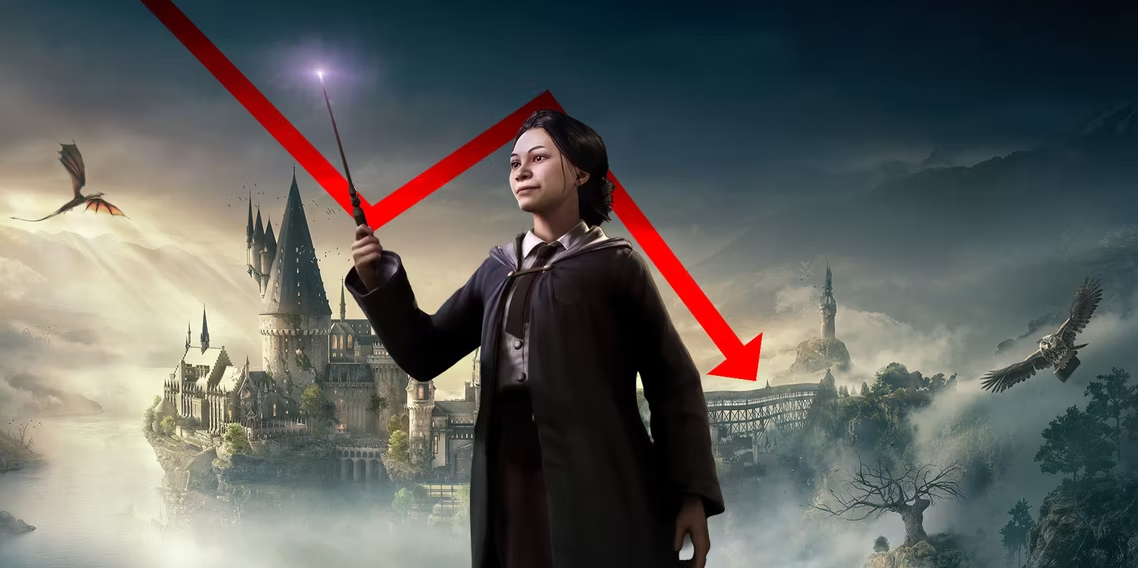 Without more new content, Hogwarts Legacy player count
So, similar to the Elden Ring, after the initial boom, the Hogwarts Legacy began to see a sharp drop in all stats mainly because of the lack of necessary content. Of course, the above number is only calculated on Steam, but with platforms like Xbox or PlayStation, the reduction of Hogwarts Legacy may not be that much. But if the game's developers are still hesitant to release new updates, it's no wonder that the number of players playing this blockbuster will be less.