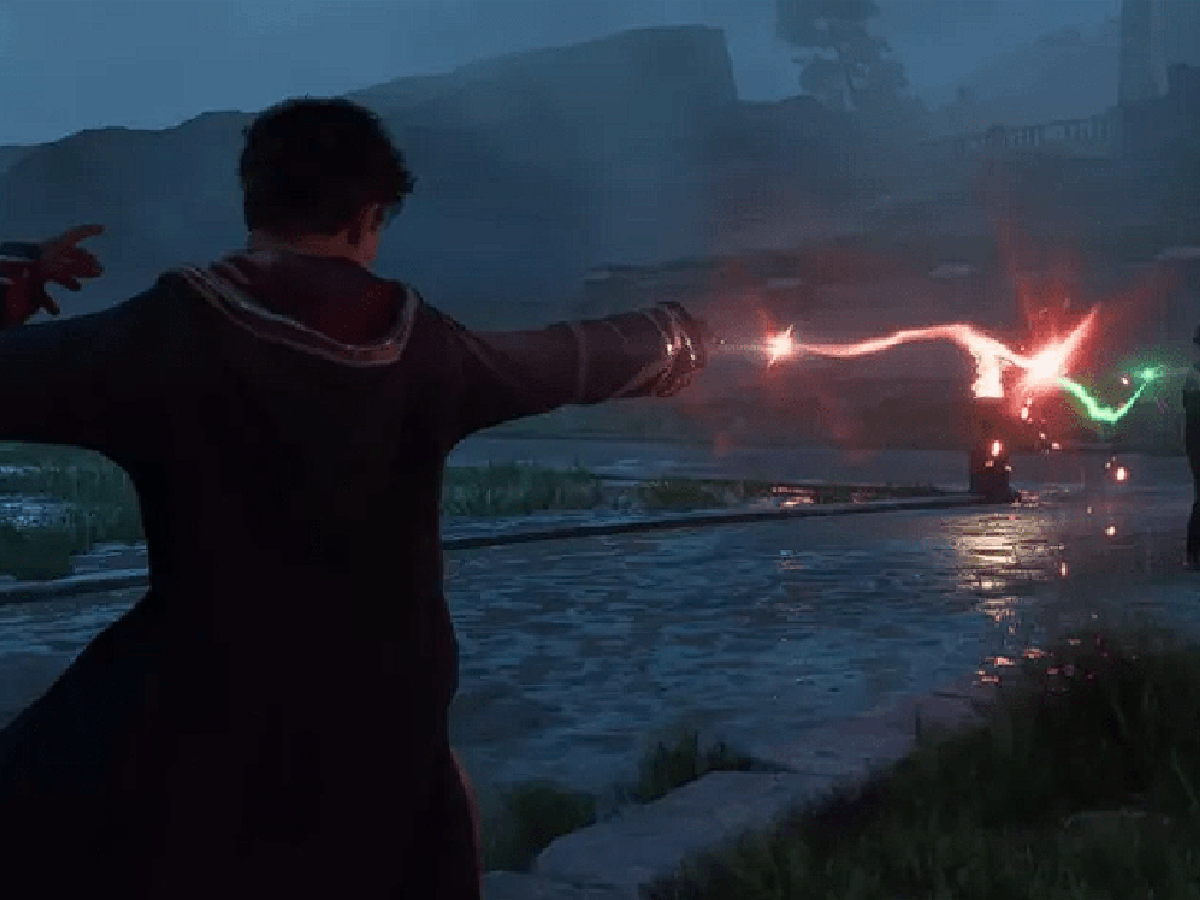 Although it was only released in February, but Hogwarts Legacy has quickly created a global craze with its explosive level, attractive gameplay style as well as its in-depth storyline. The open world with a magic theme also brings a lot of new and interesting things to gamers around the world. However, despite being considered a top contender for this year's Game of the Year title, Hogwarts Legacy is still considered by many as a one-time playable game, because of the following limitations.
No one can deny the attraction of the blockbuster Hogwarts Legacy
Firstly, Hogwarts Legacy has a content line that closely follows the plot. Basically, this is also the strength of the game when the developers have been very successful in drawing an exciting exploration of Hogwarts Legacy. But on the other hand, the content route after the player completes the story stage will be quite tedious, almost without adding anything new to explore. Maybe trying to find and complete the unimportant side quests. Basically, if we recreate the character, we will also play Hogwarts Legacy from scratch, with the same process and plot.
However, after all, this is just a one-time experience game
In addition, it is also the fact that Hogwarts Legacy does not have a New Game Plus mode, ie even if you want to change characters. Changing houses in Hogwarts, we also have to go back to the old process instead of being carried over to the same progress we discovered. This will definitely create an endless loop and no one wants to experience too much because of their boredom.
Gamers are still waiting for more updates and new content for the game
That said, although Hogwarts Legacy is very good, it should still be a one-time experience game.