Honkai Impact 3 Part 2 will bring a new battle system and storyline, temporarily bidding farewell to Kiana.
Hoyoverse recently announced that Honkai Impact 3 Part 2 is expected to release in February 2024. Part 2 will launch with the storyline on Mars, a new location for Impact 3, where the adventures took place. save galaxies on Earth and the moon. Mars was originally thought to be an uninhabitable planet in Honkai legends, but this place will bring a unique civilization and nature with unexplored mysteries behind everyday life.​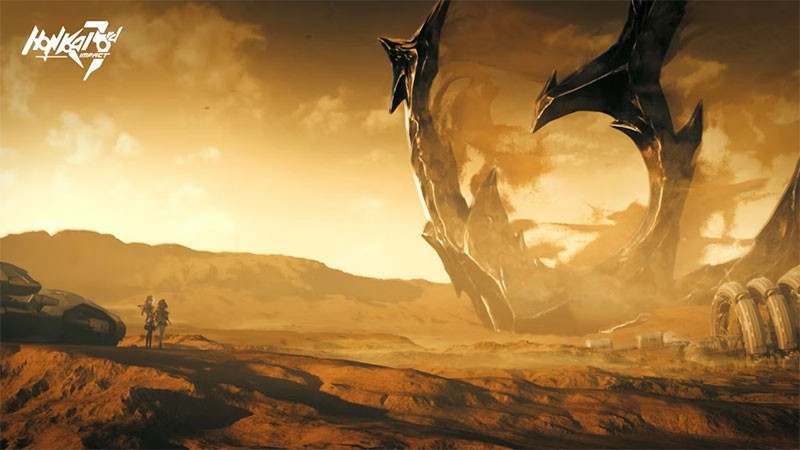 ​
In addition to expanding its reach deeper into the solar system, Season 2 also introduces many new faces from different cultures. The video introduced all-new characters and NPCs along with the playable character, a Martian named Dreamseeker. Although labeled Part 2, this update of Honkai Impact 3 will have a new beginning, leaving behind all the storylines and characters previously introduced, so players do not need to experience the events of Kiana and the Valkyries to embark on a Martian adventure in Part 2. ​
Honkai Impact 3's fast-paced action battles will be revamped in Part 2, including the ability to free-jump and the arrival of a new Star Ring system. The Star Ring system allows players to perform multiple rage skills of characters simultaneously without having to switch characters. Abilities are not the only upgrades in combat, enemies in the game are no longer "inanimate" like before, they will react in more interesting and intelligent ways. These combat upgrades bear more than a passing resemblance to a flashier version of Genshin Impact, where the game favors combining the skills of various characters rather than using one character as a damage dealer. main.​