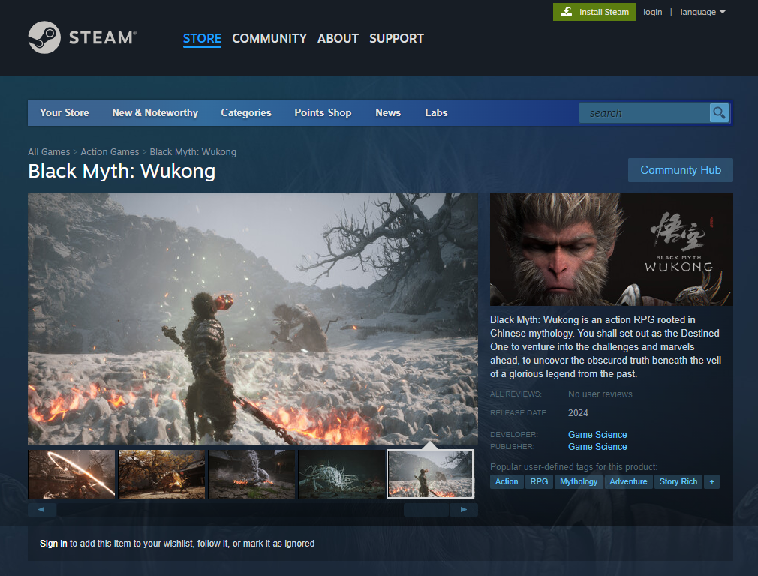 First launched in mid-2020, Black Myth: Wu Kong as a "big bang" for the whole world gaming village. So far, we have seen quite a few games with the theme of Journey to the West or Qi Tian Dai Thanh Ton Ngo Khong, but no product has really impressed. Some games are even considered forgettable bombs.
In the context that gamers really need a top AAA game about Qi Tian Dai Thanh Sun Wukong, the appearance of Black Myth: Wu Kong really made the whole world of gamers interested. The first trailers of Black Myth: Wu Kong quickly attracted millions of viewers on different platforms. All of them show great admiration and expectation for the game developed by Game Science.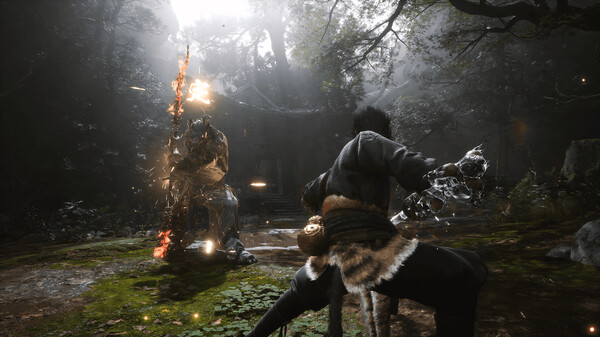 And now, after a lot of waiting, the release date of Black Myth: Wu Kong has finally been revealed. Accordingly, the blockbuster titled Journey to the West will be released in 2024, on console platforms and especially on PC (on Steam).
The Steam homepage has just confirmed the arrival of Black Myth: Wu Kong, along with a lot of expectations from the gaming community. Currently, the configuration of the game on PC has not been revealed. However, because the game is developed on the Unreal Engine 5 graphics platform, the configuration is certainly not simple.