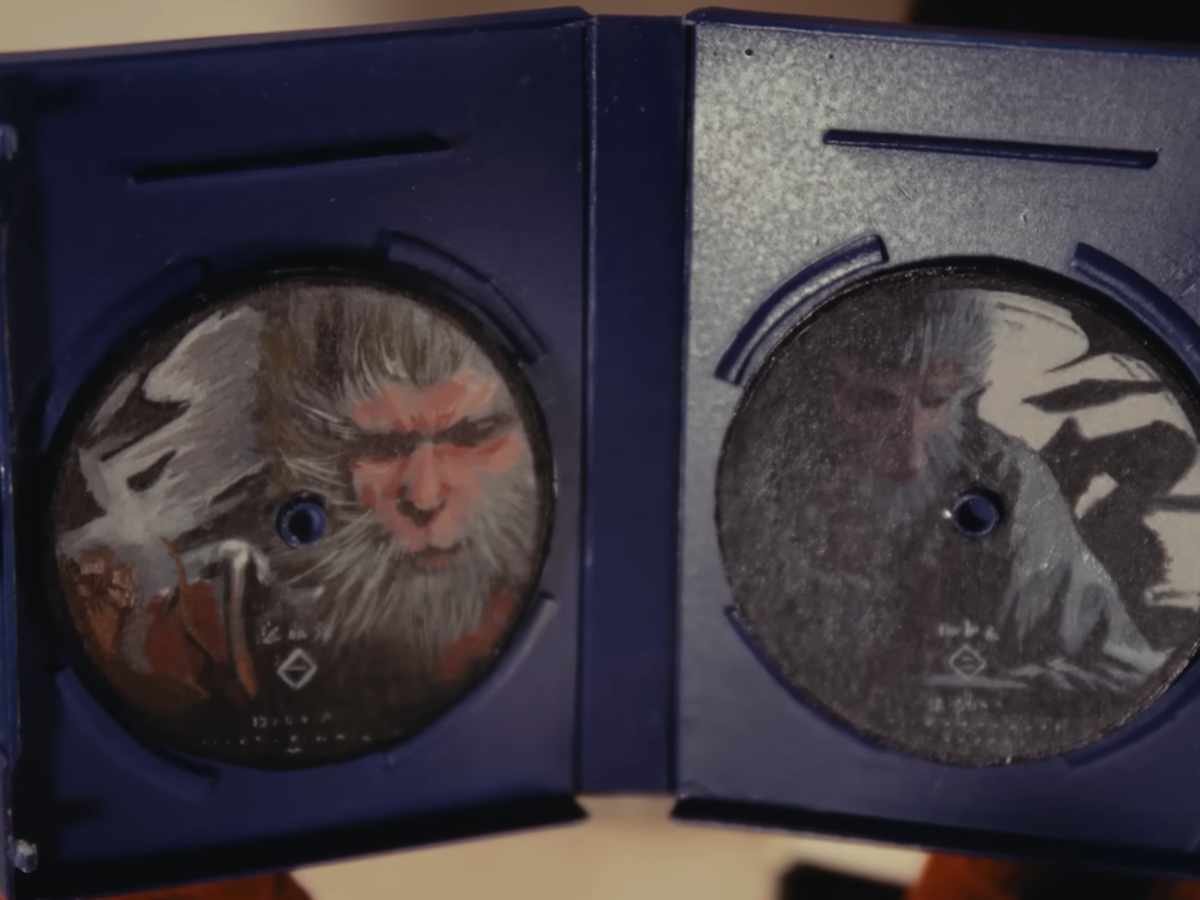 Black Myth: Wukong is considered one of the most anticipated action role-playing blockbusters. Since the time this project was announced, the gaming community has been extremely eager and watching and looking forward to all the information of this game.
This is not too difficult to understand when Black Myth: Wukong hits the psychology and tastes of Eastern gamers, who especially love the novel Journey to the West as well as the character Sun Wukong.
Not to mention, Black Myth: Wukong brings a new approach with many 'conspiracy theories' about the plot that makes players curious and eager. That's why Black Myth: Wukong has always been watched by the gaming community every step of the way since this game was announced. And recently, this game has taken a big step in its release journey.
Specifically, according to QQ, Black Myth: Wukong has officially obtained a license to approve the registration of software copyright. At the same time, the release time is set in the summer of 2024. Thus, Black Myth: Wukong has made great strides in being ready for gamers. Of course, the release date may change, but it is important that this game has obtained a software copyright license and is approved in the Chinese market.
Project Black Myth: Wukong has been introduced since 8/2020. As of the summer of 2024, this game will have 4 years of development and that time is considered enough for the game Black Myth: Wukong to take shape. The expected configuration of this game will likely not be medium, Black Myth: Wukong will come to PC and other consoles – including PlayStation 5, Xbox Series X/S are available to play this blockbuster. However, with super beautiful graphics, Black Myth: Wukong will probably be very demanding on gamers' hardware.