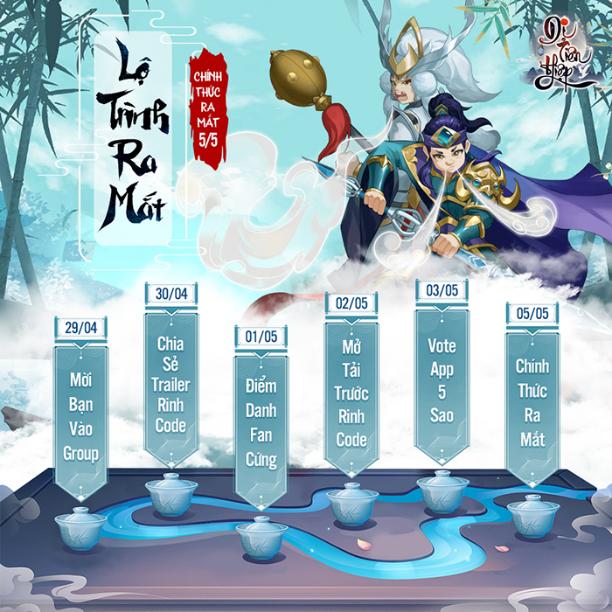 On the fanpage, the group of Di Tien Hiep game, many events with great rewards for interested gamers are taking place quite excitingly.
At the same time, NPH MiGame has also opened the game download early from May 2, 2023 and fixed the game release time at 10 a.m. on May 5, 2023.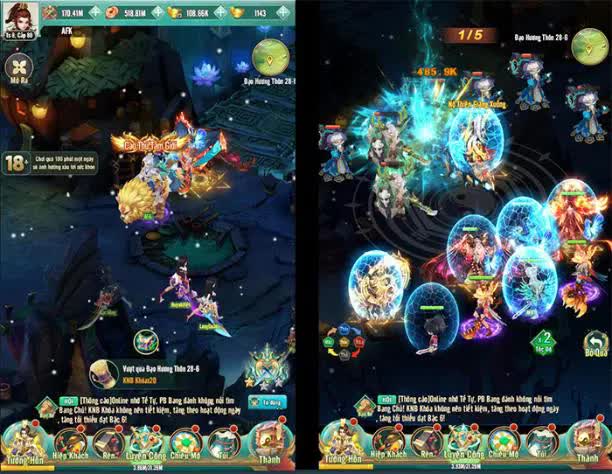 This is also considered a rare opportunity for the community of gamers who love the MMORPG series, General Cards in general and those who love both the topic of Swordsmen and Fairy Tales in particular to have the opportunity to sit together!
Possessing eye-catching 2D graphics, engaging gameplay, plus a storyline that merges both worlds of Tien Kiem Hiep, which is full of novelty, Di Tien Hiep Mobile is considered a tactical general game product with many innovative points. on the market.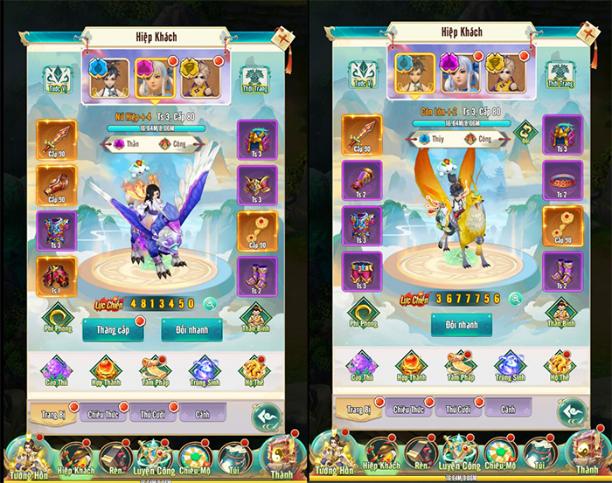 The game puts a lot of emphasis on leveling up, taking care of Heroes, developing Characters and allowing PK for 24 hours with fierce battles of individual or factions of hundreds of thousands of people.
Besides, there are playgrounds that promote community values ​​such as building Gia Vien – Marriage – Giving birth; Guild; the team to challenge the Lien Server version – the Ultimate version; participate in Transport, Mineral PK… full of benefits.
Until activities that emphasize the element of solidarity and difficult challenges such as hunting and killing the server-wide Boss, Boss Bang, Boss Except Love, Boss Picnic, Bang Chien, …
The most interesting is the professional competition playground such as Hoa Son Luan Kiem, General Soul Van Dinh, Than Ma Doi, Loi Dai Tranh Ba, Tam Gioi Chien… , then match the semi-finals, quarter-finals, finals took place extremely dramatic.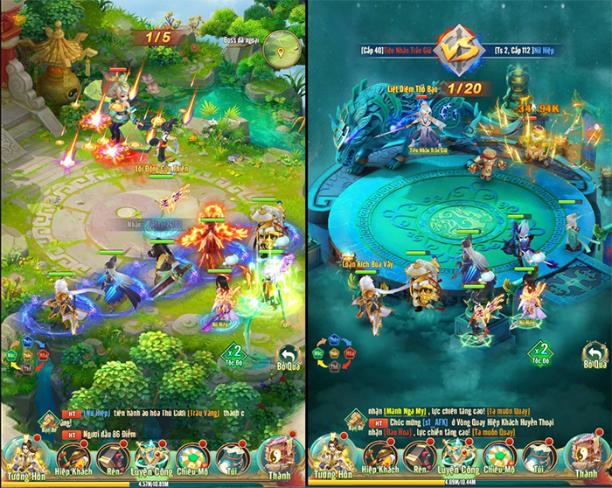 Not stopping there, the mobile game Di Tien Hiep also owns a lot of unique PvP battlefields that you can only find here such as War Tower, Chinh Ta Chao Dou, .. when integrating the style of PK moving freely. The goal of the MMORPG series with the team-based fighting style – strategic battle of the brains of the General Card series.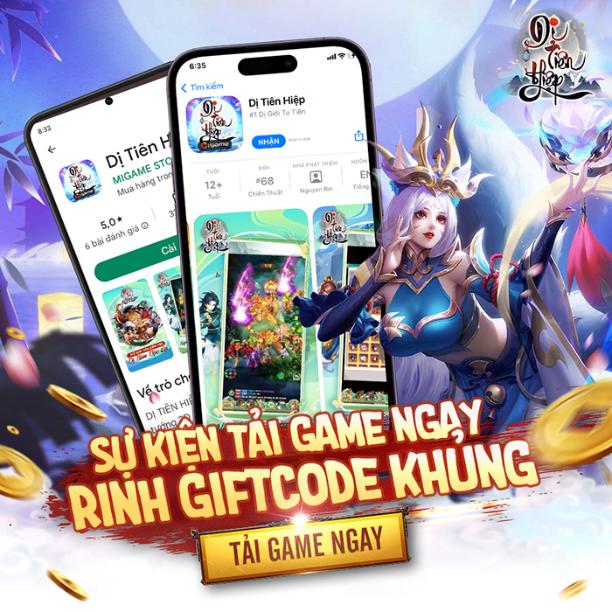 A hundred hearing is not equal to one seeing, one hundred seeing is not equal to one touch, gamers should experience the game Di Tien Hiep Mobile by themselves to feel the new things mentioned above!
Home page: https://dth.migame.vn/
Fanpage: https://www.facebook.com/ditienhiep.vn
Download game Di Tien Hiep for Android – IOS