Long Chun's real name is Tran Hoang Long, born in 1994 in Hanoi, he is one of the prominent TikToker faces. Long Chun made his mark on the social network public through short video clips. His style is "snarky" and sarcastic, but the characters he plays all have humorous elements. Besides, the male TikToker also inspires positive living, always striving and constantly trying.
After red carpet MC and TV game show MC, Long Chun will have more interesting experiences in a new field. Accordingly, he will invest and appear in a film project about the streamer profession. Specifically, this is the movie "Live – #Livestream" directed by Khuong Ngoc.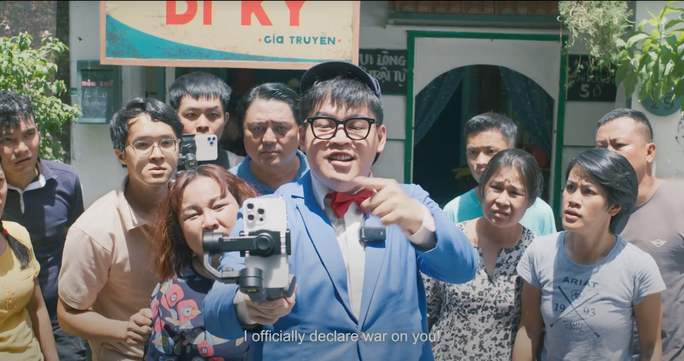 Long Chun was originally an actor at the Youth Theater.
If you follow this guy, surely fans know that Long Chun had a difficult time when he was diagnosed with the disease. This was also the time when he encountered many obstacles when pursuing online content creation. Even this male TikToker faced a lot of attacks and disparagement of his appearance from some viewers. The memories were not happy, but due to his optimistic and strong personality, he rose up strongly, overcame the terrible period, and asserted himself.
Realizing his similarities with the character in the movie, Long Chun decided to join the project without spending much time thinking.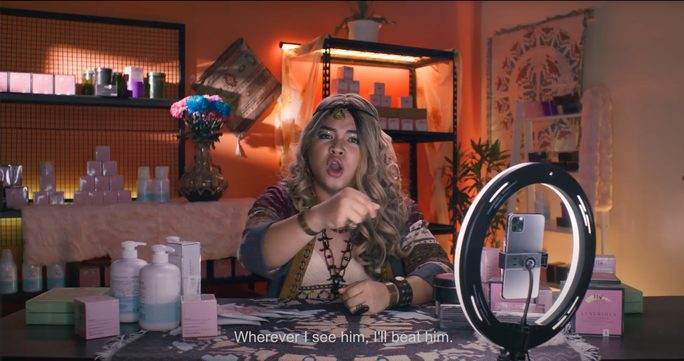 It is known that the film is inspired by two topics "Mukbang" and Review to portray the reality of life, the dark side of social networks, and the problem of cyber violence. The film is expected to hit theaters on September 22.