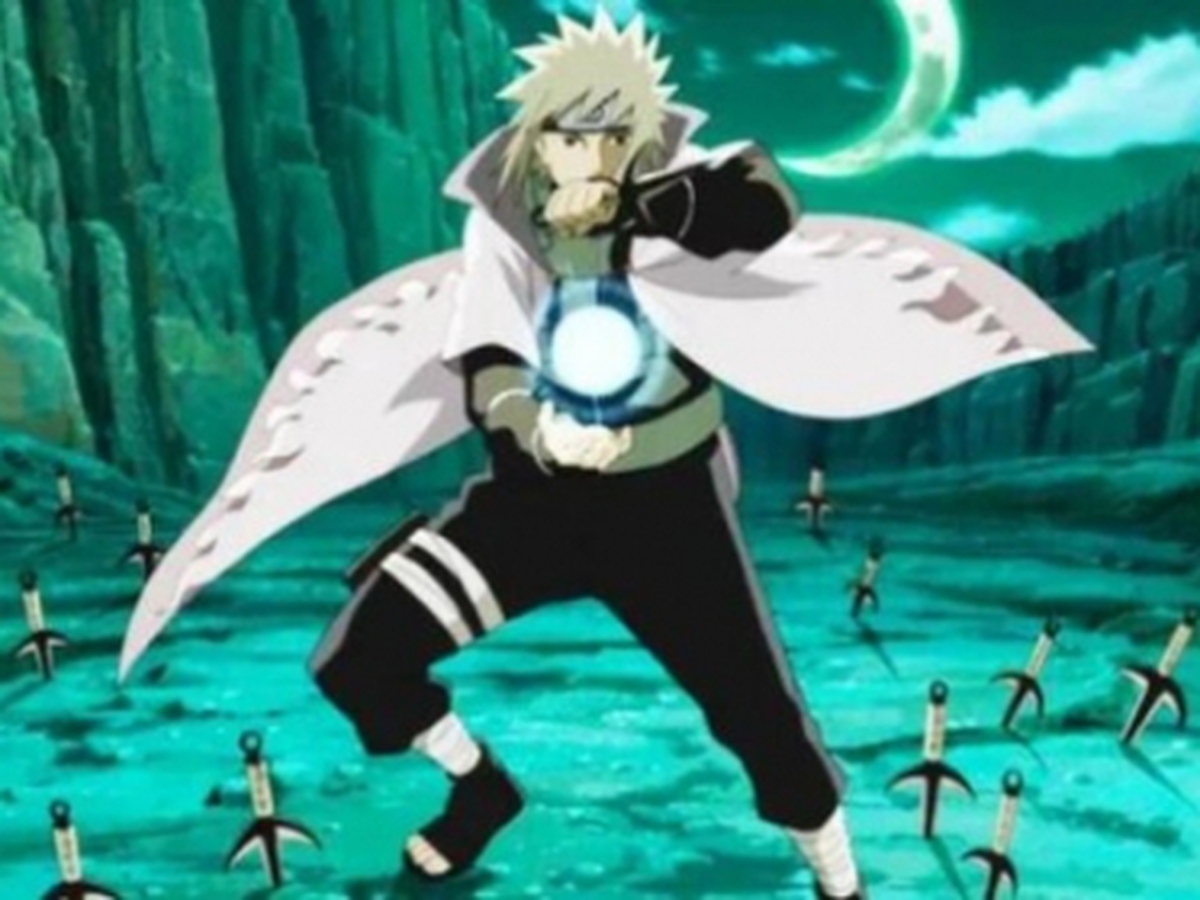 Chapter 4 of Boruto: Two Blue Vortex provided a special experience for fans. Not only does this chapter mark one of the most tense moments in the series, but it also contains surprising information and developments. We can even classify it as the most shocking since the series returned.
What really stands out about this chapter is the way it expands readers' understanding of the Ten-Tails and offers a look at the fates of several beloved characters. However, what is most impressive is that readers get to see Boruto Uzumaki's growth. It's incredible to see how Boruto has become extremely strong over the past three years, having mastered the Flying Lightning Divine Technique – one of the most formidable techniques in the Naruto universe.
What is the Flying Lightning Divine Technique?
The Flying Thunder Divine Technique was originally developed by the Second Hokage Tobirama Senju, then perfected by the Fourth Hokage Minato. When cast, it allows the user to teleport to any location, as long as they have previously marked the destination with a special seal.
Minato uses the Flying Lightning Divine Technique when fighting
It was thanks to his mastery of this technique that Minato was nicknamed "Konoha's Golden Flash". The Flying Lightning Divine Technique combined with Minato's inherent speed and quick reflexes, made him the fastest ninja in history.
The complexity and usefulness of this technique was proven during the 4th Great Ninja War. Now, Boruto's mastery of the Flying Thunder Divine Art is certainly a milestone in the series.
How did Boruto Uzumaki learn the Flying Lightning Divine Technique?
Boruto Uzumaki's remarkable progress is a topic worthy of attention. After three years away, he returned with the promise to become stronger. The lack of detailed information about Naruto's son's training is a mystery that piques the curiosity of fans.
We only know that, after the timeskip, Boruto has become incredibly strong. The Flying Lightning Divine Technique that Boruto learned is a clear sign of his growing versatility in combat. However, the person who taught Boruto this jutsu has not been revealed. Suspicions are pointing towards Sasuke or Kashin Koji.
Boruto performed the Flying Lightning Divine Technique to the Ten-Tails through Code
Although Boruto admits that he is not as proficient in using the Flying Lightning Divine Technique as his grandfather Minato, Boruto's ability to use this technique even in the early stages is very impressive. Boruto is still in the learning process but is already showing signs of becoming an outstanding ninja.
Additionally, comparing Boruto to Minato seems unfair, considering Minato's extensive experience and expertise. Boruto's ability to use the Flying Lightning Divine Technique not only honors Minato's legacy but also shows that he has surpassed his own limits. Fans expect that, with time and training, Boruto can not only match but also surpass Minato.
Even though Boruto is a genius, he still has a long way to go to fully master the Flying Thunder Divine Art. He can use special Minato-branded kunai to increase his agility, adding an element of surprise in battles, elevating himself to the position of one of the fastest shinobi in the world.
Remember, Boruto's strength is his ability to learn quickly and integrate new techniques that suit him. Thus, Flying Thunder Divine Art will not only be a tool to help users increase speed, it will also be a door that opens up infinite strategic possibilities on the battlefield.