Since its release, VALORANT has made the gaming community extremely impressed by successfully designing beautiful Bundles. It is known that this term describes a group of weapons, accessories, player cards, paint sprayers… released in the same new skin system. To date, many Bundles have caused players to have "kidney pain" and many of them have their starting point from the wishes and aspirations that Riot recorded.
However, gamers' design ideas are not always taken into account by this publisher. Even though they know the chances of success are very slim, many players are still willing to try and "show off" new skins in the VALORANT community. For example, recently, a guy who loves Attack on Titan surprised everyone.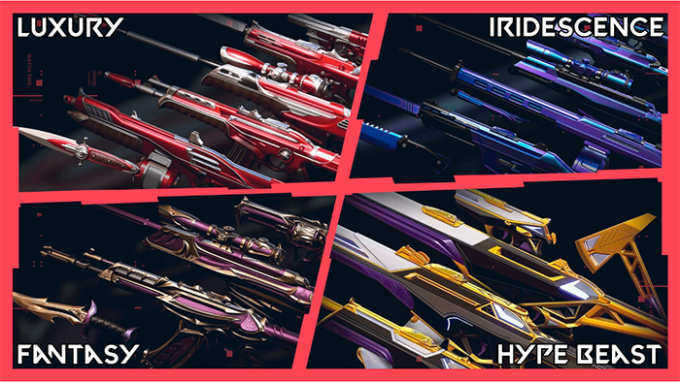 Beautiful Bundles are what make VALORANT attractive.
It is known that Attack on Titan is a famous Japanese manga. This fantasy series is about the merciless war between humanity and the Titan race. There, human scouts often use the 3D Maneuvering Unit as a support weapon to destroy enemies.
With great passion, the above player merged the 3D Maneuver Set into Vandal – the famous gun that made VALORANT famous. Surprisingly, the result looks extremely beautiful, making viewers admire it at first sight.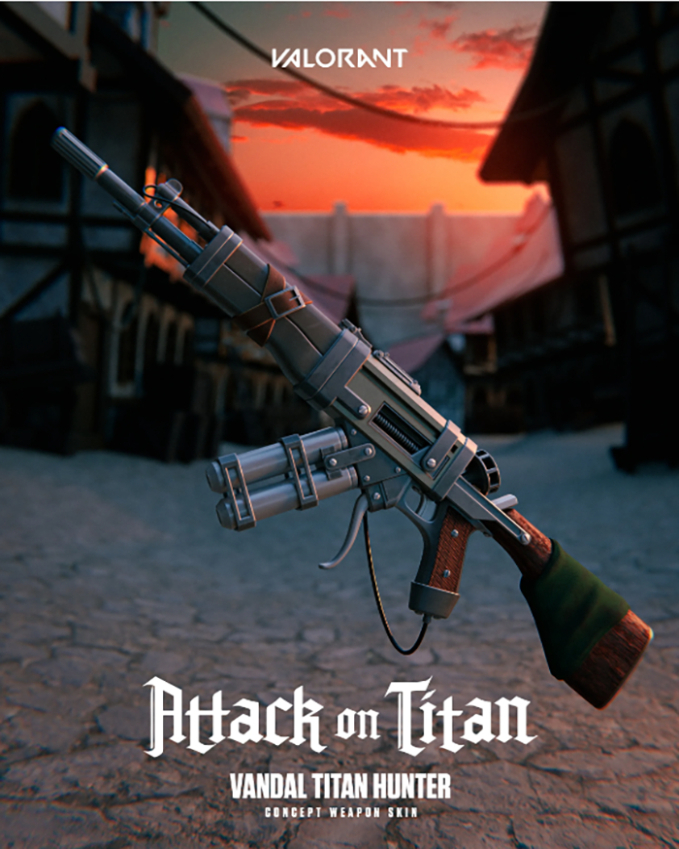 Vandal Titan Hunter makes the international VALORANT community extremely excited.
It can be affirmed that he was extremely skillful in transforming all the outstanding features of the 3D Maneuver into corresponding parts of the Vandal gun. From gas tanks, sword hilts to hooks, spare parts boxes… it seems that the iconic images of Attack on Titan are merging their souls into the new game. Along with the characteristic wall wallpaper and familiar font, the product easily scored points, causing the online community to call on Riot to immediately cooperate and produce this Bundle in the near future.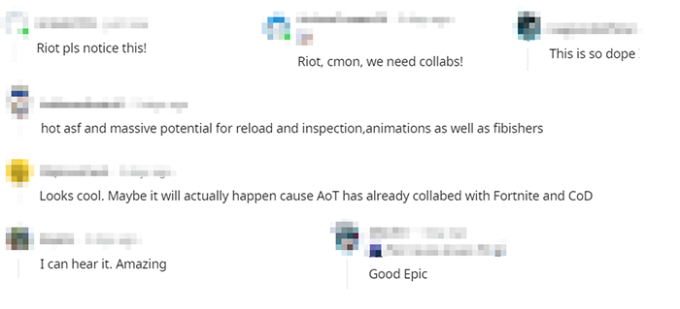 The unique combination made him receive countless compliments.
If VALORANT really intends to combine with Attack on Titan, the results will be very interesting. If he is lucky, he will have the opportunity to be noticed by Riot and complete this unique Bundle in the future.