Elon Musk said, "My day is so long and complicated, you can hardly imagine. There are a lot of transitions in context and that change is quite annoying."
This billionaire revealed, he often divides each day with a company he runs, but sometimes the work still overlaps because it is not always possible to follow the plan.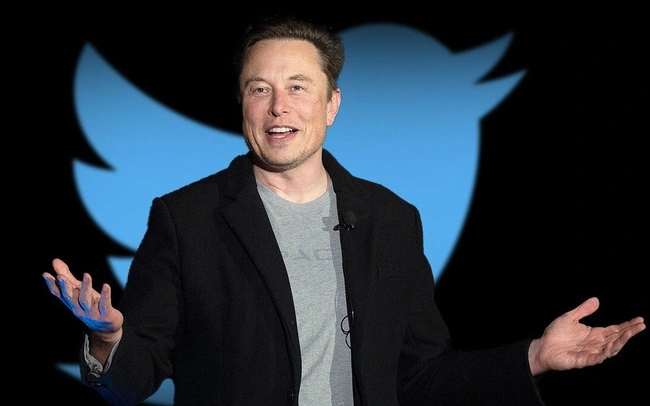 For example, on a "Tesla day," he might have to quickly get to work and spend the evening handling Twitter. The next day, SpaceX's work will be handled by him for half a day and the other half for some company that needs to prioritize work.
He said that time management is difficult due to the constant intertwining of work.
Typically, CEOs will have a team of secretaries or assistants to assist. According to Musk, he also has a part-time assistant, but he still arranges his own schedule.
In February, Musk shared with investor Ron Baron that, since the end of October last year, when he took over Twitter, his workload increased from 80 hours to more than 120 hours a week.
"I go to bed, wake up, work, go to bed, wake up, work," Musk said. That schedule wheel runs seven days a week. And I have no other choice."
Musk once shared on Saturday Night Live in late 2022 that he usually goes to bed at 2am or 3am. He sleeps for about 6 hours and as soon as he wakes up checks his phone for an emergency.
Experts say that US billionaires are joining too many companies and being overloaded. It doesn't work for one CEO to run five companies at once, says David Yoffie, a professor at Harvard Business School.
Last week, Musk said he had found someone to take the position of CEO of Twitter and that this person would start leading the social network "in about six weeks" so he can "step behind the scenes".