From the first day as the host of Mega News of Lien Quan Mobile, MC Phuong Thao has now changed unexpectedly. Most notably, this game is also the predestined relationship that helps her meet her husband at the present time.
MC Phuong Thao (real name Vu Phuong Thao) is a familiar face to all Lien Quan Mobile gamers. Even the beautiful girl born in 1997 was also given the nickname "national MC" by the community of this game because of the convergence of all the advantages of an Esports MC: attractive beauty, confident leadership and handling. skillful situational management…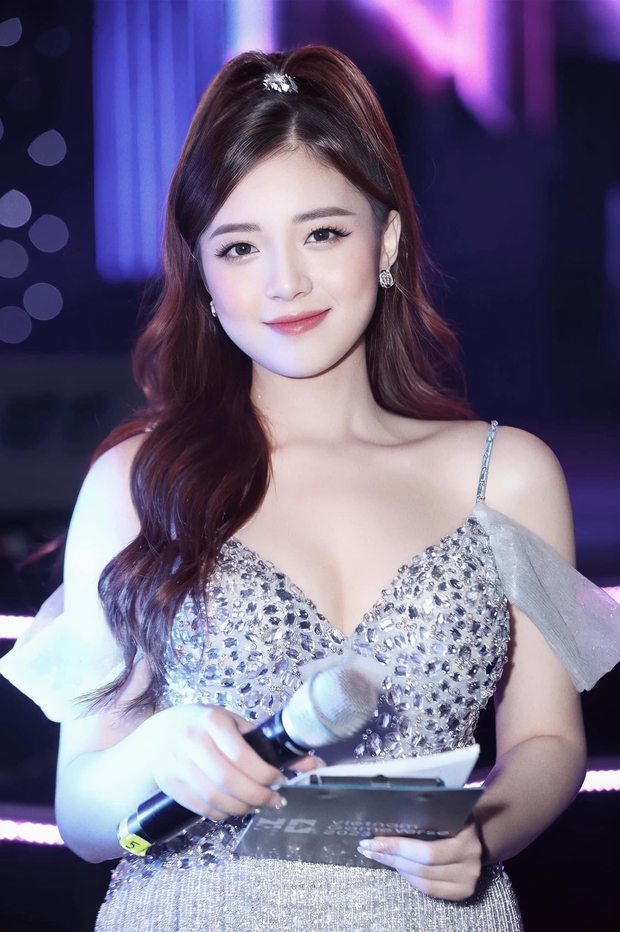 MC Phuong Thao has been considered by gamers as an indispensable name in Lien Quan tournaments from domestic to international.
However, when she first came to Lien Quan, MC Phuong Thao could not fully perform as she is now. Let's look back at MC Phuong Thao's journey with Lien Quan and see how she has changed when accompanying gamers!
Before coming to Lien Quan, MC Phuong Thao was quite famous when she became an MC on many programs of VTV. Notably, she had not graduated from university at that time and was nicknamed "VTV's youngest MC".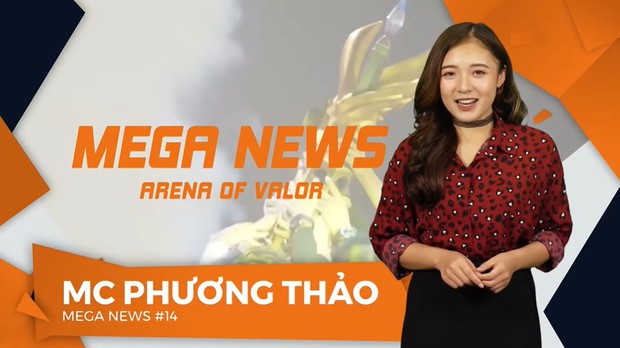 In 2019, MC Phuong Thao fell in love with Lien Quan Mobile. The first time she appeared in front of the Lien Quan Mobile community was the Mega News program – the Esports newsletter of this game. Having experience as MC VTV, Phuong Thao did quite well in the first time and immediately received attention from the community.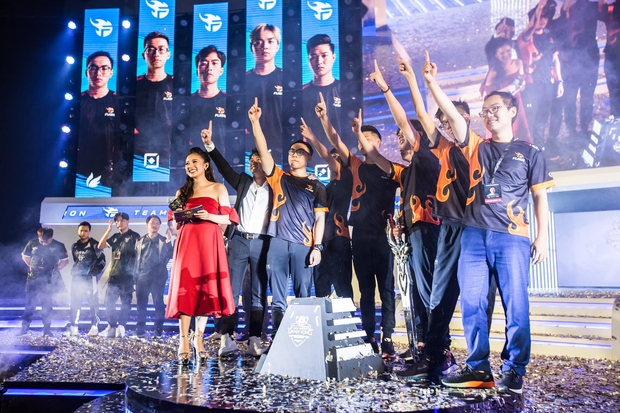 The 2019 Winter DTDV Final is the first time MC Phuong Thao has become the main host of this Esports event. This is the season Team Flash is crowned champion with its legendary lineup.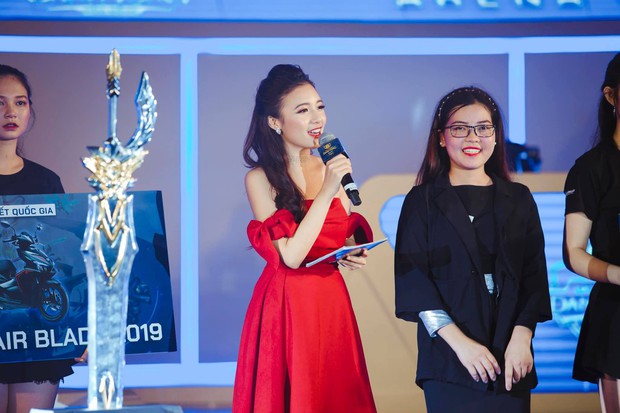 Her beauty in the final night also made the gaming community unable to stop. Also from here, the frequency of Phuong Thao's appearance in Lien Quan programs increased a lot.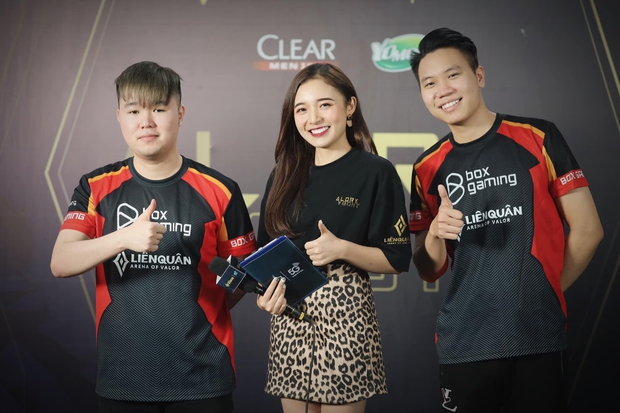 The next season, besides the regular Mega News broadcasts, Phuong Thao also became the MC interviewing the players after the match, replacing MC Minh Anh. Interesting questions and close conversation make her the crush of many gamers.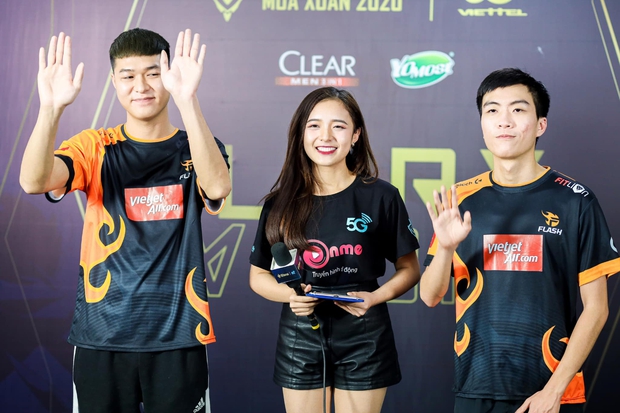 Before coming to Lien Quan, MC Phuong Thao did not know too much knowledge about games as well as professional Esports. However, after only a short time, she has accumulated quite a lot, becoming more and more confident and completing the MC job impressively.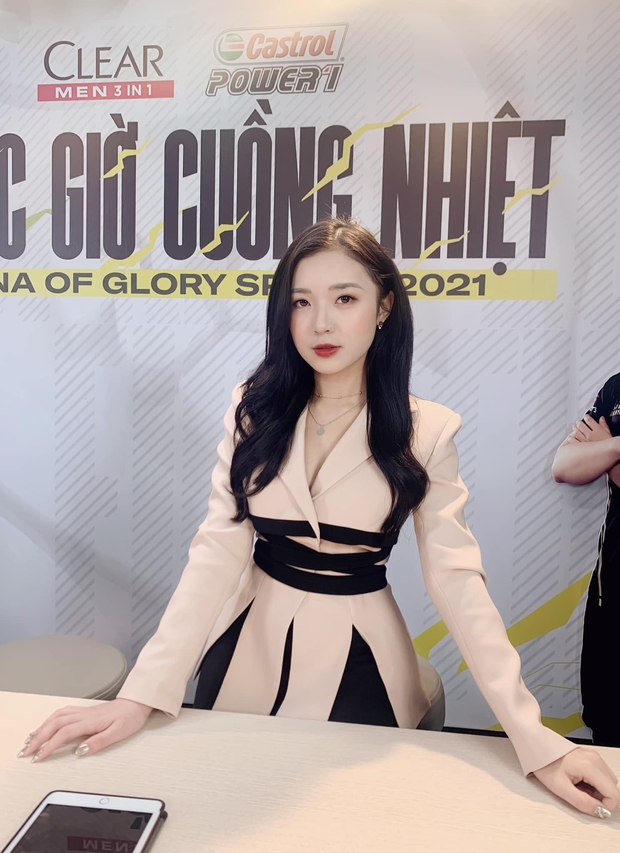 Along with enhanced Esports expertise, the beauty of female MCs is also constantly improving. Phuong Thao gradually became an indispensable face in the post-match interviews as well as major events of the Union.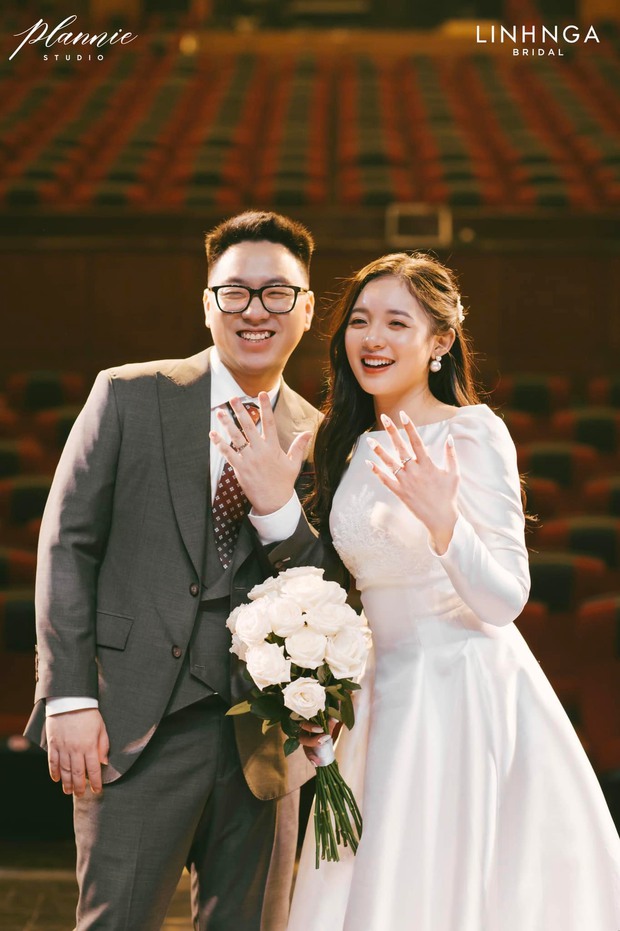 At the end of 2021, the female MC suddenly announced to get on the flower car. Notably, her husband is also the boss of Lien Quan. It turned out that this game was the charm for this couple!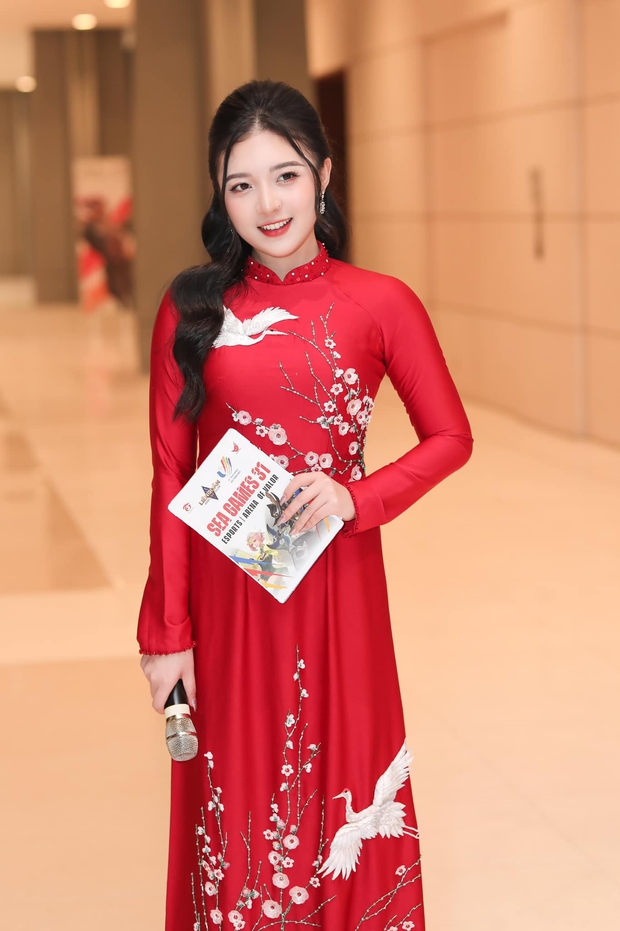 MC Phuong Thao appeared beautiful with ao dai at the 31st SEA Games stage. But in this arena, Lien Quan Mobile could not bring home the gold medal and she shared that she almost burst into tears because of regret on stage.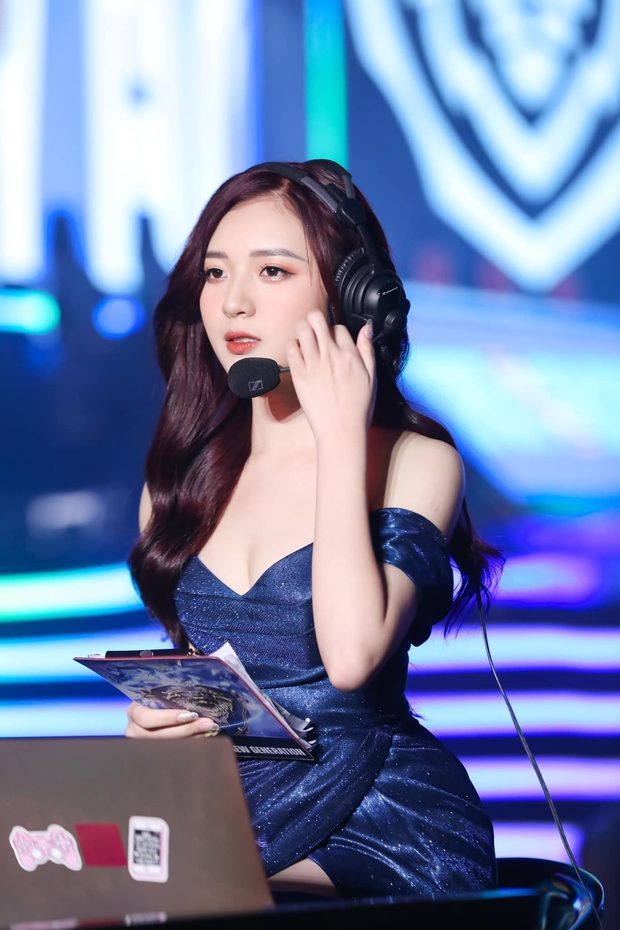 On the APL 2022 international stage, she is more and more beautiful and attractive. Along with that is the high level of expertise that impresses the international gaming community. After this tournament, Phuong Thao gained a large international audience as well as appeared in the press of your country.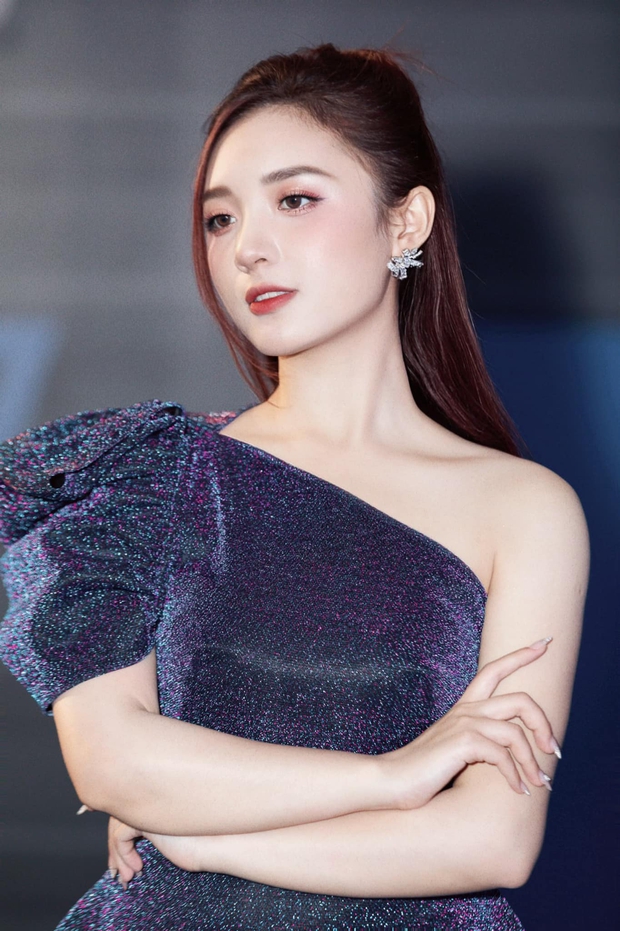 After 4 years of working with Lien Quan, MC Phuong Thao not only gets to do the job she loves, has more audiences to love, but also finds her own happiness. This relationship really changed the beautiful MC!
Photo: FBNV