Phones are considered an inseparable item for every person. They are mostly used day in and day out and rarely rebooted. This causes many applications to run in the background, increasing cache and causing conflicts with the system.
So in your opinion, how often should you reset your phone? Let's find the answer to that question through the following article.
How often should you restart your phone?
According to experts, you should restart your phone at least once a week. However, you should not overuse restarting your phone too much.
Restarting the device makes a small contribution to improving performance, as well as helping the device run smoother and increase device life. When restarted, the phone will turn off applications running in the background and this will also help eliminate factors that affect the battery.
In some cases, restarting the phone is necessary such as: Updating the operating system, software errors, quickly closing active applications, freeing up RAM, overheating…
How to start Android phone
Please hold down the power key for about 5 seconds to open the power off menu. Then select Restart device.
How to restart iPhone
To restart iPhone for iPhone 8, iPhone 8 Plus, iPhone X, iPhone SE (2nd generation), iPhone XR, iPhone Xs, iPhone Xs Max, iPhone 11, iPhone 11 Pro, iPhone 11 Pro Max, iPhone 12, iPhone 12 Mini, iPhone 12 Pro, iPhone 12 Pro Max,… just press and hold the Power key and the volume up and down keys at the same time until the power off menu appears.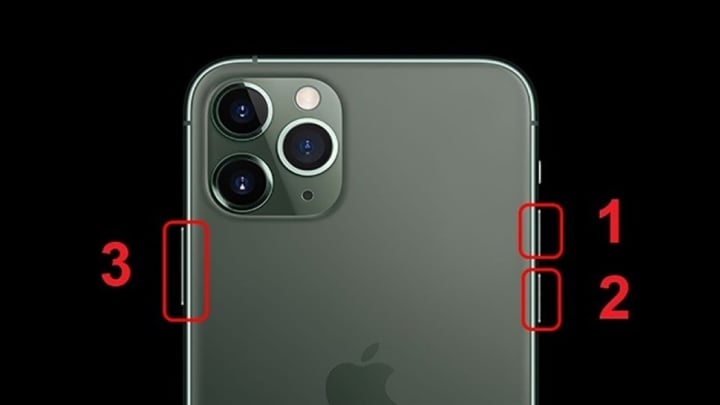 For models from iPhone 5, iPhone 6, iPhone SE (1st generation), you press and hold the home button and power button. For iPhone 7, iPhone 7 Plus, you just press and hold the volume down button and key at the same time. power to display the power off menu.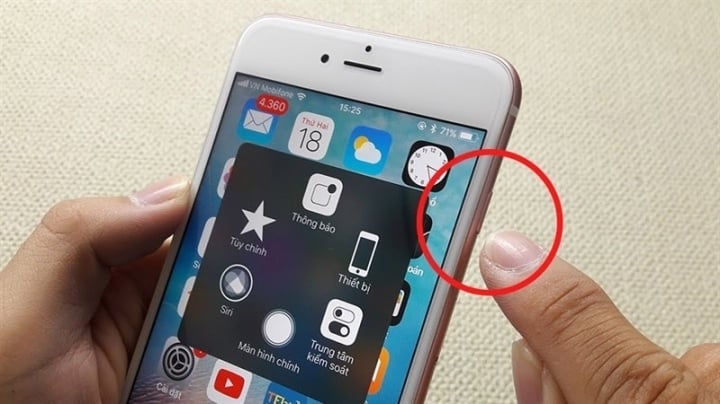 Above is information to help you answer the question: How often should you restart your phone? Will this help your device operate smoother? Hopefully the above article has brought you really useful information.
Khanh Son (Summary)