Using a fake SSD on your computer can cause many problems. Fortunately, distinguishing a fake SSD from a real SSD is not too difficult.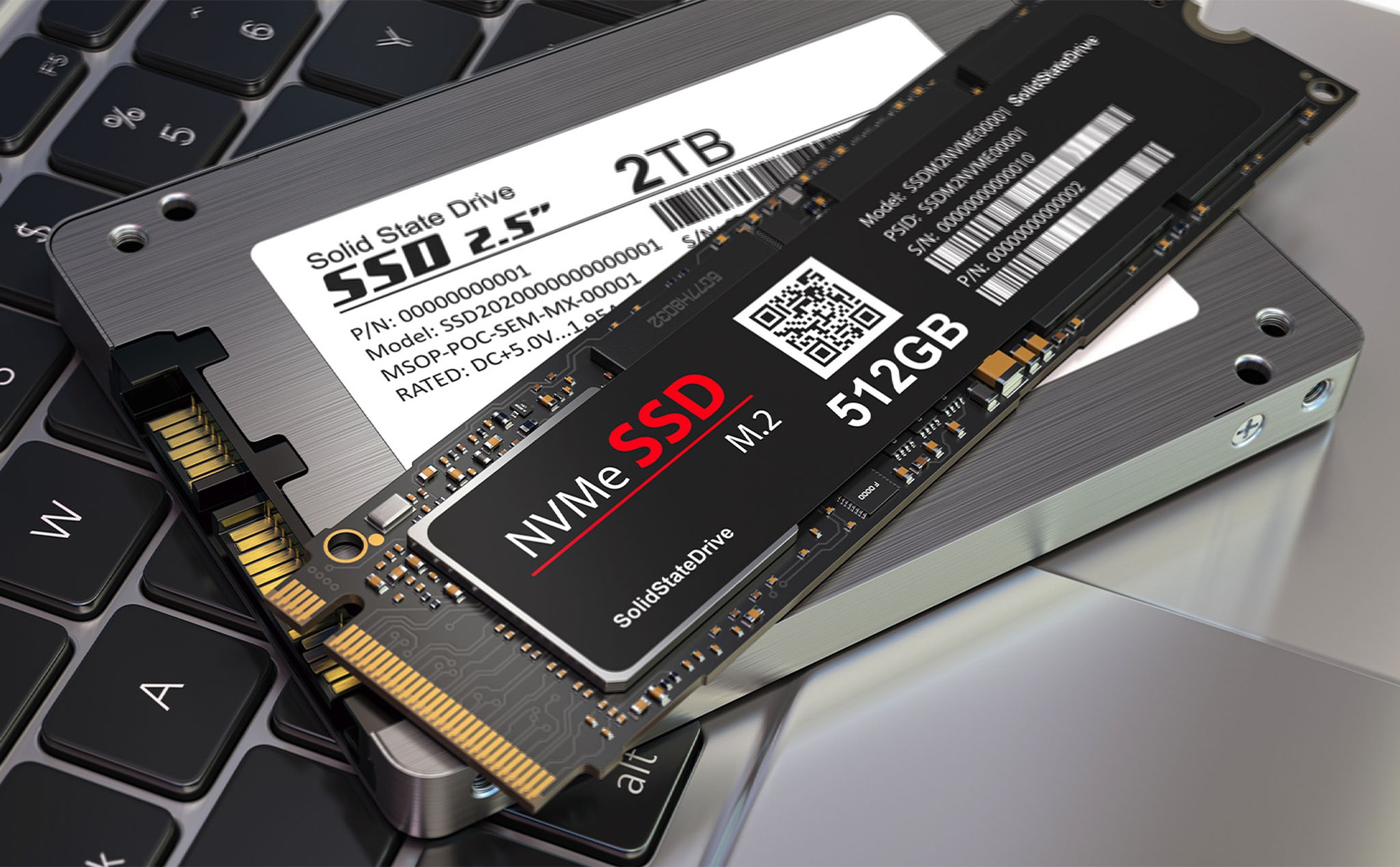 1. Check the packaging
One of the first steps to determine whether an SSD is fake is to carefully check the packaging and specifications. Usually, fake SSDs have poor quality packaging, have many spelling errors, or have unreasonable specifications.
For example, if you see an SSD from an anonymous company claiming 512GB of storage with data transfer speeds of up to 15GB/s selling for $10, it's likely a fake.
Many fake SSDs are also sold under famous brands like Kingston, Crucial, Samsung, Micron and Western Digital etc. Even the packaging seems perfect and the specifications mentioned are no problem, You can still distinguish between real and fake based on the price at which the drive is sold.
Finally, branded SSDs also come with a serial number, which you can check on the manufacturer's website. If your SSD doesn't have a serial number or hasn't been checked against the manufacturer's database, you're almost certainly dealing with a fake SSD.
The point is to make sure you look over the drive's specifications, inspect the packaging in person if possible, and make sure that everything isn't wrong or too good to be true.
2. Check hardware
The second step is to physically check the drive. A case that feels cheap or a drive that's too light are both signs that you have a fake SSD on your hands. Fake SSDs will often creak, while genuine products often feel sturdy. A little haptic feedback from physically inspecting the drive can give you a pretty good idea of ​​its authenticity.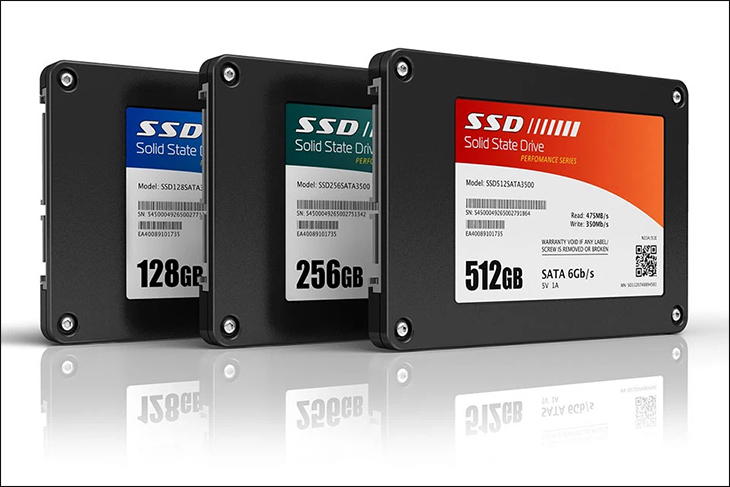 Checking the distribution stamp on the drive is also a good idea, as these will prove the authenticity of the drive quite easily. However, if there is no distribution stamp on the back of the drive or the stamp is blurred and has some errors on it, the drive is most likely fake.
Two other signs to pay attention to are the glossy paint on the drive and the existence of NAND cells. Most brand drives have a glossy finish on top. Although this does not affect the performance of the drive, a drive with a matte finish may indicate that it is a cost-saving measure and is more likely to be a fake drive.
Additionally, most M.2 SSDs will have NAND cells on them. While the exact number of NAND cells is not important when it comes to authenticity, their existence can help determine that your drive is an SSD and not just a TF card or eMMC case.
3. Check with software
Software analysis and drive usage are by far the most accurate ways to evaluate whether an SSD is real or not. You also don't need expensive programs or complicated terminal commands for this.
You can also try running some programs or games on the SSD you are testing. If the drive is fake, the performance drops and increased load times in the game will almost immediately disappear.
Loading some large games onto the drive will also help you check whether it really has the capacity you expect. As mentioned above, smaller drives programmed to display larger capacities when plugged into a computer will replace old data as they near their storage limit.