Riot confirmed that the latest jungler is named Briar and the other mid laner remained anonymous until the last minute.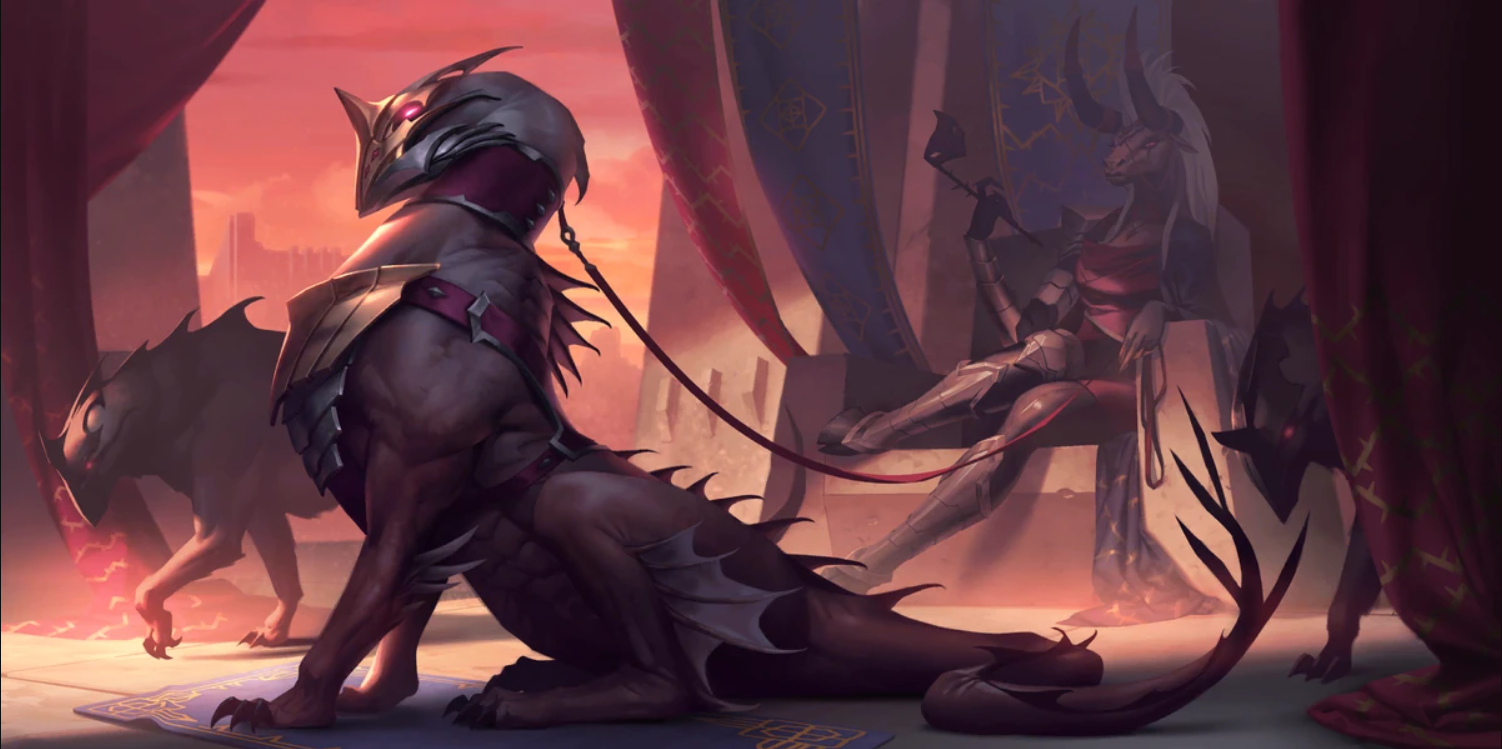 The supposed appearance of Naafiri
Earlier this year, Riot Games "teased" LoL players with two new champions including a "rage jungle" and "artistic mid lane". Since then, the community has never heard more about them and it was not until recently that the developer revealed more – including the name of either. League of Legends players are waiting for the launch of four new champions in the Runeterra Universe with Milio being the first name. In addition to the wizard boy, an assassin named Naafiri is also in the process of being perfected along with two other playable characters. Naafiri has almost taken shape and is about to enter the beta phase, when the other two champions – one named "Briar" – are still very vague.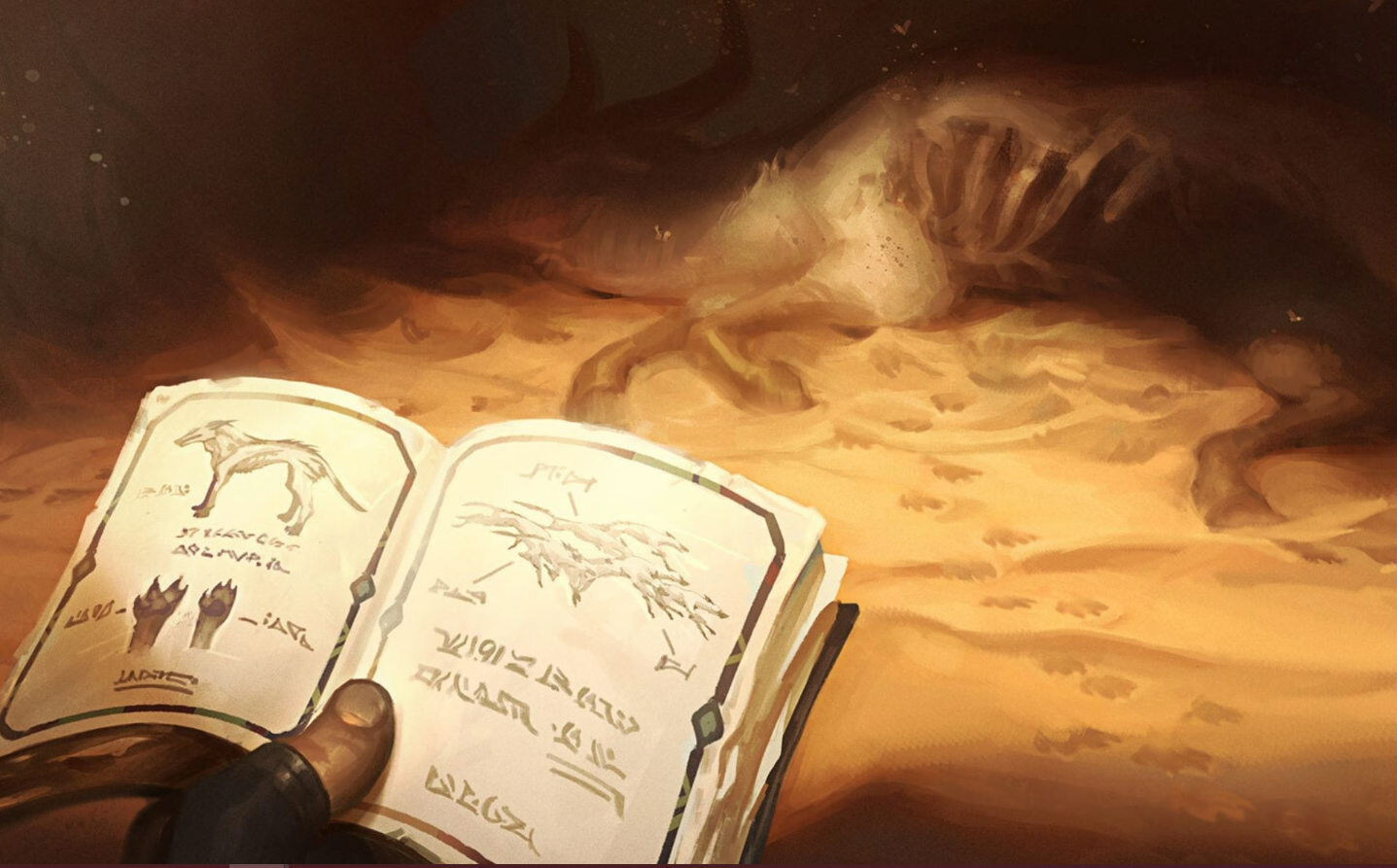 Briar is briefly described as a "rage jungler" from Noxus, revolving around the concept of "going crazy" whenever her anger gets out of control. "The development team really liked the idea of ​​exploring uncontrollable hunger. And what if that hunger took over and this creature was allowed to eat those who deserve it" – Alexia Gao, Champion Development Team Leader, information. The other champion revealed by Riot was given the nickname of a "tortured artist" by the community from Ionia. This is someone who is considered a creator of "extremely complex" works of art with the quote provided by Riot, "For some people, art is a lifelong pursuit. That is true for me. And…the brush in my hand is a simple tool – yet a perfectly crafted one."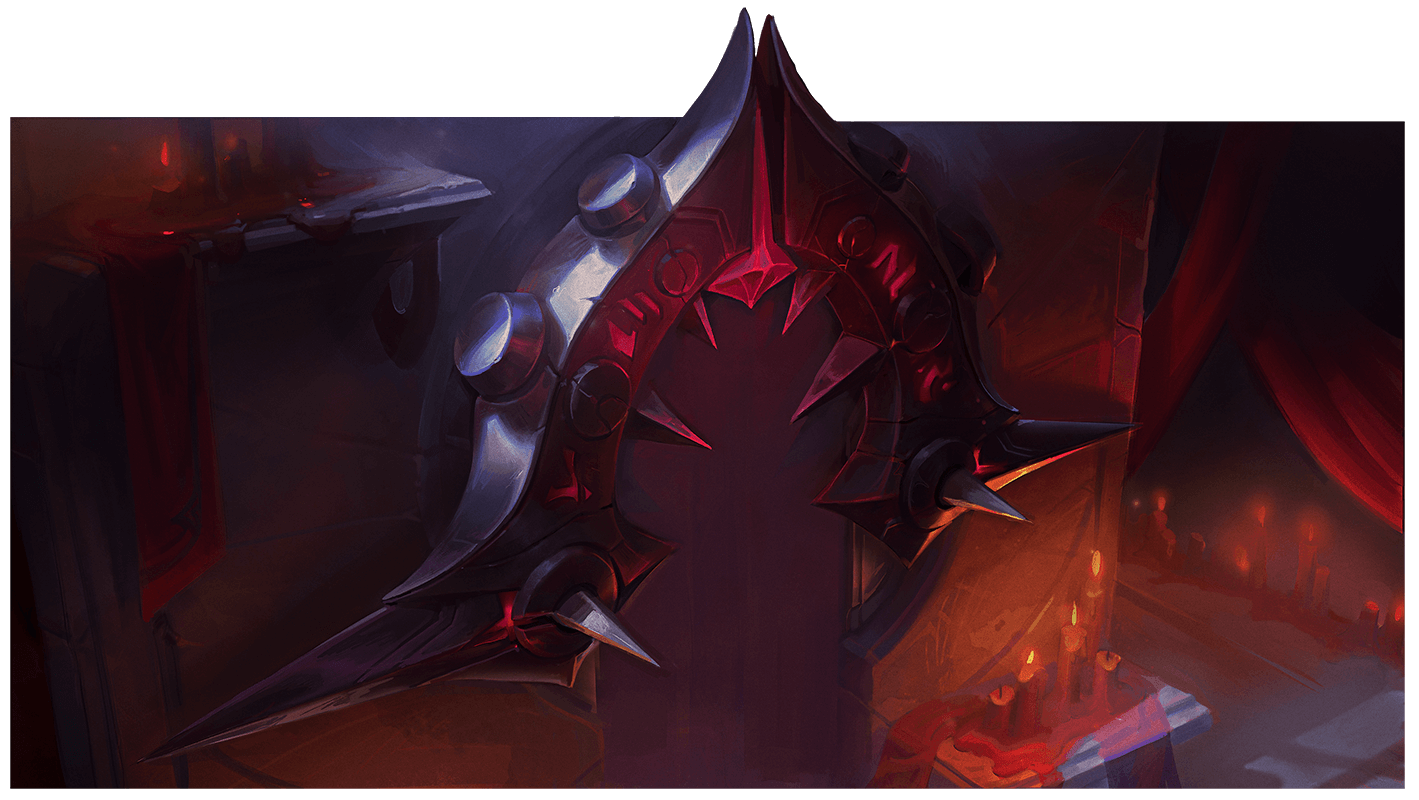 Ionian artist design ideas
There is almost no more official news about this unnamed general and therefore we will have to wait until the end of the year to learn more about the identity of this rather pompous, smug guy. It is expected that Briar and the mid laner will arrive in the Arena of Justice in turn from mid to late this year. In addition to developing a new trio of champions, Riot is also working with existing characters for visual and gameplay updates. For example, Skarner and Jax – two generals confirmed to have all the looks and effects reworked – but it is not clear when they will be completed.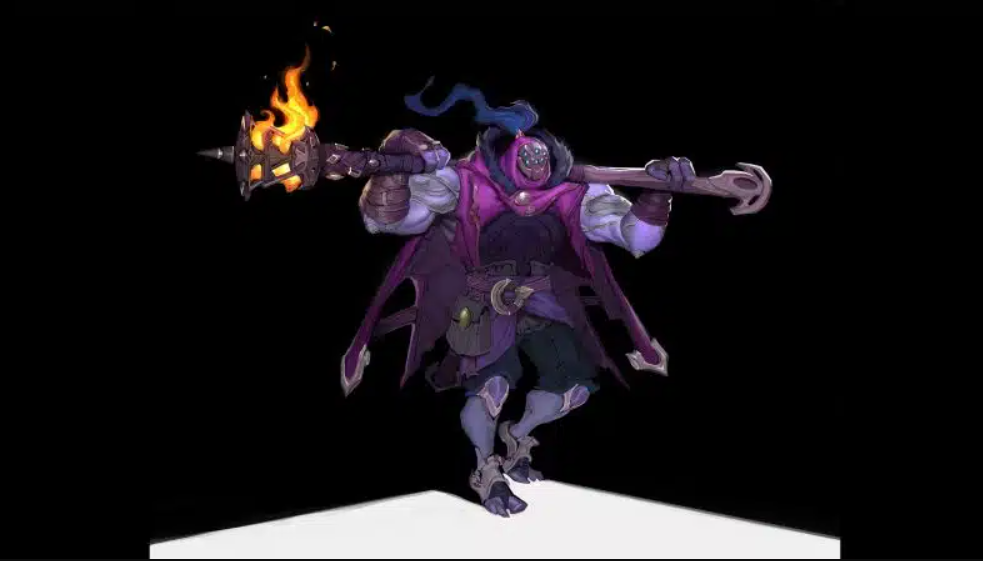 ​