These days, surely all the attention of the League of Legends community will be focused on the final match between T1 and Weibo Gaming. Of course, the famous players of the two teams will be the focus. And among these, taking the most spotlight, as always, will definitely be Faker – the legendary Mid Laner and captain of T1. In particular, Faker was the one whose performance could be said to be the brightest in the win over JD Gaming, especially the Heavenly Divide phase that decided the third match of the "Immortal Demon King".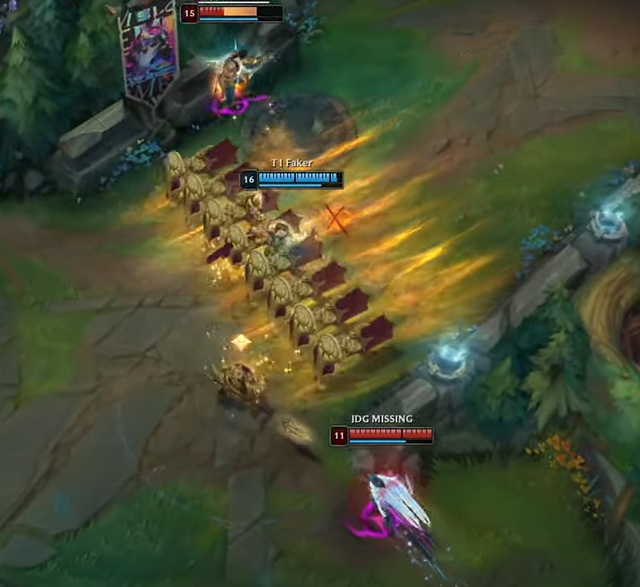 Faker's "miraculous" handling brought victory to T1 in game 3 against JDG
Recently, Huni – one of the famous former stars of SKT T1 in the past also shared about his former teammate. And in his comments about Faker, Huni frankly said: "He can see what others cannot see, and knows how to maximize the benefits for the team and minimize the losses the team has to spend. He knows what's best for the team and is very good at making decisive calls. It can be said that he is the best leader I have ever played with."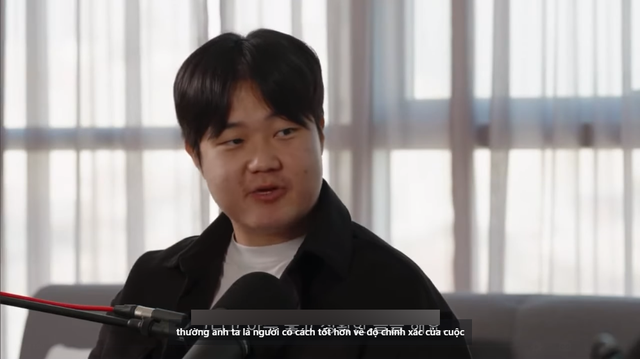 Huni hinted that Faker has "Observation Haki" when he sees things that others cannot see
It can be said that Huni implicitly compares Faker to possessing "Observation Haki" – a type of domineering power that helps the owner see things that the mind and naked eye cannot observe, often appearing in manga/anime. One Piece. And when looking back at the JDG – T1 match, people admitted that this was reasonable. That was the decisive situation of the match, when Faker, right from the moment he moved up from the Bottom Lane, called on his teammates to prepare for a fight. And when Faker announced that he had found the right angle, in a split second he handled it and brought about the highest "turnover" in the history of World Championships.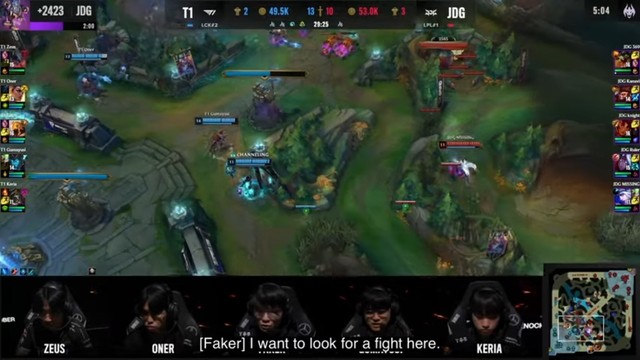 Faker called for a fight even though he was in the Bottom Lane preparing to move up
But in reality, these factors crystallize from Faker's experience and skills cultivated year after year throughout his long and great career. Because, having gone through enough ups and downs, seeing countless situations that can happen in a match, meeting different opponents, it is not difficult for Faker to form a special "sixth sense". understand.