A few days ago, Gumayusi continued to share the prospect that T1 could disband the current squad after the 2023 season ends. Previously, T1's Gunner also shared that this could be the last season T1 currently plays together, so he wants to bring home the 2023 World Finals championship as a beautiful ending for this team. Of course, this is something that has been predicted for a long time. But let's not discuss whether T1 will win the 2023 World Championship or not, who will stay and who will leave is causing a lot of controversy in the League of Legends community in general and T1 fans in particular.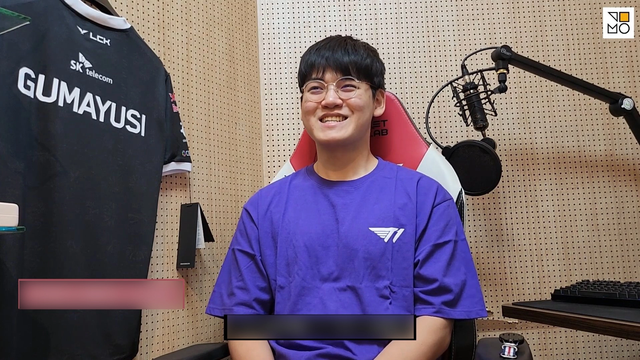 Gumayusi commented that Worlds 2023 could be the last time the current T1 squad plays against each other
Zeus: high likelihood of staying
Zeus always has a weakness: extremely poor psychology when entering the finals. However, in all the matches before the final, Zeus was the shining star. Furthermore, this player's weakness is simply a matter of psychology. Therefore, Zeus will most likely stay. Furthermore, in the current LCK, Zeus is a rare young player in the Top Lane with potential to develop and T1 certainly does not want to lose this precious gem.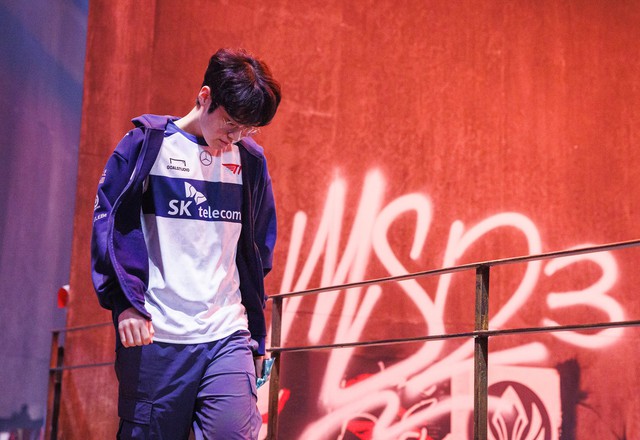 Zeus will likely be retained by T1
Oner: 50 – 50
After LCK Spring 2022, Oner's performance fluctuated in a worrying way. The player born in 2002 is the "God of the Forest" when he is in good form and holds a favorable champion. But when his form dropped, even strong names like Lee Sin or Viego could not shine in Oner's hands. However, Oner's possibility of leaving is quite low as he has a contract until 2024. At the present time, it will be difficult for any team to have the financial capacity to break the contract. In particular, when the LCK has applied a salary ceiling, T1 players can affect the salary budget of other teams.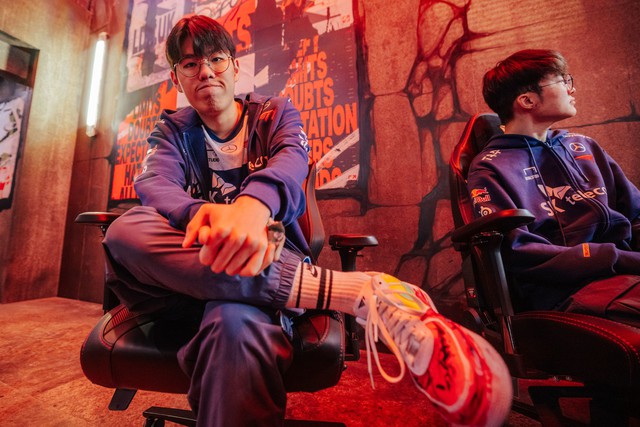 Oner has a contract until 2024
Faker: The possibility of leaving the team is only about 10%
It would be extremely unreasonable to say Faker will leave T1 after the 2023 season ends. He is under contract with T1 until 2025 and moreover, Faker is the soul of T1. This was shown when Faker took a break from competition due to injury. Certainly, Faker will still stick with T1 and the team itself will do everything to keep Faker.
Faker is the case with the most debates about T1 players
However, if Faker only leaves T1 as a player, things are still possible. The reason Faker stopped playing was due to injury and it was definitely not a light injury. Faker himself will turn 28 in 2024 – a very old age for a player. Furthermore, no one can be sure that Faker's injury will not recur in the future. But if Faker and T1 have a succession training plan and Faker continues to stay at T1 in a different capacity, then the possibility that the "Demon King" will no longer compete is entirely possible.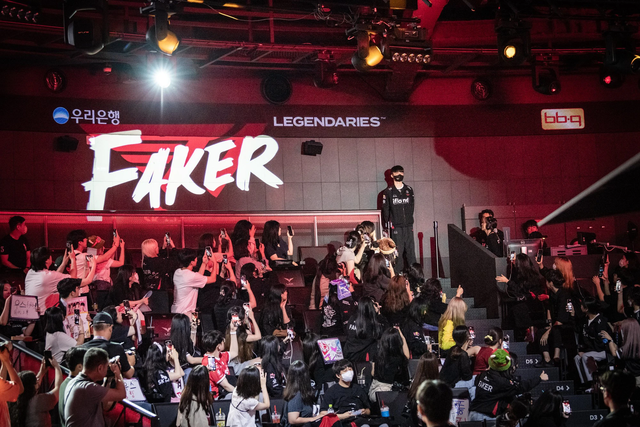 But if Faker only leaves T1 as a player, it is still possible, although not high
Gumayusi and Keria: 50 – 50
Gumayusi is T1's most stable player, more so than Faker in many cases. However, he is at the center of criticism because of a single subjective error in the grand final against Gen.G and this is unfair to Gumayusi. Furthermore, Gumayusi often mentioned separation, so there was an opinion that, if T1 did not proactively request or did not win the 2023 World Championship, Gumayusi would most likely leave.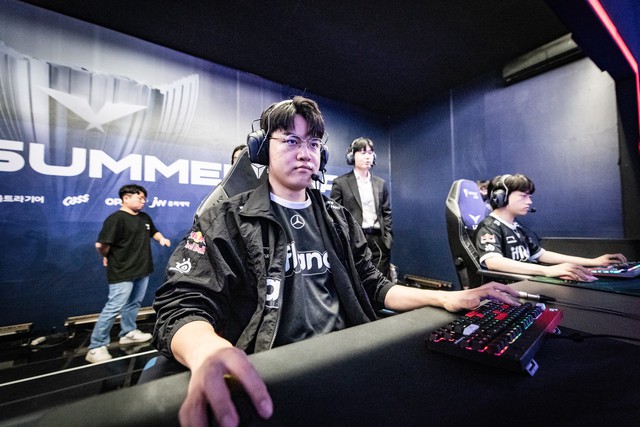 Gumayusi made fans worried when he often mentioned leaving
The same contract expiring as Gumayusi and Zeus is Keria. T1's genius support has gone through many consecutive empty-handed seasons. But if his close friend Gumayusi leaves T1, there is a high possibility that Keria will also choose to leave. It is true that Keria can coordinate well with many different players, but whether to stay or not is up to him and T1. Furthermore, if Keria leaves, many teams will be willing to spend money, such as Gen.G when their Support Delight will also expire at the end of this year.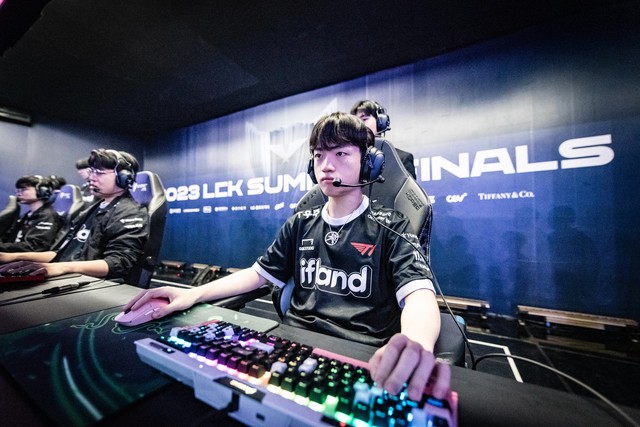 If Gumayusi leaves, the possibility of Keria staying is also difficult to say
Conclude
Whether the current roster is disbanded or not, and who will leave, there will certainly be many changes in T1 at the end of 2023. And things will get better or worse, depending on the results of the team. team at the upcoming 2023 World Championship.