The system of accent marks "horizontal, profound, questionable, sharp, heavy" makes our Vietnamese language rich and varied in terms of words. The same word, but just changing the sign, we have different meanings.
For example, "shrink" (verb) means "to fold your arms or legs in, or shrink your body", or "reduce yourself in volume and scope (due to external influences)", adding a stork to "stork" (noun) – "a bird with tall legs, long neck, pointed beak, usually white feathers, living in groups near water, eating small fish and shrimp".
Add sharp accents to "have" (verb) – words indicating some state of existence in general", add heavy accents to "palm" (noun) – "tall tree, belonging to the coconut family, fan-shaped leaves, grows in clusters at the top, often used for roofing, making hats…", (verb) – "applying and moving close to the surface of another solid object", "cleaning the dirt from the outer surface with how to use a scratchy object to rub many times." Add a question mark to "grass" (noun) – "a soft and low plant, often spreading in clusters on the ground, there are many different species, used as food for the animals. buffalo, cow, horse…".
Taking advantage of the special accent system, people have devised a lot of fun word puzzles to challenge each other's vocabulary, thinking ability, and association. For example, a puzzle below once made many people shake their heads, unable to think of the answer. Let's see if you can answer or not. Specific puzzles are as follows:
"If you leave it as it is, it will smell bad, if you remove it, you will become a relative", what is the word puzzle?
For you, in the first part, this word is the name of an animal with a very bad smell, but just remove the hypotenuse and replace it with a sharp sign, it is a word for their relatives, specifically is "father's brother".
Speaking of here, you must have guessed it, right! If the suggestion is like that, but you still feel confused, please mark the water for you, it is the word "chu", the name of the species "shrew", if you remove the color, it will become the word "uncle".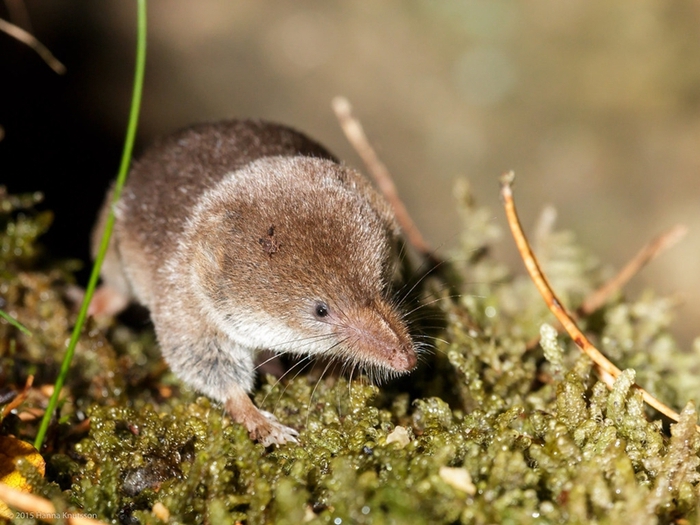 The shrew is a very foul animal.
The word "uncle" is not only used to refer to "father's younger brother", but is also used by children to refer to or call a man worthy of their uncle, with the idea of ​​love and respect (uncle of the army); or used to refer to a boy with a loving, intimate meaning (sly boy). In addition, this word has a number of other uses such as:
– Used to refer to a boy or a young man or (uncle, groom).
– Used to refer to animals in a personified way, with a sense of humor (little frog).
– Used in dialogue to call a man who considers his uncle with love and respect, or for a man to call himself intimately with someone who is considered his nephew.
– From a man used in dialogue to call an older brother (or a woman used to call a brother-in-law) who is older with a sense of respect, or to call another man intimately regarded as his younger brother. himself (calling his son).