Recently, the Lien Quan Mobile community was "restless" when Tencent made a hidden move to merge with the game Royal Glory. Although no official information has been released, rumors are increasingly heated as this publisher carries out many major collaboration events.
Although netizens have many doubts, Tencent does not seem to be too busy and is still cherishing building new projects. Even recently, a game called "paradise for fans" has just been introduced globally by the "father" of Lien Quan. It is known that this game is called DreamStar, belonging to the pure entertainment genre exclusively for mobile operating systems,
DreamStar is affirmed by Tencent as a "paradise" for all players.
It is known that the new game has a gameplay design quite similar to Fall Guys – a blockbuster that "made waves" in the second half of 2020. This means that DreamStar gamers are about to have a community of their own. me. Aiming to provide a multi-dimensional interactive gaming experience, participants will have a great time with many exciting activities and competition maps.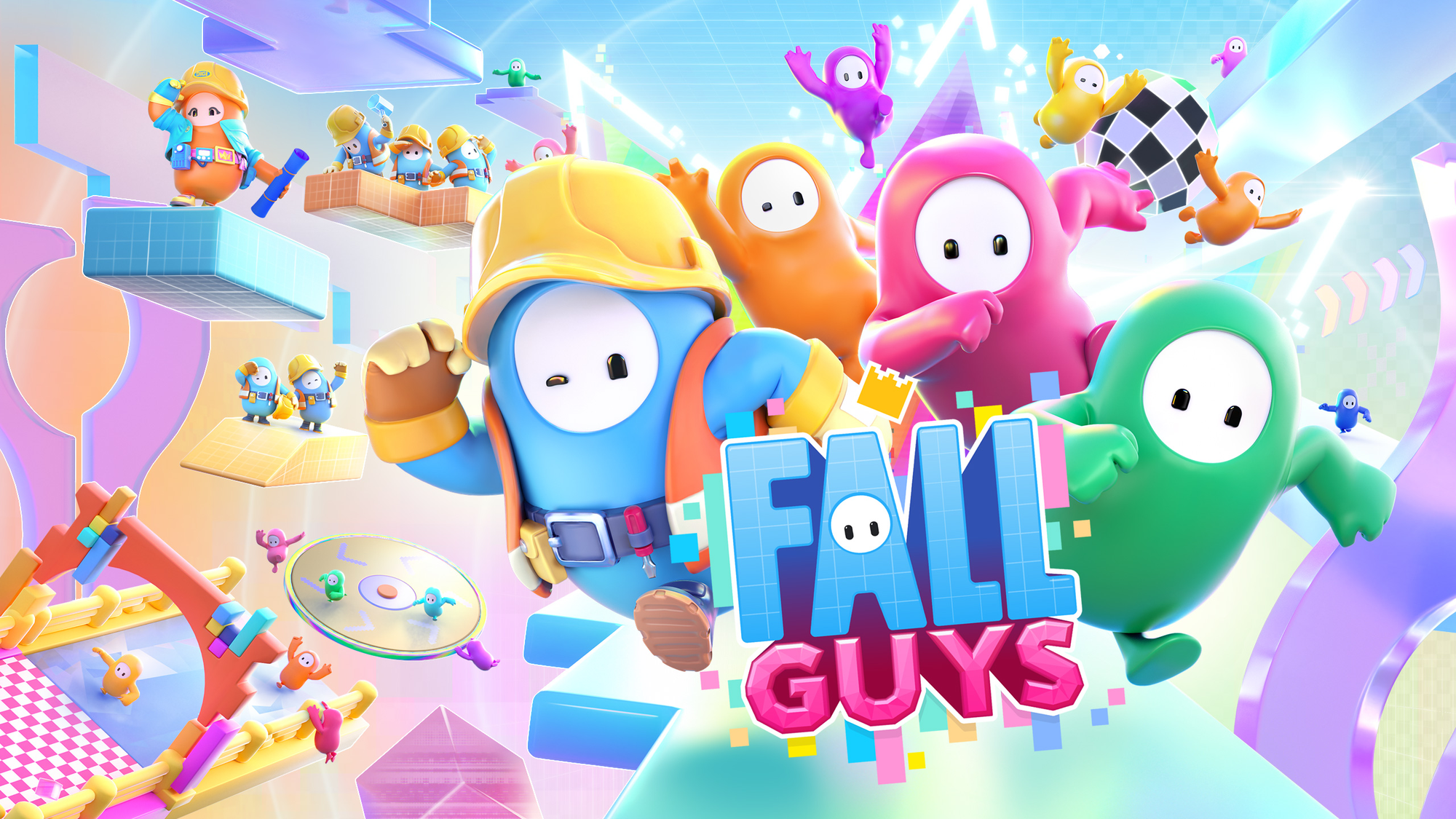 Previously, Fall Guys could be considered the opening game for the new generation Battle royale (survival) game series.
DreamStar was announced by Tencent at a livestream on the official Weibo page on September 19. At that time, the publishers brought a short introduction video of this game. However, more detailed information has not been widely revealed, making viewers extremely curious. Just know that the game will add new activities in the map system to create a difference compared to other games in the same segment.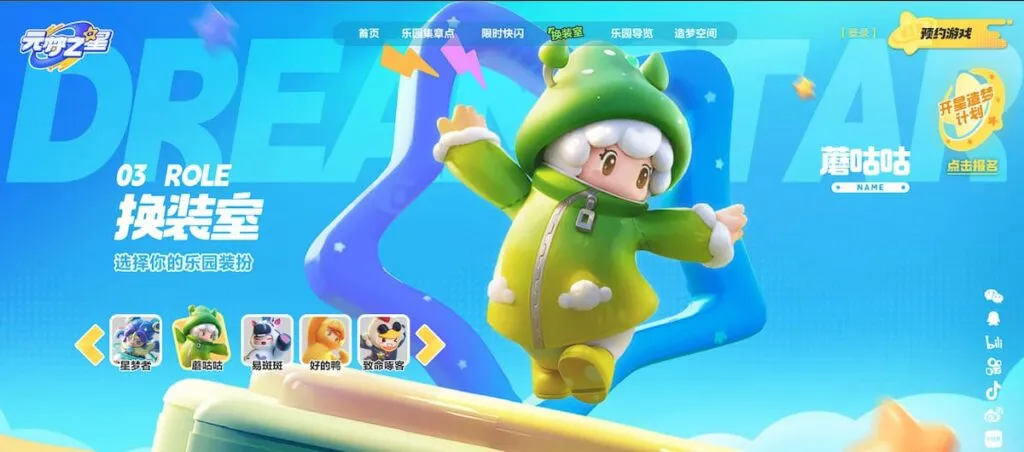 DreamStar promises to build an extremely diverse character system.
Currently, DreamStar is about to be tested by Tencent in the domestic market on September 28. Details about the release date and platform have not been specifically mentioned yet. Please continue to follow the latest developments about this game in the next articles.