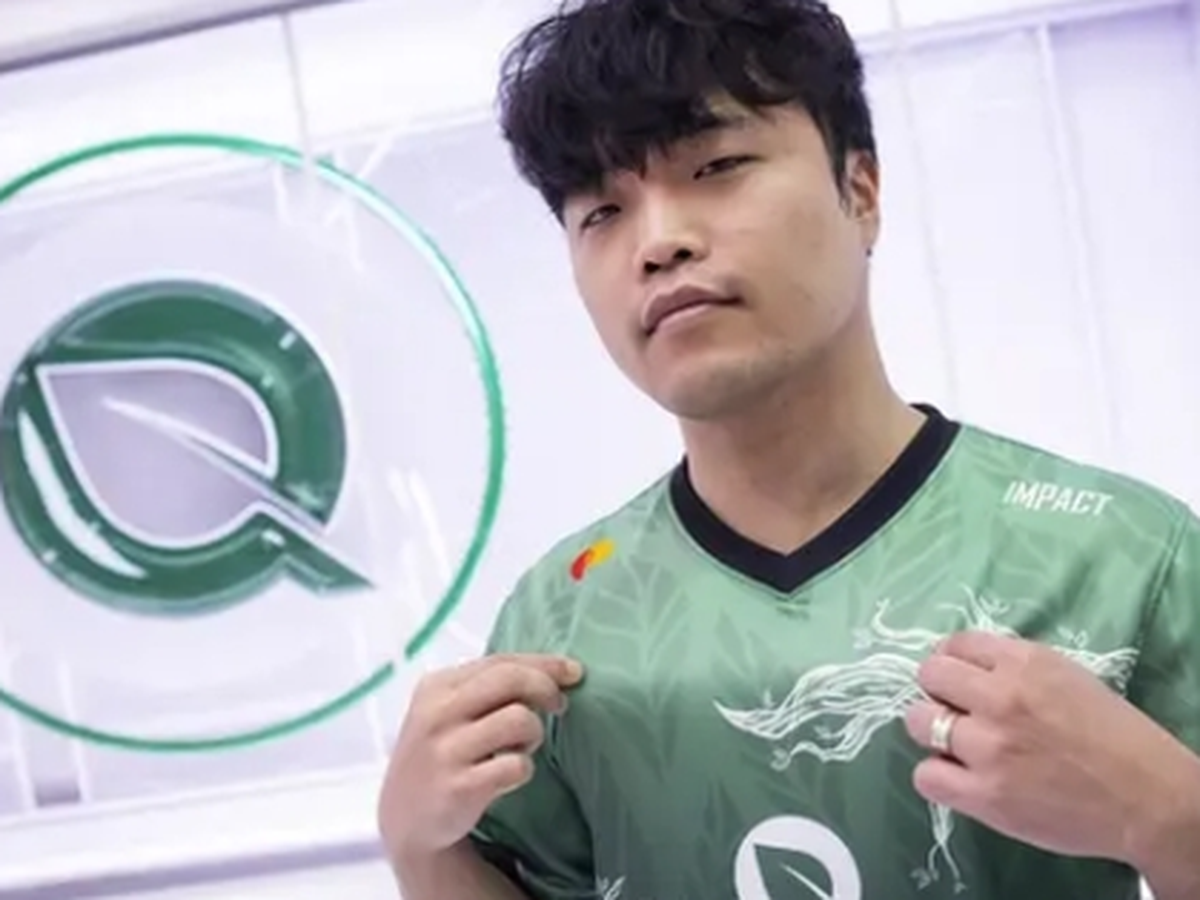 Among the Korean players playing in the LCS, Impact is one of the veteran names. This player has won many LCS championships with Team Liquid, Evil Geniuses. Moreover, Impact always maintains stability in the Top lane position to support the team. In addition, Impact is also one of the players from the LCK to have won the World Finals (Worlds).
Impact is very influential in the LCS
Therefore, the match between FlyQuest and Team Liquid (the team that owns 5 Korean players) became the focus of week 1 of the LCS Spring 2023. With outstanding teamfights, FlyQuest defeated Team Liquid convincingly. . At the post-match interview, Impact frankly shared that he underestimated this opponent.
"During the game against Team Liquid, I felt they played very sporadically and there was no connection. They tried to help Summit in Top lane but other than a few failed attacks, they didn't know how to influence the game. I think it was a mistake for Team Liquid to rush to use a 5-player Korean squad, "- Impact shared.
Team Liquid is playing pretty badly despite having 5 Korean players
Not only in the match against FlyQuest, Team Liquid also played badly against Team SoloMid. Team Liquid's skirmishes all started with Pyosik jumping in too early, squandering his moves and ultimately leading to defeat.
Pyosik is always in a completely separate position from his teammates when entering combat
In the second week of LCS Spring 2023, Team Liquid only had to face weaker teams like Immortals or Golden Guardians. This is a good opportunity for this team to accumulate points and return to the race in the LCS. If Team Liquid continues to fail, it will be difficult for them to compete for the title with other teams.