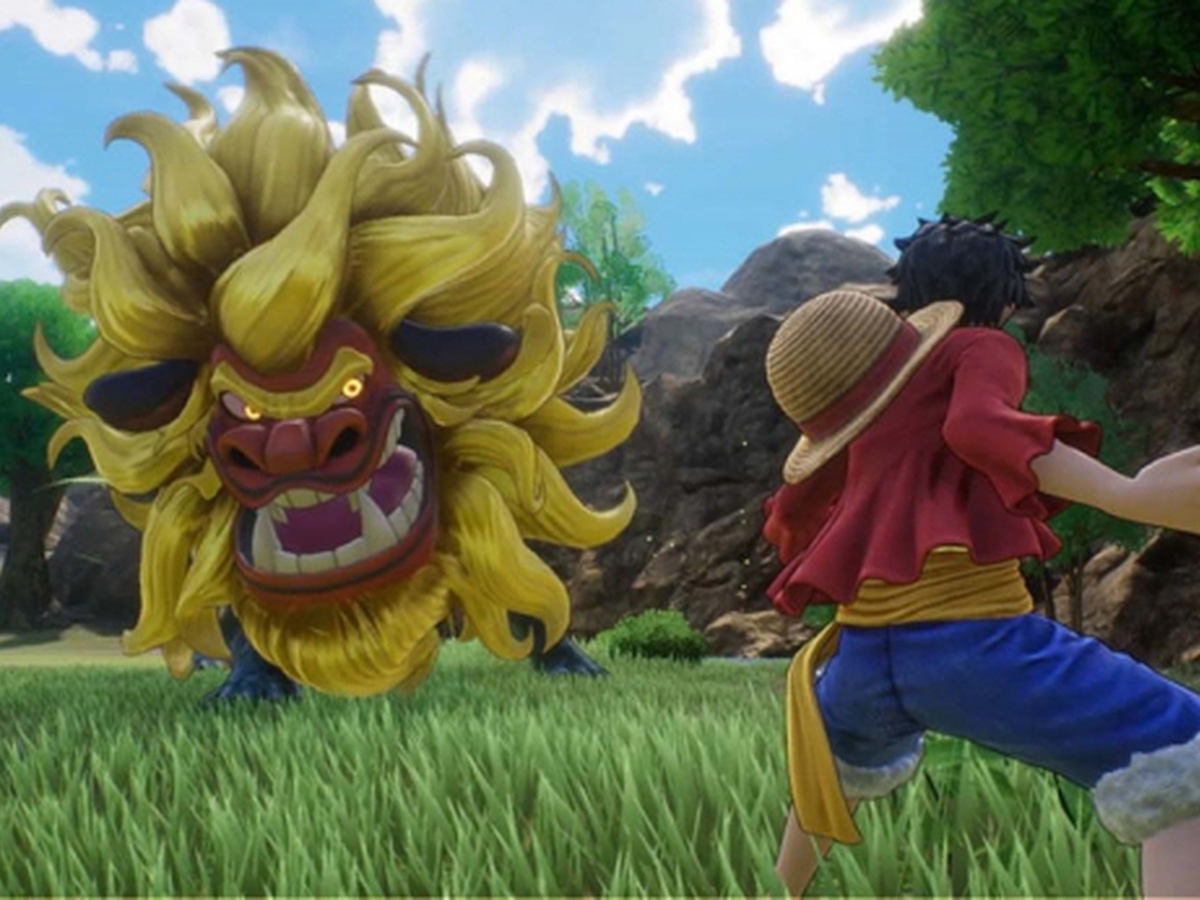 Right in the first days of the new year 2023, the gaming community has received an extremely high-quality game adaptation from Bandai Namco. Inspired by the famous anime One Piece, Bandai Namco's game brings gamers to a colorful and equally challenging comic book world.
After a few days of launch, One Piece Odyssey has received high praise from the professional community and the gaming community. The game received an average score of 80/100 according to Metacritic.
IGN Europe full of praise for One Piece Odyssey: "The game really succeeds in many ways, providing real joy to fans of reliving great moments from One Piece. This is a turn-based JRPG. Addictive."
Sharing the same opinion, the magazine Shacknews commented: "One Piece Odyssey is a wonderful trip back in memory for fans of the series. It is also an impressive JRPG and one of the most unexpected things in the series. this year."
It is known that the content of One Piece Odyssey begins when the Straw Hat Pirates, led by Luffy – get caught up in a fierce storm at sea, when waking up the members are lost together on a strange island with storms. Tropical storms regularly sweep through with mysterious creatures. You will embark on an exciting adventure on the island, encountering powerful monsters in dark dungeons and meeting strange native inhabitants.
One Piece manga creator Eiichiro Oda will join Odyssey as a character designer and monster in the game. In addition, Bandai Namco revealed that players can choose from Luffy, Zoro, Nami, Usopp, Sanji, Chopper, Robin, Frankie, and Brook.