New York City is more lively
Marvel's Spider-Man 2, the popular open-world action game, is preparing to return with an impressive second version.
Slated for release on October 20 on PlayStation 5, the game promises to take players on a memorable journey to New York City.
Insomniac Games has excited fans by sharing new images of New York City in the game. Famous locations such as Times Square, Washington Square Arch and Coney Island are all beautifully recreated. The city is twice as large as previous versions, promising many interesting discoveries.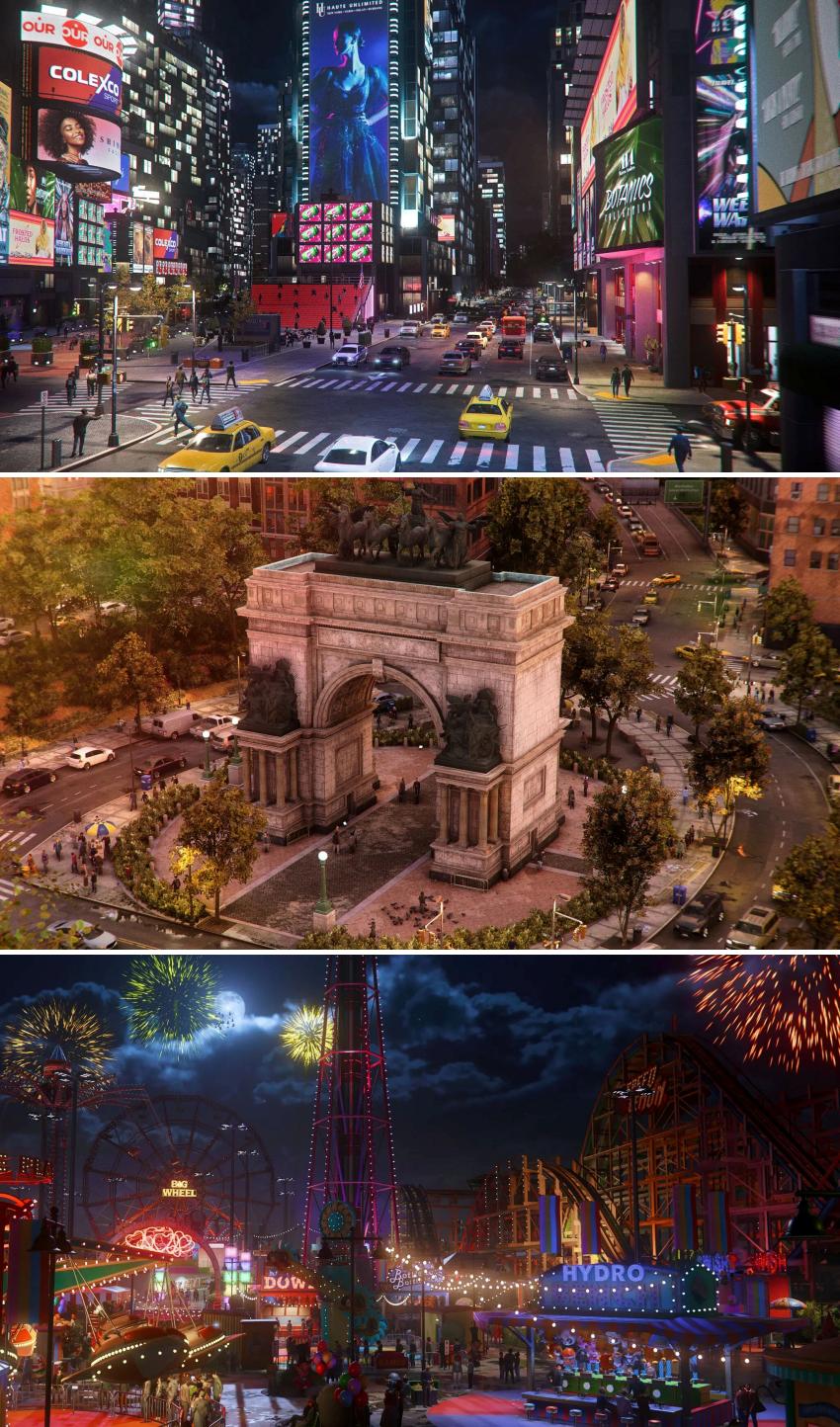 Players will continue to participate in the adventures of Peter Parker and meet Miles Morales in a journey full of drama and humor. Marvel's Spider-Man 2 promises to bring impressive and emotional fights, with the appearance of Venom challenging players.
With stunning graphics, smooth gameplay, and an engaging storyline, Marvel's Spider-Man 2 has become the most awaited game of the year. Get ready to set foot in New York City and embark on a limitless adventure with Spider-Man!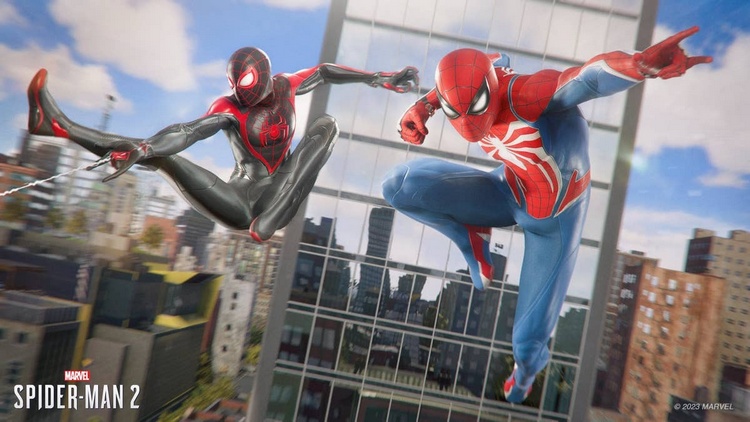 Follow along to not miss the latest news about Marvel's Spider-Man 2 and get ready to enter the magical world of this superhero next October!