Dubbed the beautiful "pink ball", the "princess" of the Free Fire game village, MC Minh Anh has been with this game, tournament and community for many years. Many times, she makes fans admire with her increasing beauty. Even at the 31st SEA Games held in Vietnam, with the role of leading some Esports content, Minh Anh has made a deep impression on friends and international media.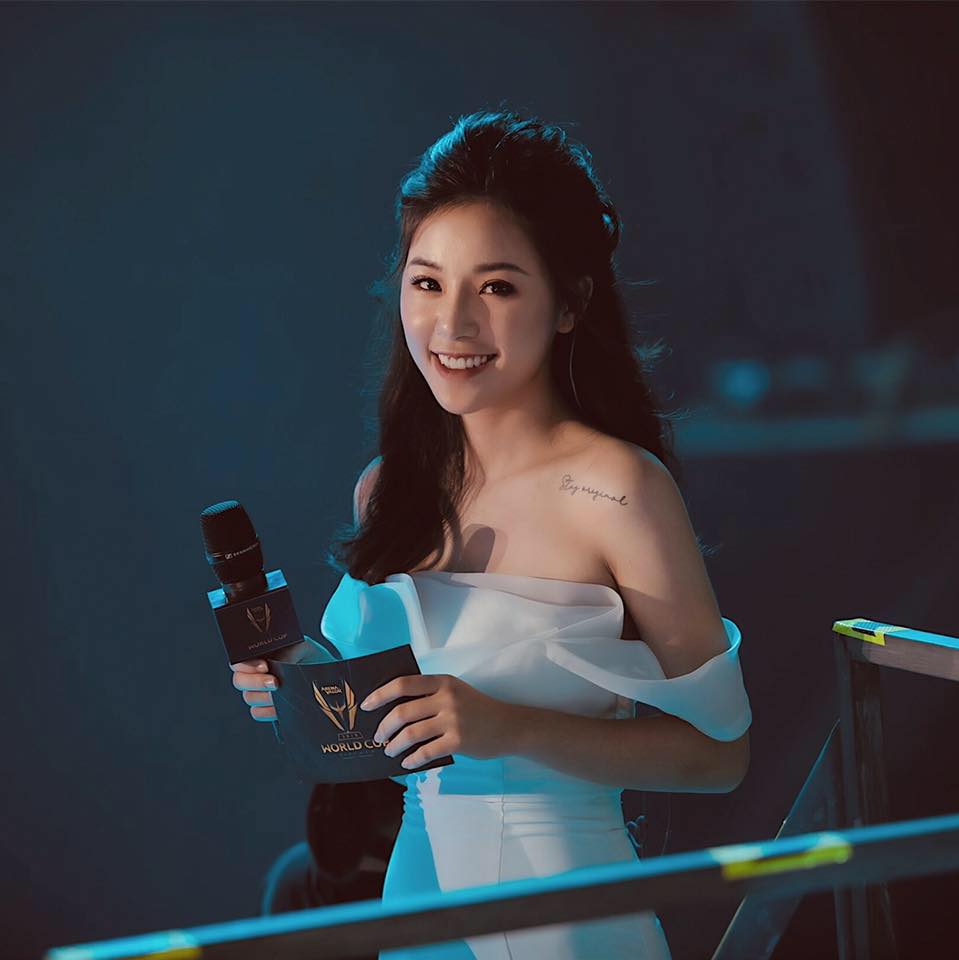 Minh Anh has a small, sharp face with impressive lines.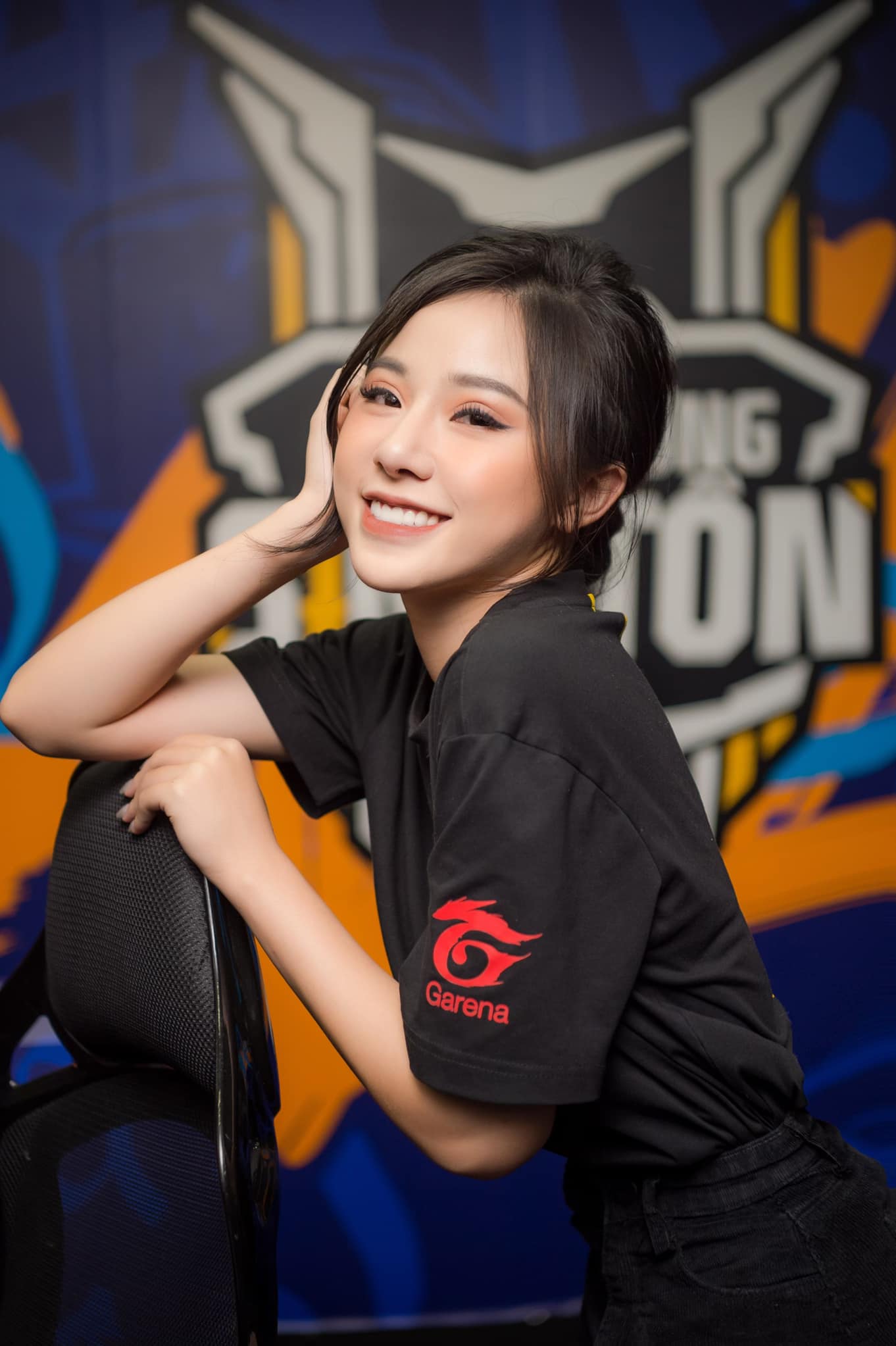 Even without fancy makeup, she still brings an enchanting smile.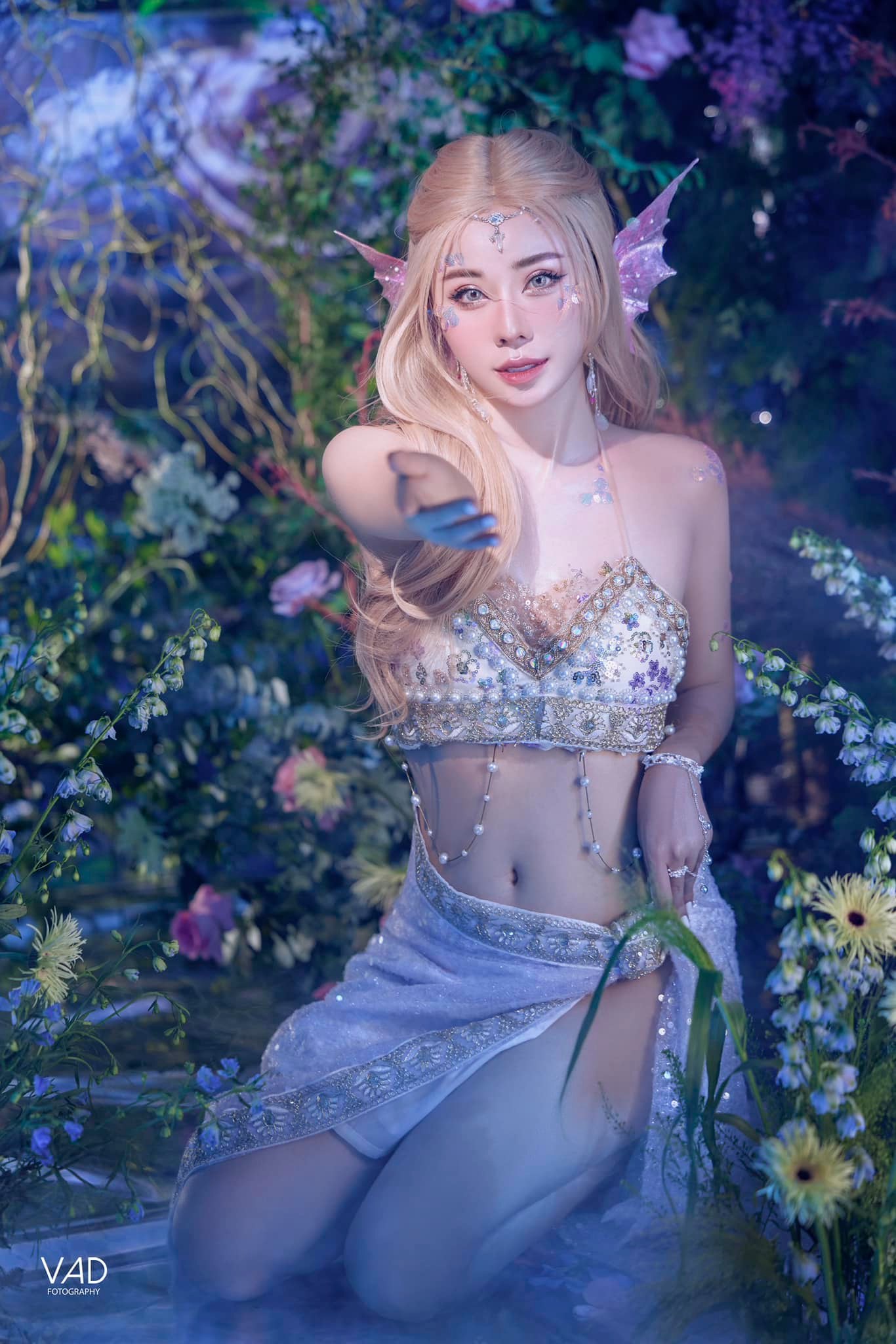 Recently, after "Nam Tien", she returned to Hanoi with personal projects. In particular, this Esports MC quickly seized the opportunity, trying his hand at the position of a TV editor. Although she had been familiar with this field before, she still worked hard, focused, and devoted herself to completing the assigned work and tasks.
In a behind-the-scenes video recorded by a colleague during her career, the "princess" of Free Fire surprised fans with her current appearance. With a wide shirt, fans think that she has "dipped" her beauty a few steps. This outfit makes the female MC look more salty and chubby than usual.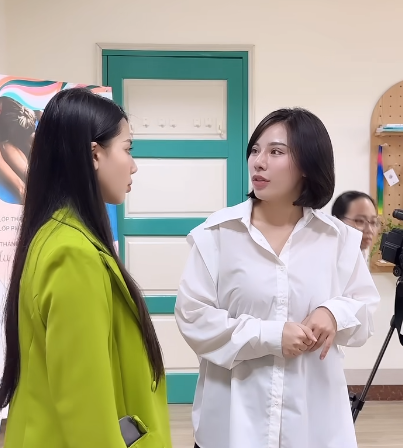 Of course, working in each environment will have different characteristics. However, a young and dynamic Minh Anh will definitely attract a much stronger opposite.