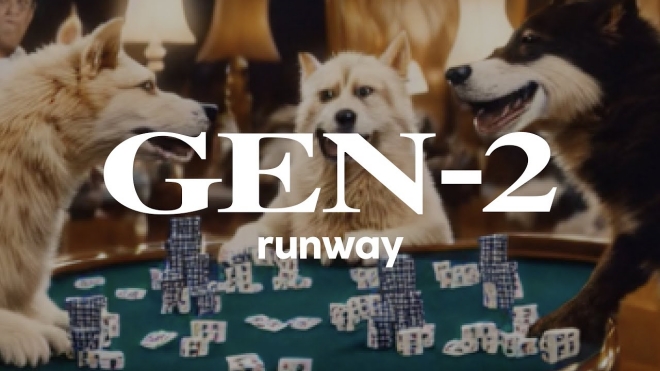 New York-based AI company Runway, recently released an AI tool called Gen-2, capable of turning simple text descriptions or still images into a short video. For example, when you enter the sentence "a cat walks in the rain", a three-second video with the requested content will be produced by the AI.
Runway is a famous AI startup born in 2018. This is an AI company as famous as OpenAI and is providing a website to support users to quickly edit videos, such as removing fonts or adding effects.
In February 2019, Runway announced a video editing model called Gen-1 that is capable of transforming existing video footage, importing raw 3D animation, or adding AI-generated filters.
Gen-2 builds on Gen-1's architecture, but focuses more on creating videos with images, text input, or a combination of the two.
Cris Valenzuela, co-founder and CEO of Runway, introduced the Gen-2 demo on Twitter. In just a few seconds Gen-2 can create "drone in the desert sky" or "close-up of the human eye" scene, although the resolution and realism are still limited and there is no sound.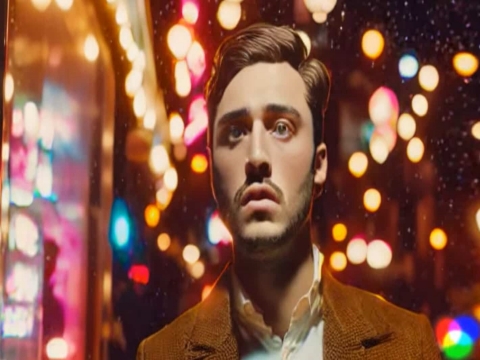 Valenzuela adds that just by typing in text you can create a video of a thrilling car chase, but sometimes those cars can fly.
The more detailed the input requirements, the more vivid the Gen-2 will produce. Valenzuela said, Gen-2 will be enhanced to help artists, designers and filmmakers create video faster and at low cost.
The video created by Gen-2 was described by professor Hany Farid at the University of California as "super awesome". But he is also concerned that this AI system could be used by bad guys to create fake videos to spread fake news, scams…
Gen-2 currently has limited access. For user experience need to register and wait. Runway will give broad access to users in the coming weeks.