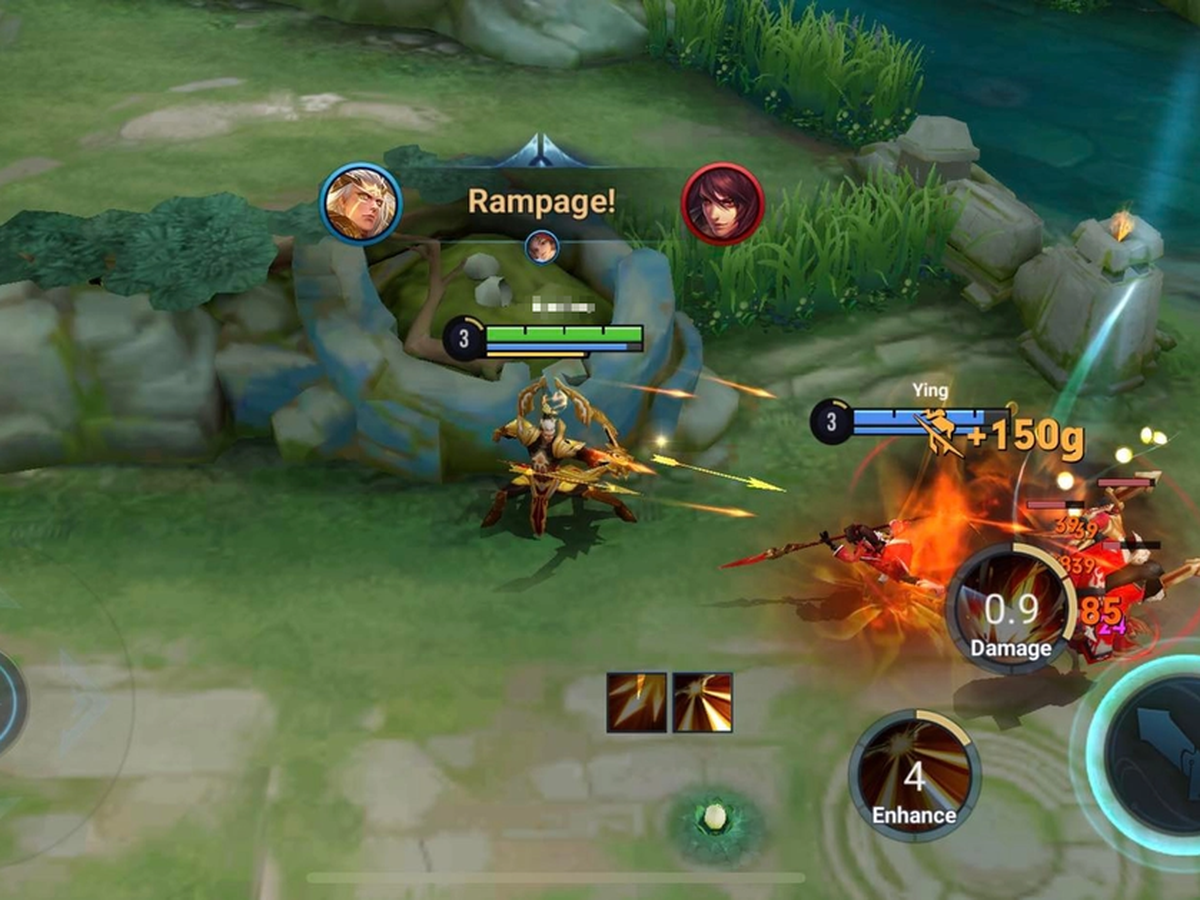 Yesterday, Glory Global was officially launched as an extended test in the Brazilian market. However, Vietnamese gamers can still download this game very easily and can completely play without having to change IP (tested on iPhone devices). The download is quite fast and the process of entering the game is also relatively smooth.
This shows that the Glorious King Global has optimized for the international market. The launch in the Brazilian market is probably a stepping stone before this game is released globally. What's interesting is that it's very likely that the King of Glory Global will most likely be available in Vietnamese when officially released, regardless of whether it's launched in Vietnam or not.
The biggest limitation of Glory Global is that this game is not the latest updated version, so the number of champions is still quite small compared to the Chinese version. This is not too confusing when international versions will often be slower than the release in the Chinese market. Previously, VNG's Crossfire Legends was similar.
The gameplay of the Glorious King Global is generally not too different from that of Lien Quan. The champion system can be said to be similar and change in appearance. Of course, the generals in the Glorious King are still considered richer and more diverse. In terms of appearance, the generals in The Glory of Kings will take the image of characters from Chinese history and legends.
Overall, Global Glory will really be a MOBA game worth experiencing, especially for players who like the beauty of the generals in this game. With the sponsored by Tencent itself, the Glorious King Global will certainly be the new 'pet' of this giant in the near future. This, in general, will push a part of gamers into a difficult position when they do not know which game to play, Lien Quan or Glory King?