In the history of Vietnamese League of Legends in particular and E-Sports in the S-shaped country in general, it is not new for players to be negative while competing. There are even cases that have shocked the international media, making Vietnamese Esports the focus of discussion on foreign forums. However, what is happening at VCS Sunset 2023 really makes even experts have a headache.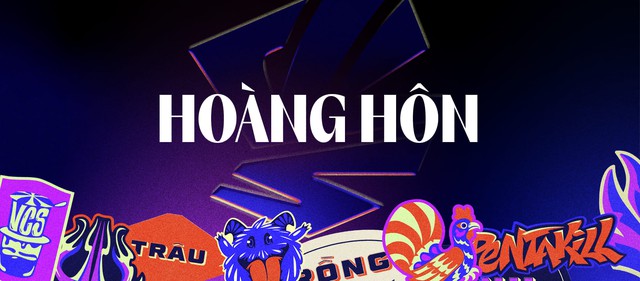 The 2023 VCS Sunset Tournament is in trouble
Accordingly, no one knows what really happened except the insiders themselves, but here the SBTC Esports team and the individuals and groups involved. SE has repeatedly postponed matches without reason, as well as without a fixed deadline. In particular, individuals who were once related to SE also gave their opinions on the current situation. All of which imply that there is indeed negativity within this team and even related to very famous names.

No one understands what's going on with SE
Recently, another character has made posts related to SE. Specifically, one of the former founders of SE – Mr. Cao Le Tuan Tu had hidden articles, referring to the negative situation at the team nicknamed "Red Chicken". His posts convey regrets for the efforts spent as well as apologies to fans. In addition, he also has an article asserting that himself and the SE co-owners have absolutely nothing to do with negativity.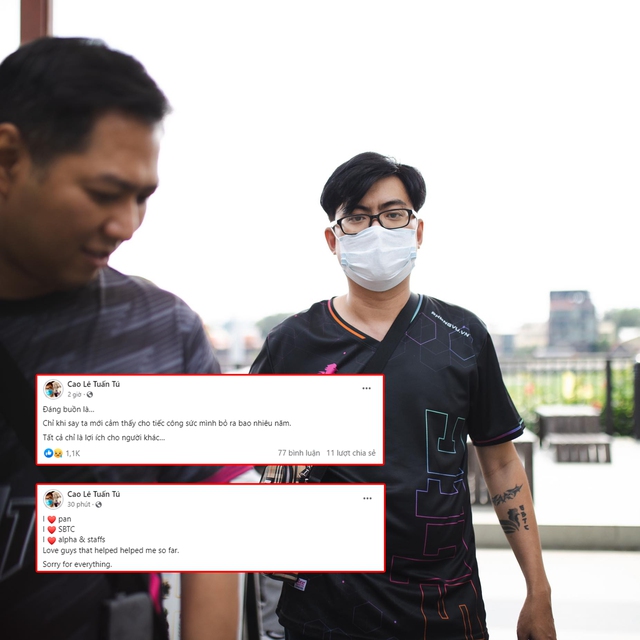 Mr. Cao Le Tuan Tu has hidden meanings about the negatives in SE
However, the posts of the former SE co-owner as a tacit affirmation that there are indeed problems with this team and they are not trivial. Many viewers expressed their regrets, but there were also opinions that were thinking about the worst case scenario. And this incident, not only SE but certainly the whole Vietnamese League of Legends is also affected significantly. Especially when the teams are heading to the 2023 World Finals and the upcoming ASIAD.