Immediately after the "scandal" broke out, she was accused of "living wrongly" along with a series of notable dramas, while the famous female MC Lien Quan blocked all social network accounts, the community continuously spread strong evidence. Also here, the community is attracted to conversations with controversial content. This is also a sign that netizens say that it seems that inside the MC of "G" family, the rice is not good and the soup is not sweet.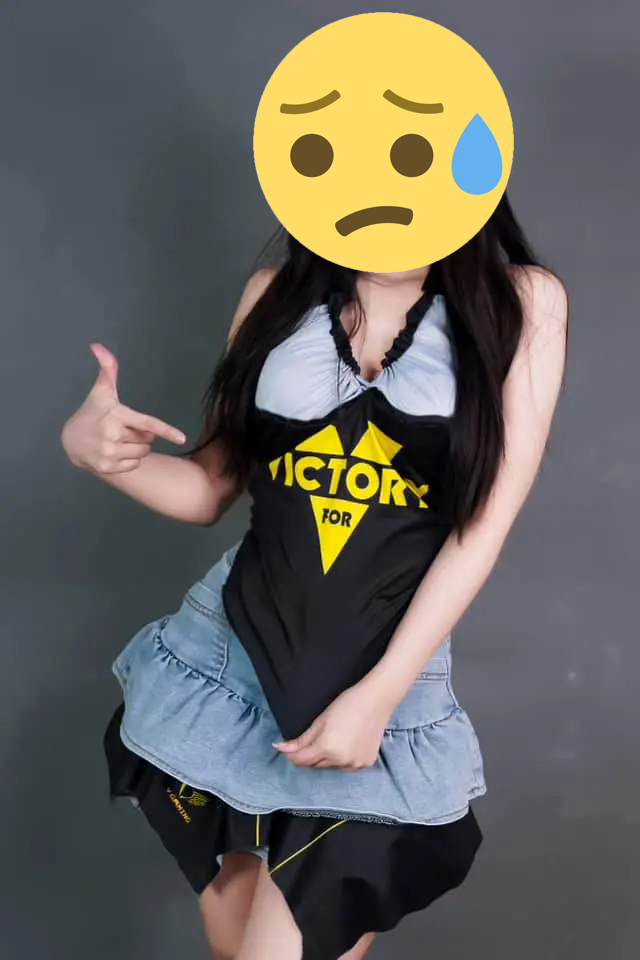 The female MC was accused of "creating a clone account to cause war".
Accordingly, based on the saved comments, fans speculate that, due to problems and misunderstandings that are not completely resolved, the conflicts between the "pink shadows" are becoming more and more serious. In fact, the problem makes the relationship between sisters and colleagues worse than ever before. Lyly Sury herself did not hesitate to frankly send a message to the female lead who is receiving a lot of criticism.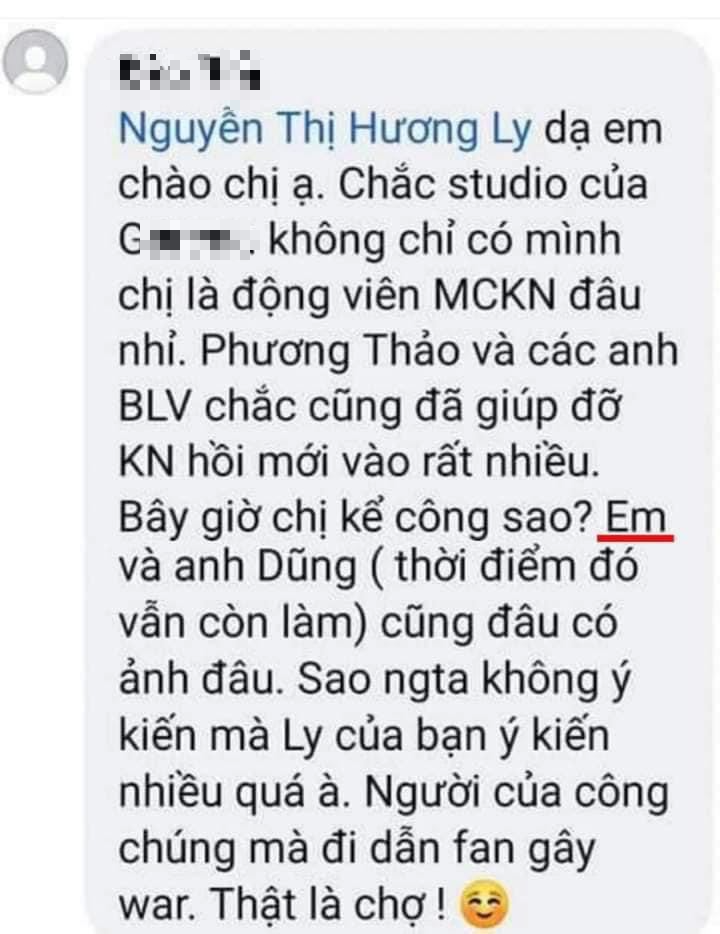 The clone account is said to belong to the female MC who "lives with mistakes" and attacks and causes war.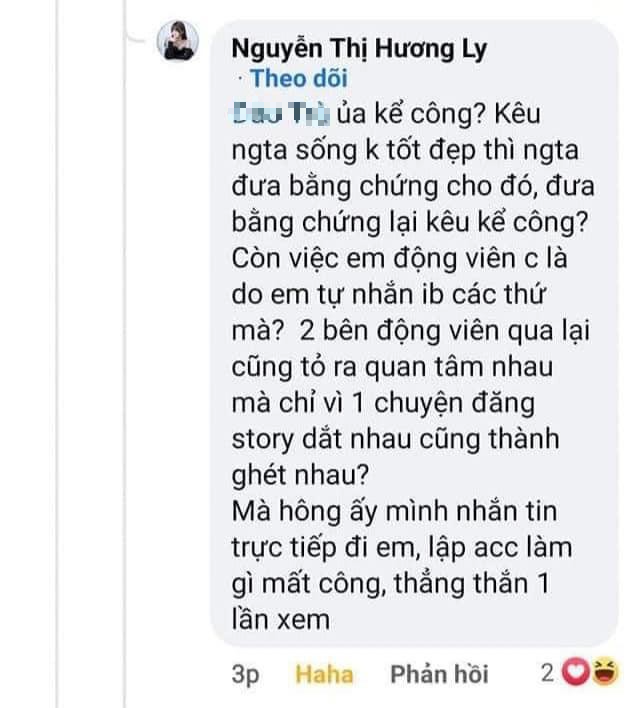 The female MC spoke frankly.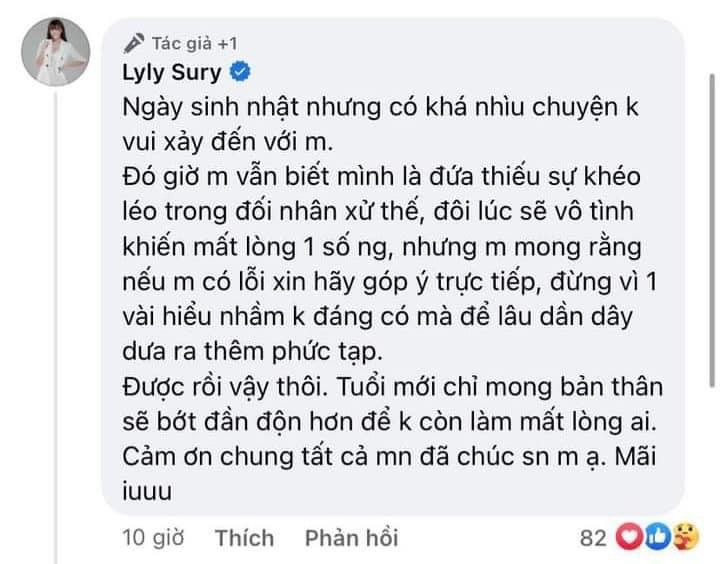 Besides, Quang Hai's girlfriend also gave a meaningful reminder to herself when she just welcomed her new age.
Not only that, Lai Bang's girlfriend also got involved, the hot girl "pat" the female MC right in the face, touching the reputation and interests of the player's boyfriend.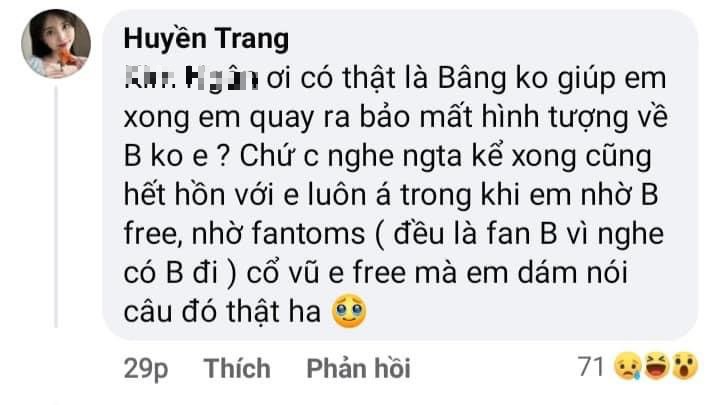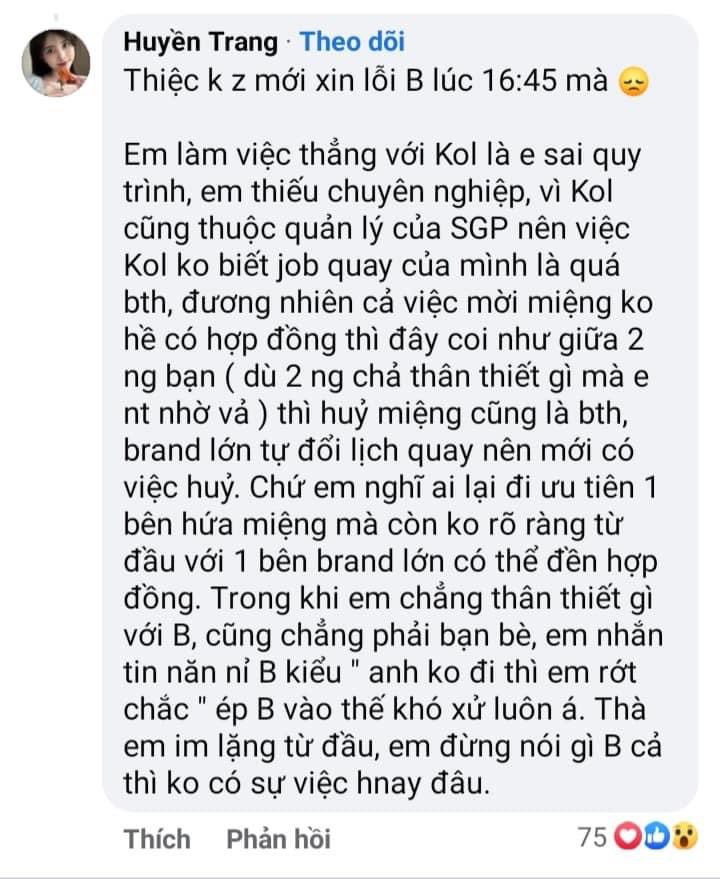 The heat of this drama about the famous female MC Lien Quan currently shows no signs of cooling down. The forum where information is exploding is continuously increasing in number of members as well as controversial posts. Fans hope that the female lead will soon have an official statement to quickly end this "scandal".