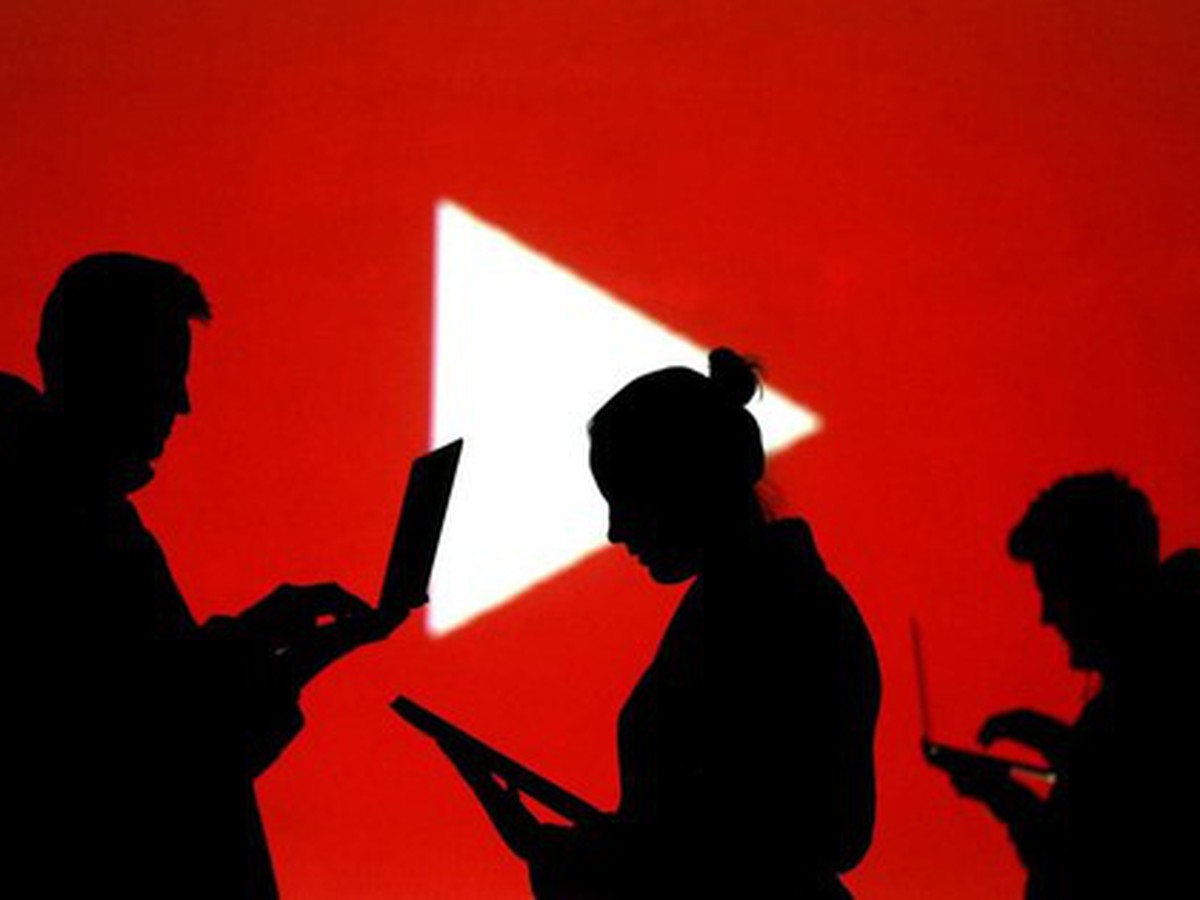 In the fall of 2021, Farbod Mansorian traveled from Los Angeles to North Carolina to speak with star Jimmy Donaldson, better known by his stage name MrBeast on YouTube.
MrBeast's channel is the 5th largest on the platform with over 130 million subscribers, but it's all English content and this is what Mansorian is aiming for. The startup's company Unilingo wants to help transcribe MrBeast in different languages ​​to reach the 87% of the world's non-English speaking population.
In fact, Unilingo's business is quite good when they not only win contracts with MrBeast but also many other famous Youtubers like Dude Perfect, PewDiePie or Jubilee. Even recently, the company also successfully signed a contract with a famous content creator on Tiktok to catch up with the expansion of this platform among young people.
According to Mansorian estimates, Unilingo can generate an additional $10 million in profits for content creators by translating voiceovers into other languages ​​to expand the audience.
Silver billion
According to YouTube, about two-thirds of the people viewing content on the platform come from a country other than the nationality of the video creator. Therefore, the opportunity to get rich for people like Mansorian is immense.
"If you approach the top 10,000 most popular YouTubers and ask your business to transcribe in about 20 languages, you will generate another 0.5-1 trillion views," Mr. Mansorian said confidently.
In fact, not only Mansorian, but many people have also begun to pay attention to this new business and content narration.
In India, YouTuber Harsha Sai has gained 12 million more subscribers when he narrates in Tamil and Hindi in addition to his native Telugu.
Similarly, Pokemon Asia Official channel, after adding voiceovers in Hindi and Bahasa Indonesia, has added 15 million subscribers. Even 9-year-old YouTuber Like Nastya from Russia added voiceovers in 9 different languages ​​to serve 100 million non-Russian subscribers.
The media said that increasing voiceover is becoming an indispensable trend on Youtube and creating a billion-dollar business.
"We've only been doing voiceovers for six months, but the spread of the videos has gone crazy," said MrBeast in February 2022 while promoting his channel "MrBeast en Espanol".
MrBeast's channel currently has 23 million subscribers with most videos having up to 100 million views. Under the contract, Unilingo will collect voiceover fees and 10% of advertising revenue from these sub-channels of MrBeast.
To get this effect, Unilingo spent a lot of money inviting celebrities to voice over. For example, for the channel "MrBeast en Espanol", Mansorian invited the former voice of the movie "Spider Man" to do the Spanish voice for MrBeast, and mixed effects to increase coverage. Meanwhile, Junko Takeuchi, who voiced the animated film "Naruto" was invited by Unilingo to do the Japanese voice of MrBeast.
"There was a lot of doubt about this business at first, and convincing people was not easy," admits Mansorian.
One of the pioneering YouTubers of this field of interpretation must be Derek Muller when his science channel Veritasium has more than 13 million subscribers. In 2018, Muller hired Unilingo to create a Spanish-language voiceover channel called "Veritasium en Espanol", completely separate from the original channel for development.
In just 5 years, this sub-channel has brought Muller an additional $ 50,000 in revenue and more than 200 million views. Each of Muller's Spanish-language voiceover videos at most have more than 16 million views.
Thanks to this success, Unilingo is now translating Veritasium into 7 different languages.
New trend
For years, Youtube has been trying to implement a system that helps content creators expand their channel's coverage through foreign language voiceovers.
In 2021, Google tested the "Audio Track" application, which helps users listen to multilingual voiceovers on the same video. By December 2022, this application has been expanded and used in many different Indian languages.
Recently, Youtube said that it may apply Audio Track to all digital content on this platform, thereby creating a new revolution. However, some experts still doubt the feasibility when the translation software is not smooth, and the voiceover is not attractive.
Regardless, refusing to follow the narrative trend will put YouTubers at risk of being eliminated or even losing ad revenue when others "steal". It's not uncommon for digital content to be translated into their languages ​​by foreign markets that YouTubers don't know or can't do anything about.
One of the first things Unilingo does when signing a contract with YouTubers is to claim the rights to digital content in other languages, including advertising revenue, sales fees, and many other profits that users "steal" based on. on the original video.
For example, Unilingo's "PewDiePie en Espanol" crashed a YouTuber fan channel with 100,000 subscribers after the company registered the copyright in Spanish.
According to some estimates, the voiceover market could reach $47.21 billion by 2030 due to the explosion of demand for streaming and social media platforms. However, the meager income for translators and voice actors is still a big barrier to this profession.
However, because Youtube's algorithm rarely recommends foreign language content to users, language subtitles are not as effective as voiceovers.
Realizing the new trend, MrBeast in 2023 founded Creator Global, specializing in narrating digital content on Youtube.
*Source: Rest of World