This season, Dplus KIA (DK) has experienced many ups and downs during the competition. This team was eliminated very early in this year's LCK Spring and Summer qualifiers and received many mixed opinions. However, ShowMaker and his teammates had a quite spectacular comeback in the regional qualifiers to get a ticket to the 2023 World Finals.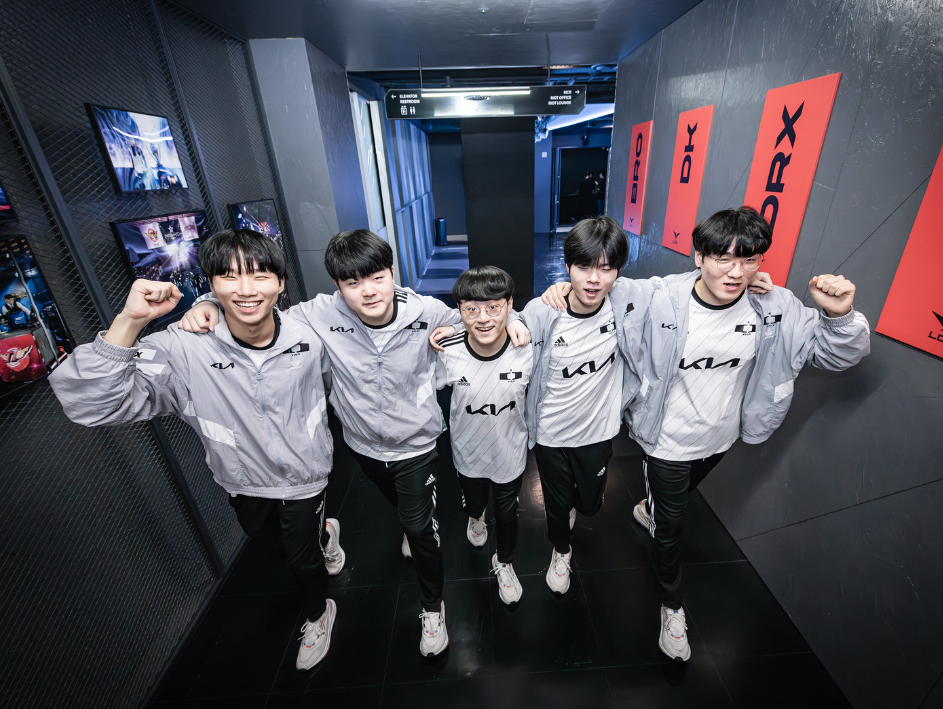 DK had a timely return in the regional qualifiers to win tickets to Worlds 2023
Therefore, it can be said that this year's World Championship 2023 is a great opportunity for DK and ShowMaker to regain their reputation after a season of many ups and downs. DK players probably also understand this, so they appear extremely determined to perform well at the upcoming 2023 World Championship.
However, Worlds 2023 has not yet taken place, but DK fans received bad news when they may lose their biggest star – ShowMaker. Specifically, the LPL team EDward Gaming (EDG) is said to be closely monitoring DK's star. Even EDG's former manager said that ShowMaker is an important factor in rebuilding this team.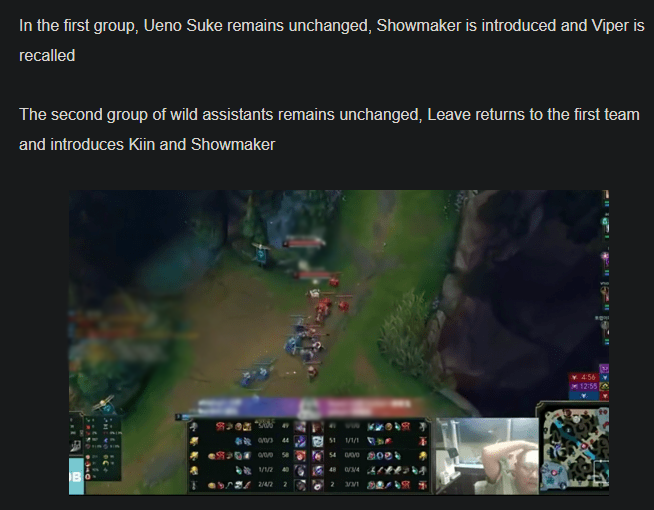 The former EDG manager recently revealed this team's squad building plan for next season
Basically, EDG is planning to rebuild the squad with the immediate goal of recruiting ShowMaker and Viper next season. If they cannot convince Viper, they will switch to using Leave as the Gunner and replace Top Lane with Kiin. Regardless of the plan, ShowMaker is still the focus of this "new" EDG project.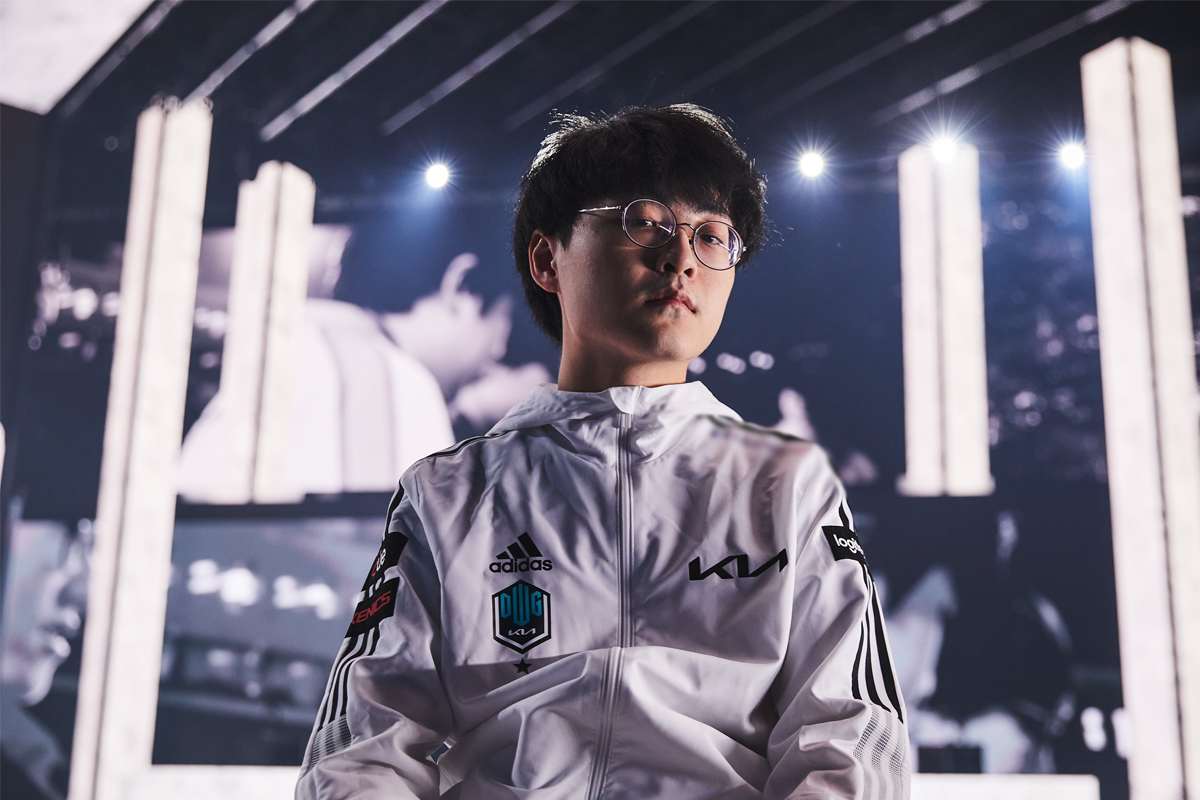 ShowMaker is considered a key factor in EDG's reconstruction plan
Of course, this is just EDG's transfer plan. Whether ShowMaker agrees to "go abroad" or not is still too early to confirm because Worlds 2023 has not yet taken place. Things can change very quickly based on DK's performance in the upcoming major tournament.
To be fair, going to LPL to compete is also an option that ShowMaker can consider in the future. Ruler is a typical example of achieving success when moving to the LPL environment for DK stars to study. Who knows, moving to EDG might help ShowMaker shine and win more titles.