After a series of Powerleader rumors, the Chinese chip maker behind the Powerstar x86 CPU brand has officially confirmed that these chip models are designed in "close cooperation" from Intel.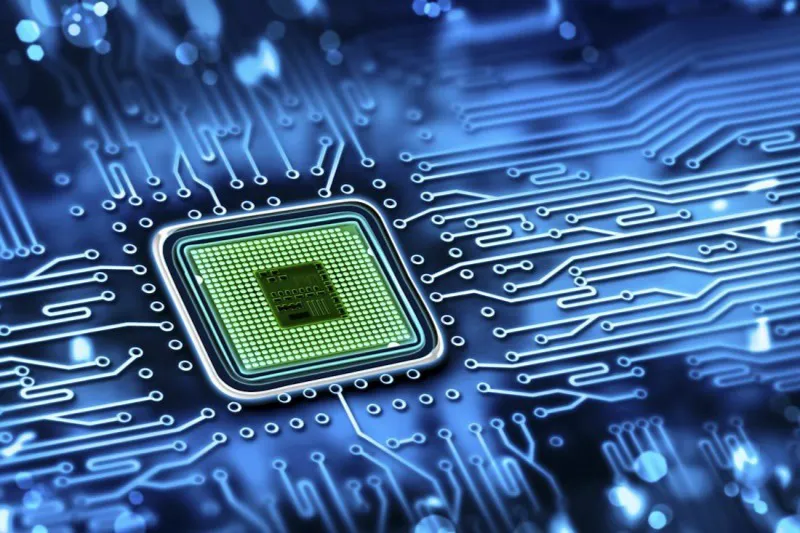 Last month, Powerleader officially launched the Powerstar x86 CPU series with an extremely familiar design and specifications. It's easy to find similarities between this line of processors and Intel Core. Even the content posted on the review site recently confirmed that this chip is indeed an Intel CPU "improved on the 10th generation Comet Lake architecture".
After this controversial revelation, Powerleader has now officially spoken out about the incident. In it the company claims that its new CPU models are in fact developed in "close cooperation" from Intel and use a "slightly custom" design.
The Chinese company did not go into detail about what these customization changes are, but it will most likely be related to software and security level support to make the interface appear as a Powerstar chip instead of a CPU. Intel Core as real.
Another thing to note is that the Powerstar x86 CPU will be designed for the domestic market only, targeting various segments including education, government, energy, industrial, financial, healthcare, retail and games. CPUs will also ship with pre-assembled systems, so retail sales may be unlikely.