Two "strange but familiar" villains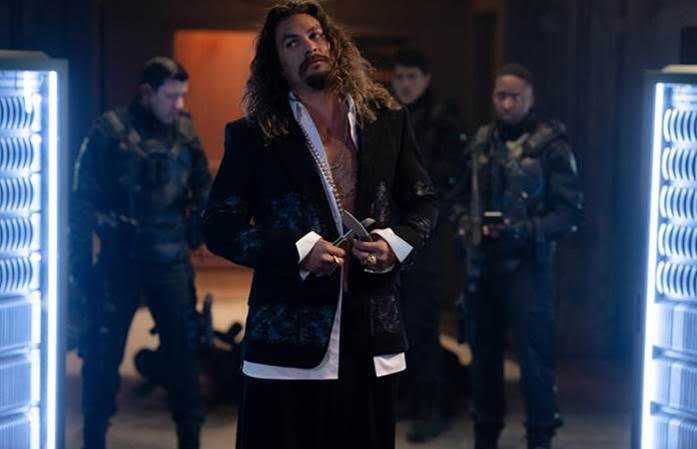 In Fast X, the latest name that will threaten the safety of Dom's family and friends is revealed to be Dante Reyes, played by actor Jason Momoa. The content of this film will be closely related to Fast Five (2011), in which Dante Reyes is the son of drug lord Hernan Reyes (Joaquim de Almeida). Dante's motive is revenge. Blood debt to pay with blood. His fortune, reputation and family have been destroyed by Dom's group. And now he's back to do the same. Clever and insane, Dante has waited years to deliver his fiercest blows. Actor Jason Momoa is excited to share that he has performed many of the stunts in Fast X himself.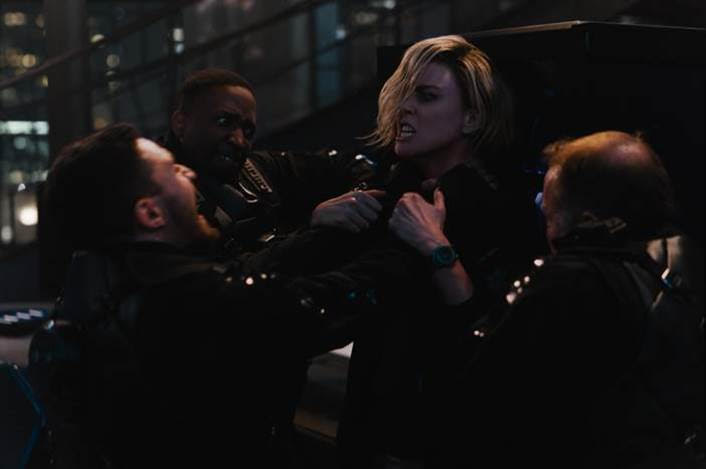 In particular, Dante did not come alone. This time, he teamed up with notorious cyber-terrorist Cipher (Charlize Theron) to take down Dom. Cipher is the criminal genius of The Fate of the Furious and is behind many plots in other Fast movies. And until F9, Cipher was defeated again, but that was not the end. In the 10th movie this time, the audience will continue to meet this villain with completely new plots.
The reason Jakob returned to the Dom . family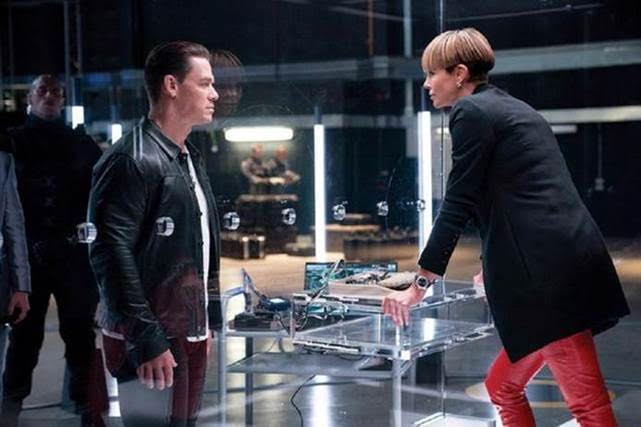 Dom's younger brother Jakob (John Cena) was once recruited by Cipher to join the criminal side in F9, but family love still triumphs over evil. Thus Fast X sees Jakob return to stand by his family. In Fast X, Jakob plays an important role: protecting Little Brian.
The Toretto family has become Dante's target and Dom's son is a weakness that Dante can exploit. Dom enlists Jaokob's help to protect Brian because he doesn't want to put his sister Mia in danger. Once a spy and a very capable enemy in F9, Jakob is sure to become Little B's great uncle.
Convergence of old – new characters
"Captain Marvel" Brie Larson is the next new name to appear in Fast X. The actress' character Tess is said to be an agent who will stand by Dom and his family. In addition to Jason Momoa and Brie Larson, this film features Alan Ritchson as Agent Aimes – the new leader of the special Mr. Nobody. This mysterious Russell government agent was first introduced in Furious 7, and went on to appear in The Fate of the Furious and also in F9.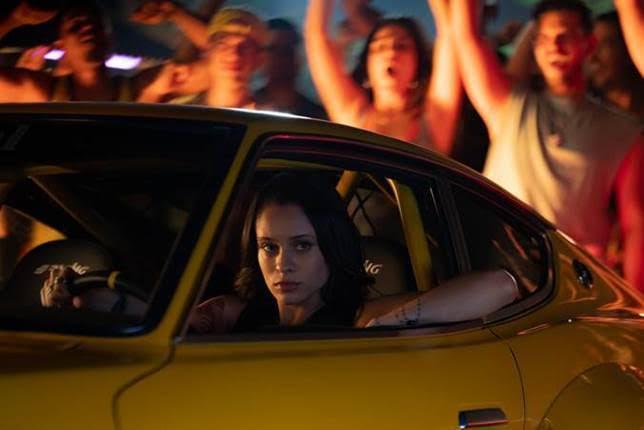 In addition, the beautiful Daniela Melchior will first come to the Fast & Furious brand with the role of the female monster Isabel who is related to Dom's past. Isabel was also a former road racer, which is expected to have a connection to the Fast Five stories.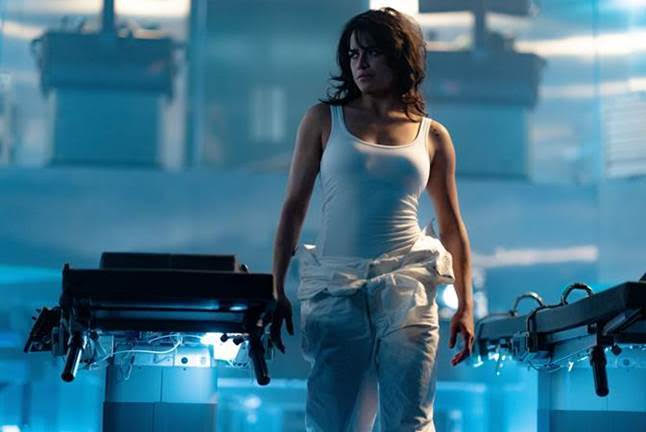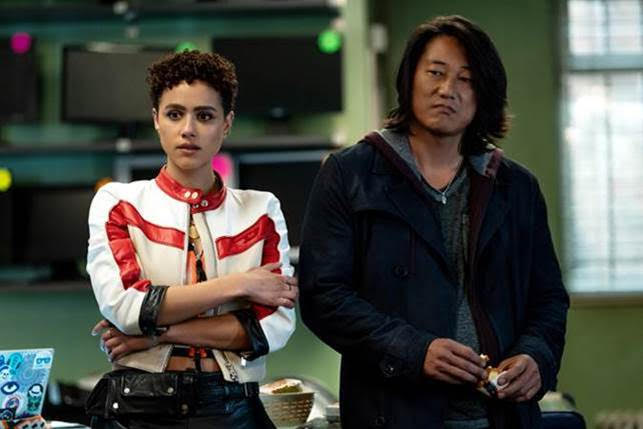 Fast X also marks the reunion of familiar names: Michelle Rodriguez as Dom Letty Ortiz's wife, Roman Pearce (Tyrese Gibson), Tej Parker (Chris "Ludacris" Bridges), beautiful hacker Ramsey (Nathalie Emmanuel) , Jordana Brewster as Mia Toretto, Jason Statham's Deckard Shaw, Han Lue (Sung Kang) or Rita Monreno as Dom's venerable grandmother. The powerful woman Magdalene "Queenie" Shaw, mother of Deckard, Owen and Hattie Shaw played by Helen Mirren is also back. Female rapper Cardi B will also return to Fast X after an impressive cameo in F9.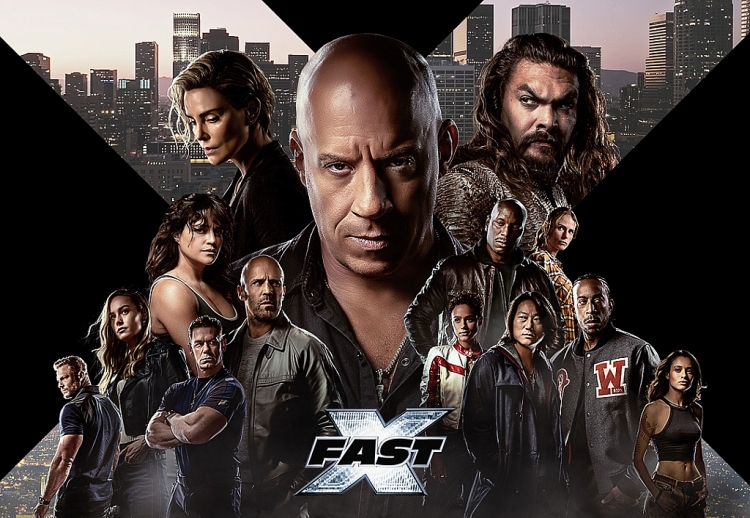 In addition, Scott Eastwood, the actor who made a strong impression in the eighth movie as Little Nobody will also return after his absence in season 9.