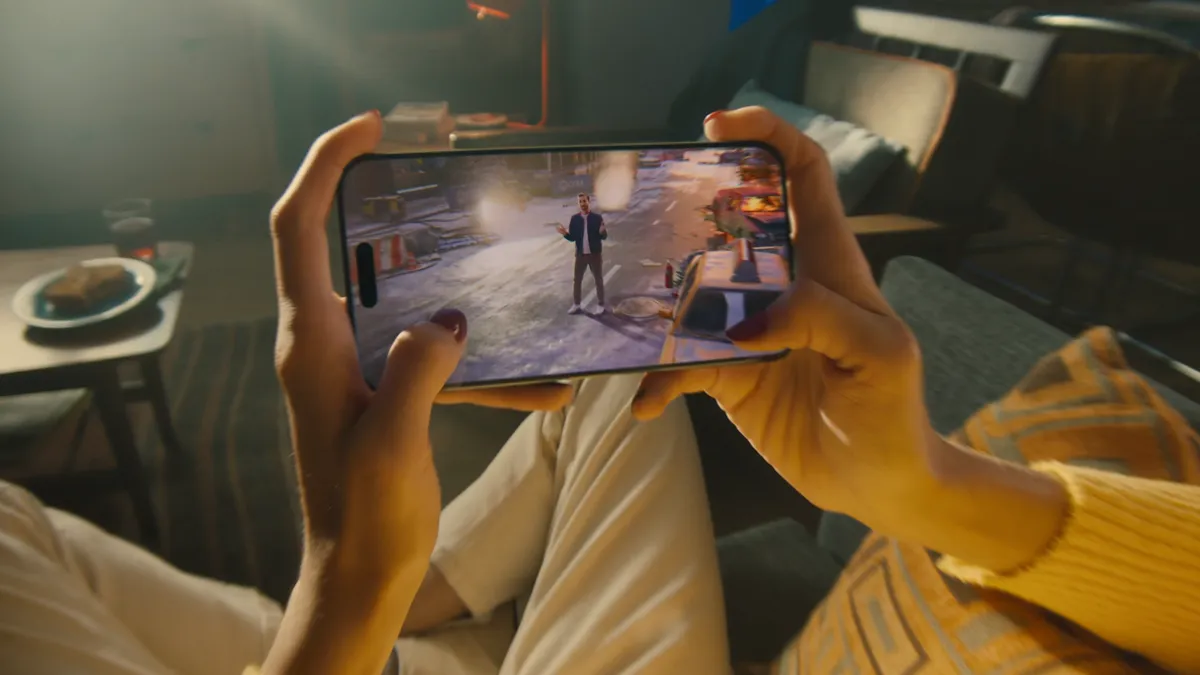 Apple officially announced the iPhone 15 Pro and Pro Max on the product launch event stage taking place in the early morning of September 13 (Vietnam Time). Besides the upgrades in appearance and features, one of the biggest highlights to mention on this year's new high-end iPhone models is the A17 Pro processor, which comes with a new GPU design that supports rays. tracing is hardware accelerated.
To demonstrate the great capabilities of the new chip, Apple claims that iPhone 15 Pro and Pro will be able to run "deliciously" some games that are only available for consoles such as Assassin's Creed: Mirage, Resident Evil Village and many more. Another famous name with not bad graphics. The demo at the event showed off these graphics-heavy games running on the iPhone 15 Pro.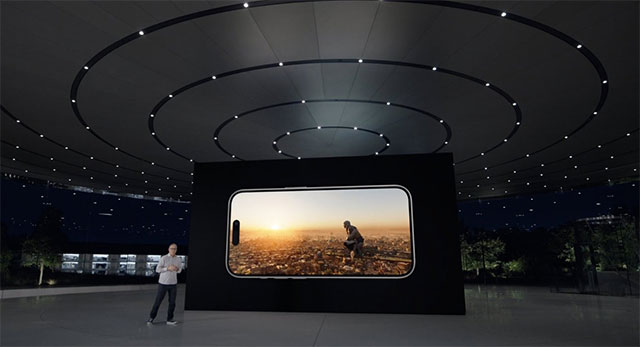 In addition, other games such as Resident Evil 4 Remake and Death Stranding are committed to being released for the iPhone 15 Pro series later this year. Ubisoft said it will release the full version of Assassin's Creed: Mirage around early 2024 for iPhone 15 Pro. While the upcoming popular mobile game The Division: Resurgence will also soon appear on the new iPhone.
This is the first time console games have been brought to the mobile environment in general and the iPhone in particular, showing the potential for huge power of this year's A17 Pro chip. In addition, Apple's cooperation with major game manufacturers such as Capcom and Ubisoft also shows Apple's interest in the mobile gaming segment, which is considered new and rich in potential. .