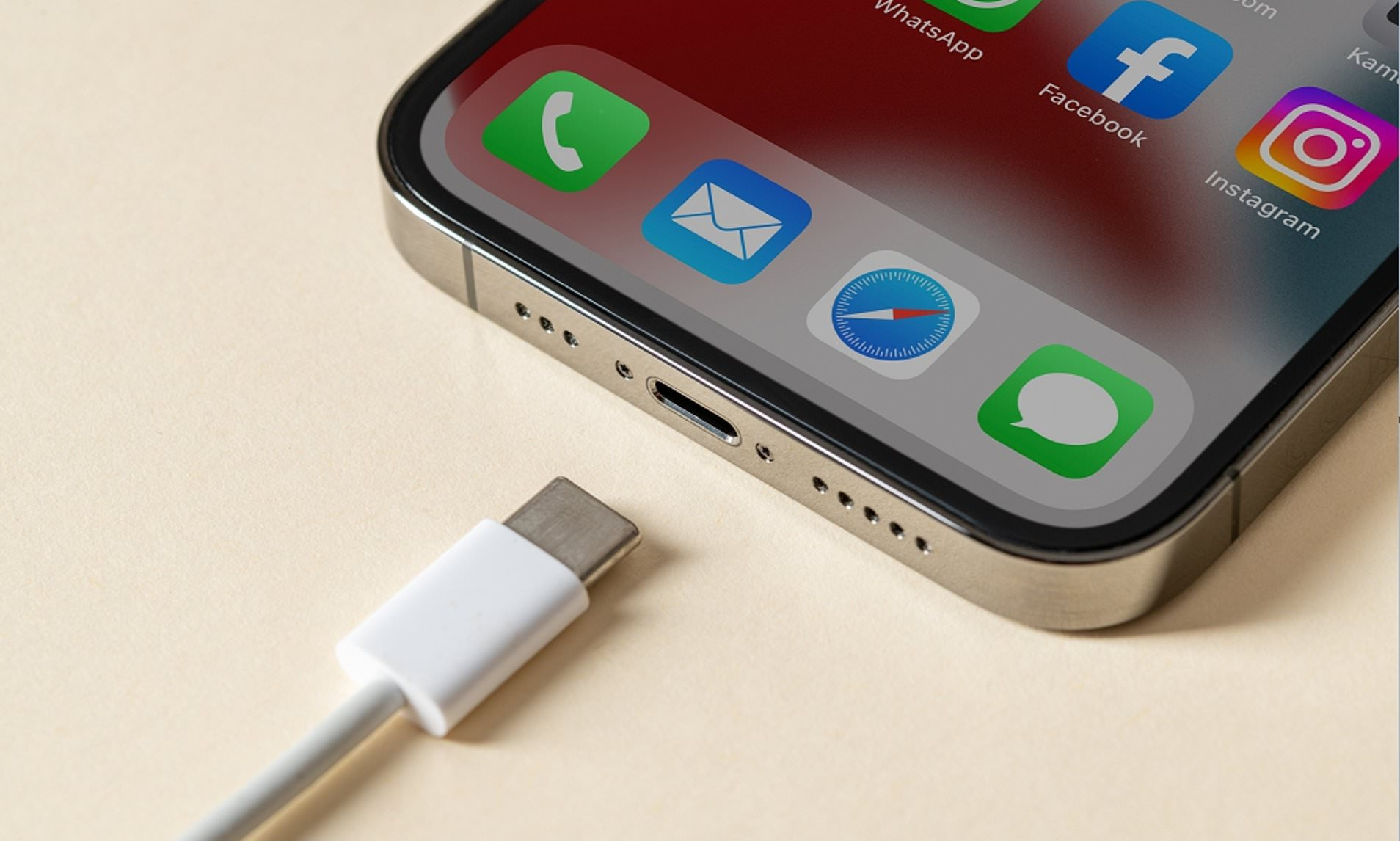 Apple will release a new iPhone on September 22, and for the first time the device will have a USB-C port – marking a big change with Apple's Lightning connector. This is the first time a new iPhone charger has been released in more than a decade.
Some USB-C cables and charging points may have less protection for your phone than Apple's official Lightning cables, so you should be wary of public charging points and cheap connectors. Apple recommends that iPhone owners use Apple chargers or other brands that meet certain safety regulations.
Jessa Jones, owner of mobile device repair shop iPad Rehab, told The New York Times that using a charger that does not meet standards can put the iPhone at risk.
Brian X. Chen of The New York Times explains:
"High-quality chargers are essentially electronic devices with tiny circuit boards inside. On Apple's official Lightning cable, there are two chips: One confirms that the cable is made by Apple, while The other acts as a fuse to prevent damage to the charger. In case of voltage fluctuations, only the charger will be damaged and the phone itself will be safe."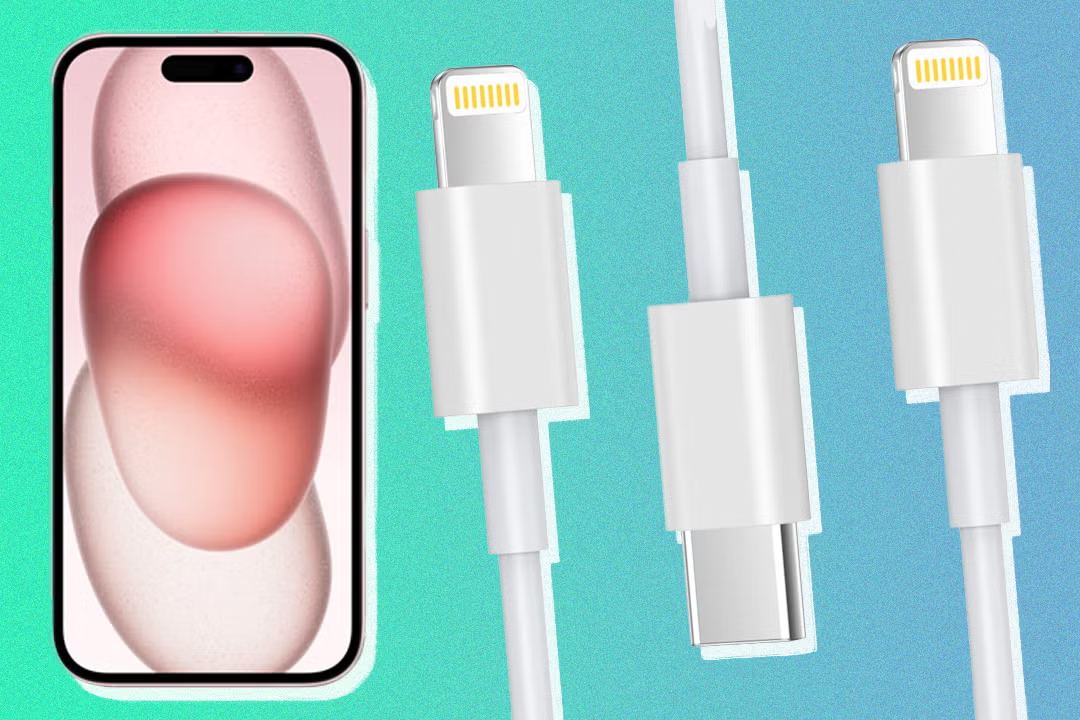 Counterfeit chargers may be cheaper, but you could end up paying a high price in future repairs. If you buy a non-Apple branded charger, you should look at the product description and reviews. You can also use tools like Fakespot when shopping on Amazon to ensure you're getting quality products. Ideally, your charger should be MFi.
Apple's MFi – or Made for iPhone – program is intended to help protect users, whether they choose to buy an Apple charger or not. MFi phone chargers must pass safety regulations to ensure that users do not take risks when charging their devices. For example, brands like Amazon Basics and Otterbox both sell MFi chargers.
Apple and MFi chargers can protect your iPhone from high voltage sources. However, you should be careful when plugging your phone into sockets in hotel rooms, airplane seats, car dashboards, and other public sockets.
Jones told the Times that if you plug a low-quality charger into a high-voltage outlet, it could damage your phone. Understanding where you plug in your phone charger can help you avoid costly visits to repair shops.