Mina Young is known as the only "teacher" of SBTC as well as the most beautiful and pampered shadow while still working at this organization. Due to many changes that have occurred in recent times, Mina Young no longer only focuses on being a streamer and playing games live like before, the hot girl boldly tries her hand at new fields.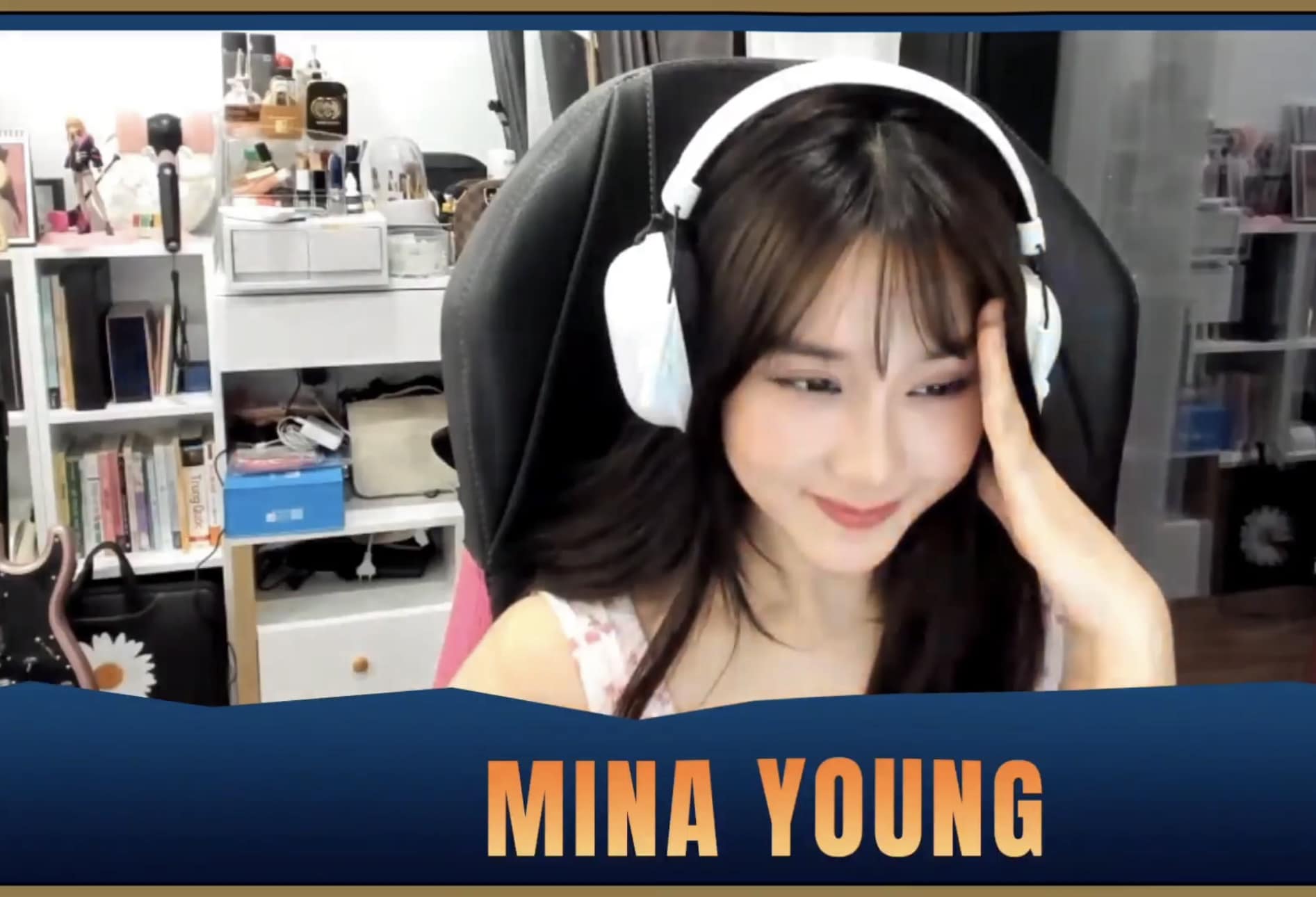 Mina Young has millions of followers on social networks.
Specifically, she just "released" her debut MV titled "Moon Palace". The girl born in 1999 once shared that, although she is well known in the streamer field and has a stable income, she has always cherished the dream of becoming a singer. And this is when she felt everything was ready so she officially launched her debut product.
Accordingly, Mina Young's debut MV tells the story of a 16-year-old girl who wholeheartedly loves her first love. Despite many promises, the end result is lies. And because the female lead is too young, she cannot stand the pain, leading to psychological effects… Contrary to the somewhat dark lyrics, the MV has bright images and vibrant, catchy music.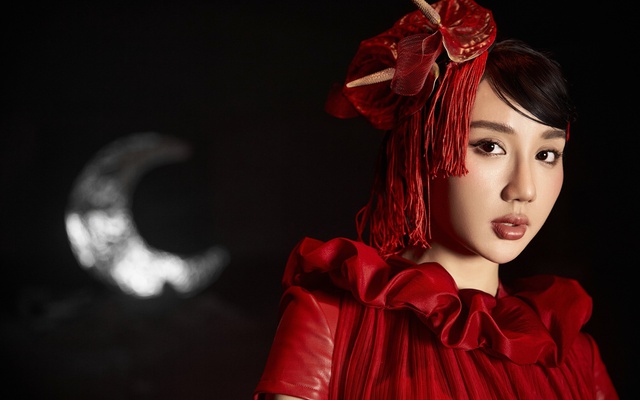 The MV has the participation of MisThy, Noway, Neyun and internet phenomenon Lin Da.
Possessing a large fan base and being supported by her colleagues, Mina's encroaching products achieved their first successes. Of course, the main factor that makes this achievement is largely her own efforts. It is known that the female streamer was originally a student of the Vocal Department of the Military University of Culture and Arts (Hanoi), so 9x's voice is stable and clear.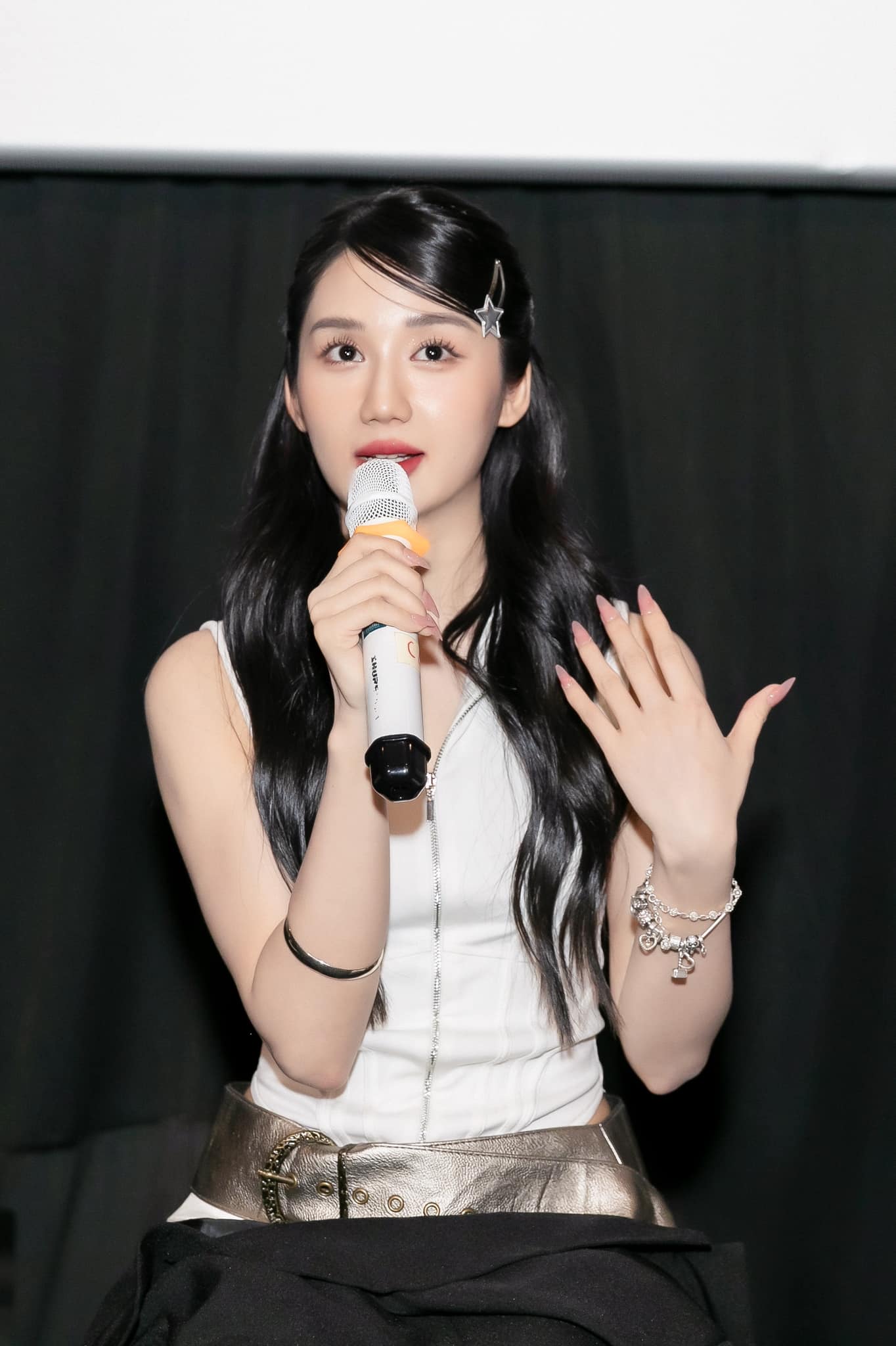 She also made silent "sacrifice" for art when she endured being thrown raw eggs, flour, meat dumplings… to make the images in the MV realistic and vivid. Sharing behind-the-scenes secrets made viewers admire and encourage the young female singer even more.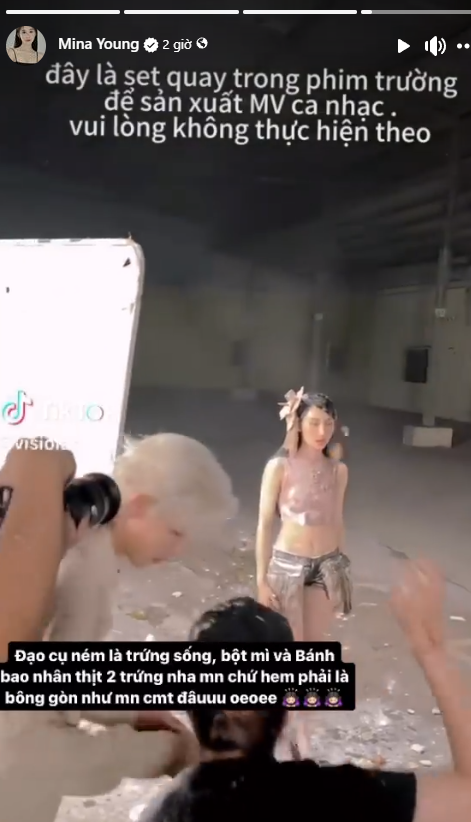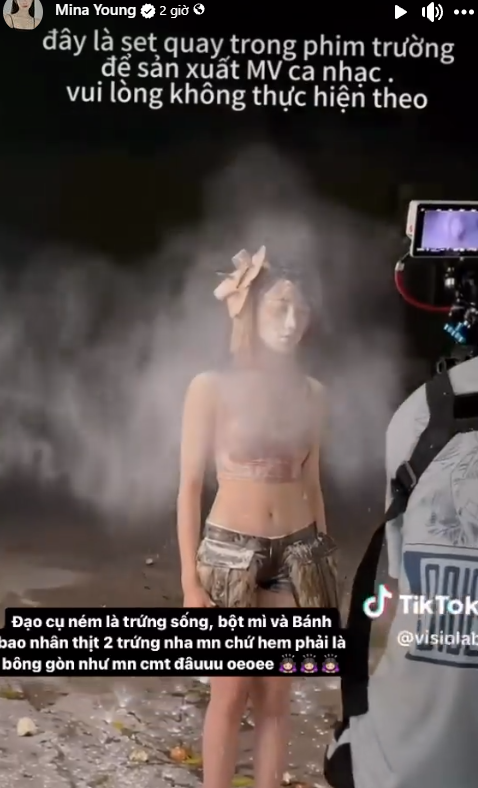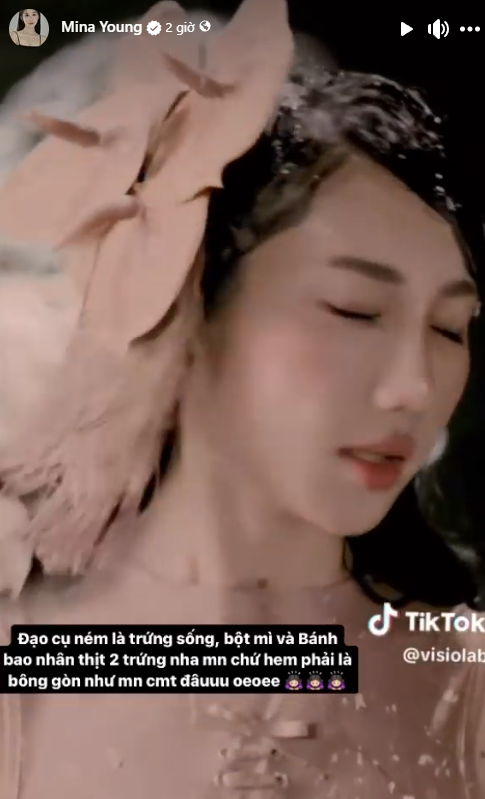 At the same time, the audience also sees her investment and seriousness in her profession. Wishing Mina the expected success.