At MSI 2023 and before that, LPL Spring 2023, JD Gaming (JDG) showed extremely formidable power. Not only in terms of tactics, JDG's players also possess extremely high performance in recent times. The proof is that they have won 2 championships MSI and LPL Spring 2023 in a short time.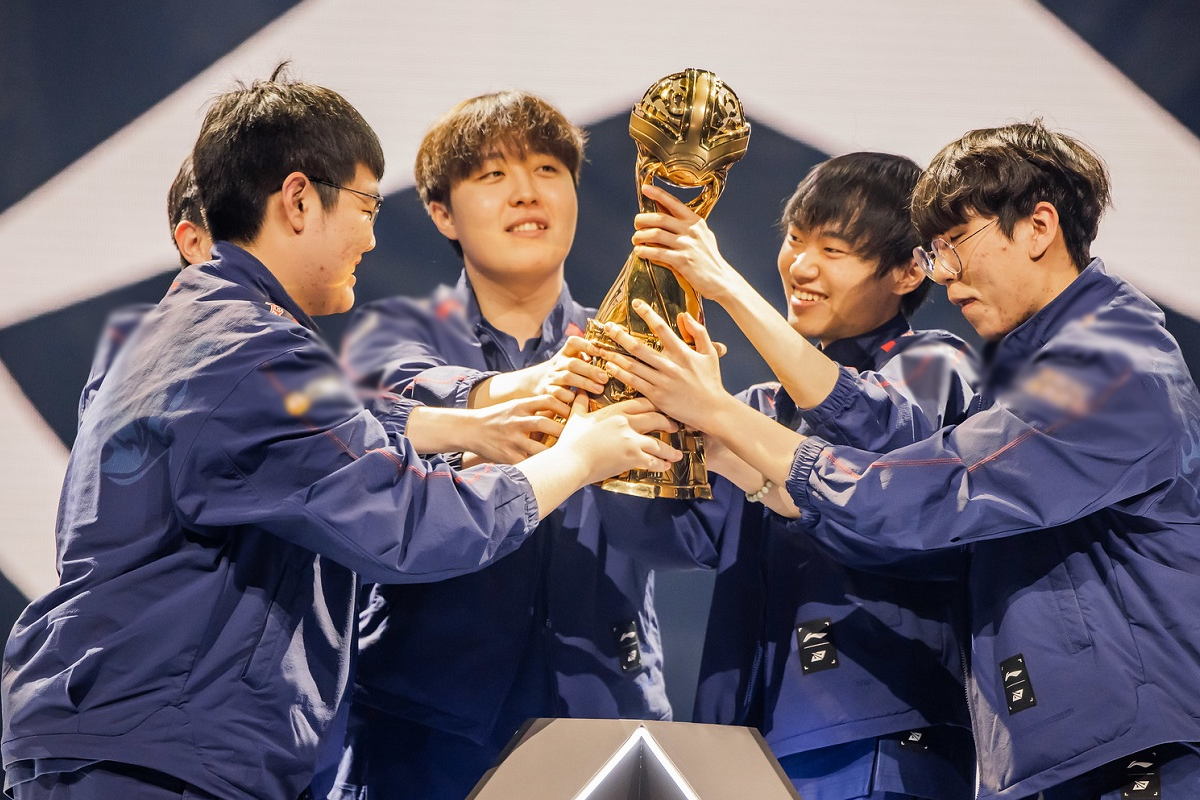 JDG is showing great form with the MSI 2023 championship
Going to the summer tournament, JDG is definitely still appreciated by the audience and experts. Besides, many people think that the opponent in the MSI 2023 Finals – Bilibili Gaming (BLG) will compete for the title with JDG. However, many experts in the LPL region ignore BLG and appreciate LNG Esports (LNG) in the title race in the upcoming summer tournament.
"Many people won't like me after saying this but I think BLG's competitiveness is only equal to Top Esports (TES) or EDward Gaming (EDG). The new LNG is a strong team at the moment with its new contract. This team will compete fairly with JDG in that 2023 LPL Summer", – Former player HanYi shared on live broadcast.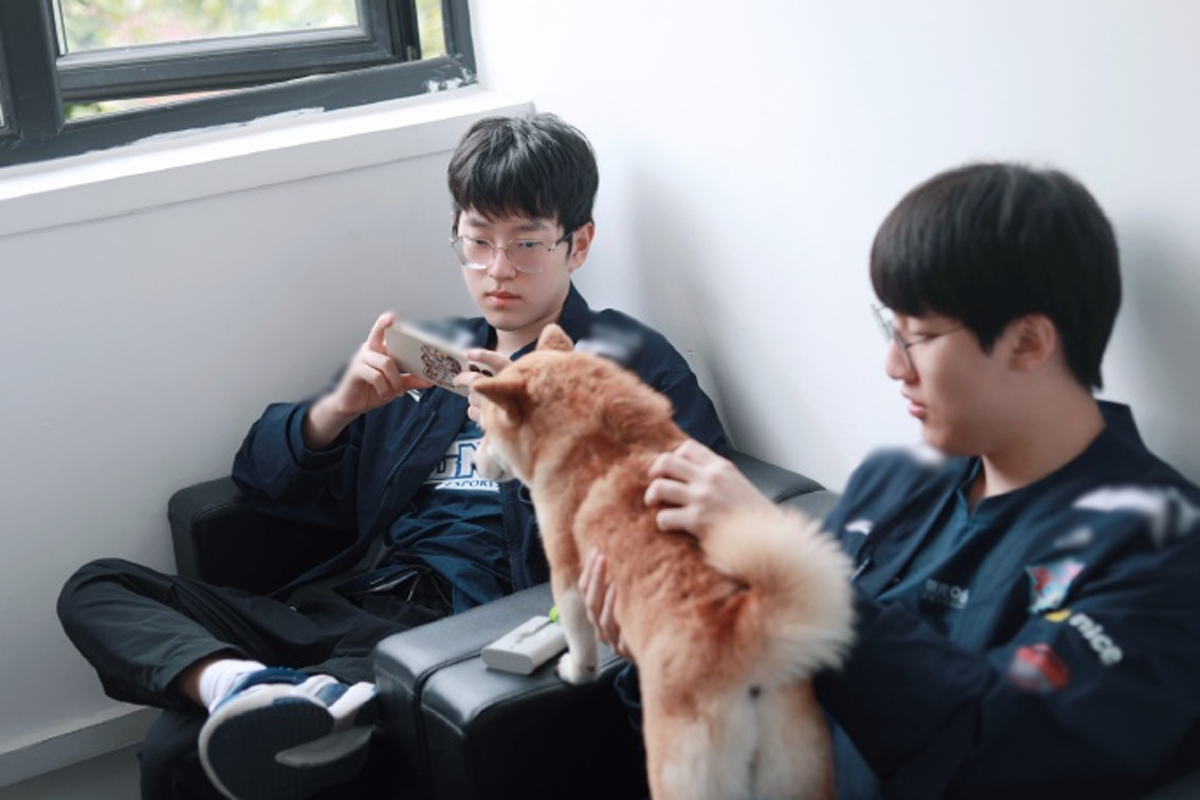 LNG Esports is highly appreciated by experts in LPL Summer 2023
Recently, LNG announced the entry of a very notable player named GALA. This is an extremely excellent ADC and has won 2 MSI titles in a row. Combined with the high-quality framework from before with Tarzan and Scout, it is easy to understand that LNG is highly appreciated by experts at the present time.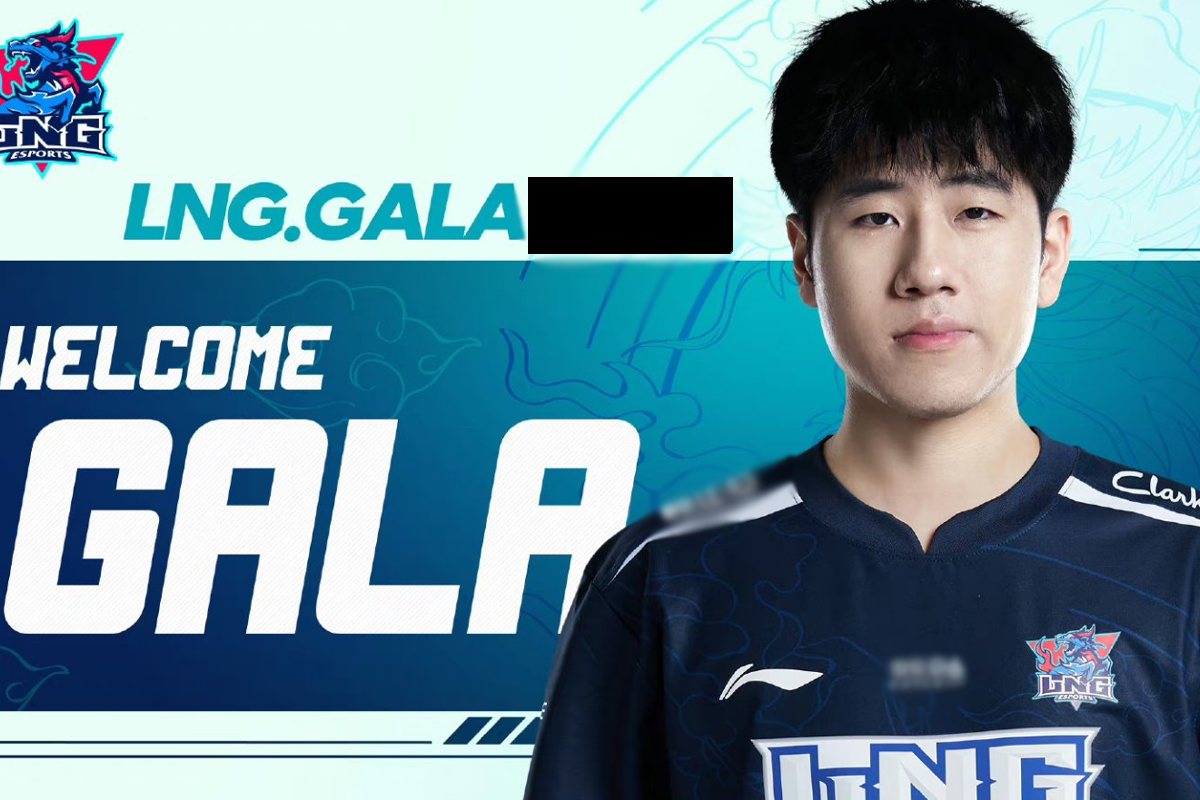 The presence of GALA promises to make LNG much stronger
Of course, the audience cannot ignore other candidates such as BLG, TES or EDG. They also have quality players and are able to have a good record in the 2023 LPL Summer. Therefore, the race to the title of LPL Summer 2023 championship or beyond is a ticket to the World Finals in this region. promises to be very interesting.